Name: Morgan Connoley
Brand: Colour & Skulls
Job Title: Illustrator, Designer, Self Marketer, Book Keeper, Secretary & Self Motivator.
Location: Ocean Grove


1. What did you want to be when you were a little 'un?
I actually can't remember… I drew A LOT so I'm assuming I wanted to be in the creative field! As I got older and entered high school I wanted to be a graphic designer, which is who I am today.
2. What made you decide to start your own brand?
It wasn't really an active decision per say. I was selling canvases at markets at the age of 16 and it has slowly progressed from there. I completed a Bachelor of Visuals Arts and Majored in Graphic Design thinking that I could never make a living out of my art.  My full time job has (financially) supported my dream to be a paid artist.
3. How would you describe your style of work?
I've always described my work as a whimsy mix of macabre and femininity. I love mixing the harshness and boldness of skulls and bones with beautiful pops of colour.
4. What is the best and worst thing about being a designer?
The best thing about being a designer is picking up a print from the printer, posting it to its new home and then receiving a (usually beautiful) styled photo from a happy customer. Just the other day a complete stranger on Instagram said that I was one of their 'favourite artists' – this was a milestone, I have plenty of my own favourites but to think that I was on someone's favourite list was extremely special.
The worst thing is you NEVER stop. I think about my work ALL of the time. There is no barrier between work and home. I'm constantly staring at my phone when I should be conversing with my fiancé!, It's the first thing that I think about when I wake up and its constantly on my mind as I'm trying to sleep!
5. There's got to be something you're shit at? (What can't you do?)
I'm actually really shit at anything involving tools. You name it! Hammering, Bolting, Screwing. I don't know one end of a drill from the other. My fiancé hangs all of my artwork and installs all of my exhibitions and pop up shops – what would I do without him?!
6. What's your favourite guilty pleasure? (Be honest!)
Cheese. LOTS of cheese. Its kind of not a 'guilty' pleasure for me anymore though – everyone knows my weakness! My all time faves are Australian King Island 'Roaring Forties' Blue and Fromager D'Affinois (a French soft cheese which is super expensive here but oh so run of the mill in France!)
7. What are your top 5 websites/blogs at the moment and what makes them stand out?
At the moment I'm busy planning my wedding so a lot of my bookmarked websites are wedding websites and blogs! Namely One Fine Day, The Lane and Ruffled. I also spend way too much time on Pinterest – don't we all?
8. Date, Marry, Kill… (List 3 celebrities. One you'd like to date, one you'd like to marry and one you'd prefer to kill)
I don't think I feel strongly enough about anyone to kill them! I'd marry or Date Matt McHugh from the Beautiful Girls though!
9. So in the next couple of years your brand takes off like a rocket, multi million dollar offers start coming though the door. Do you stick with it? Sell out? Or Start again? (What and where will you end up in 10 years time?) Oh my gosh I don't think I would sell it! Or start again! I think that if you open yourself up to new and exciting opportunities that more tend to follow! I  think with the financial freedom of multi million dollar offers I could potentially be more creative and not have to rely on making money from my artwork.
10. Last movie you watched and was it any good?
I'm actually watching 'Crazy Stupid Love' as I type! Have seen it a million times but I just love Emma Stone … and that blonde guy … what's his name?! 😉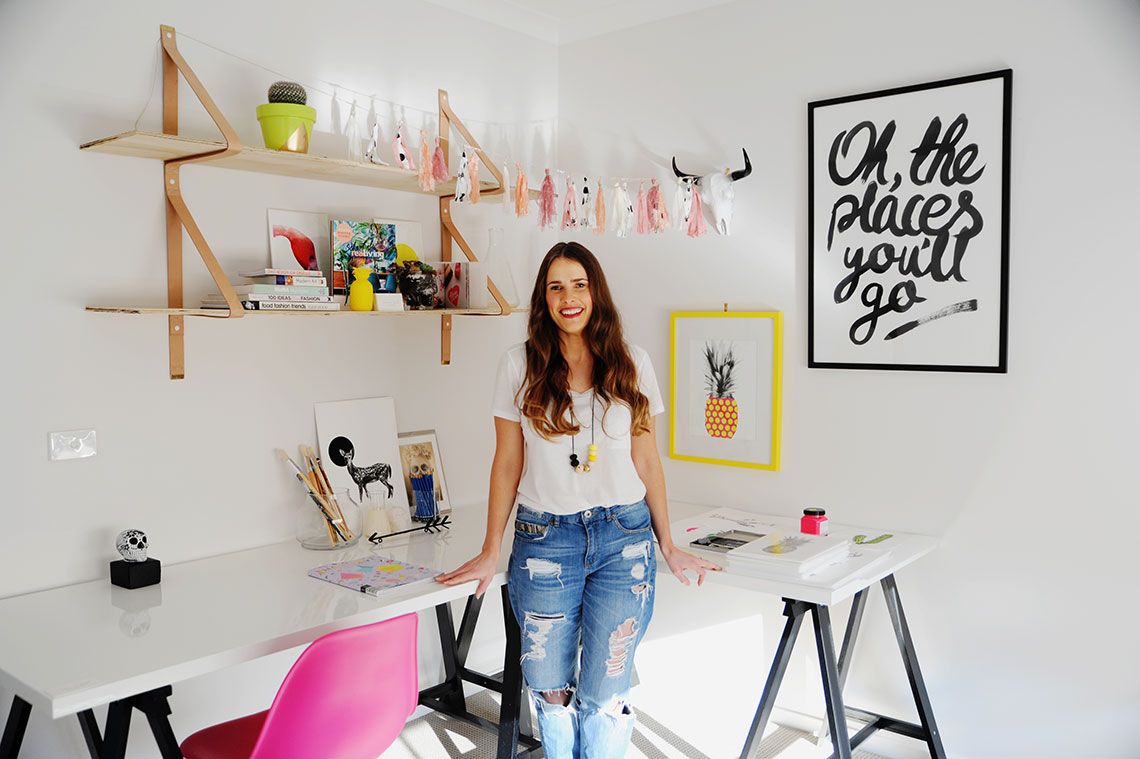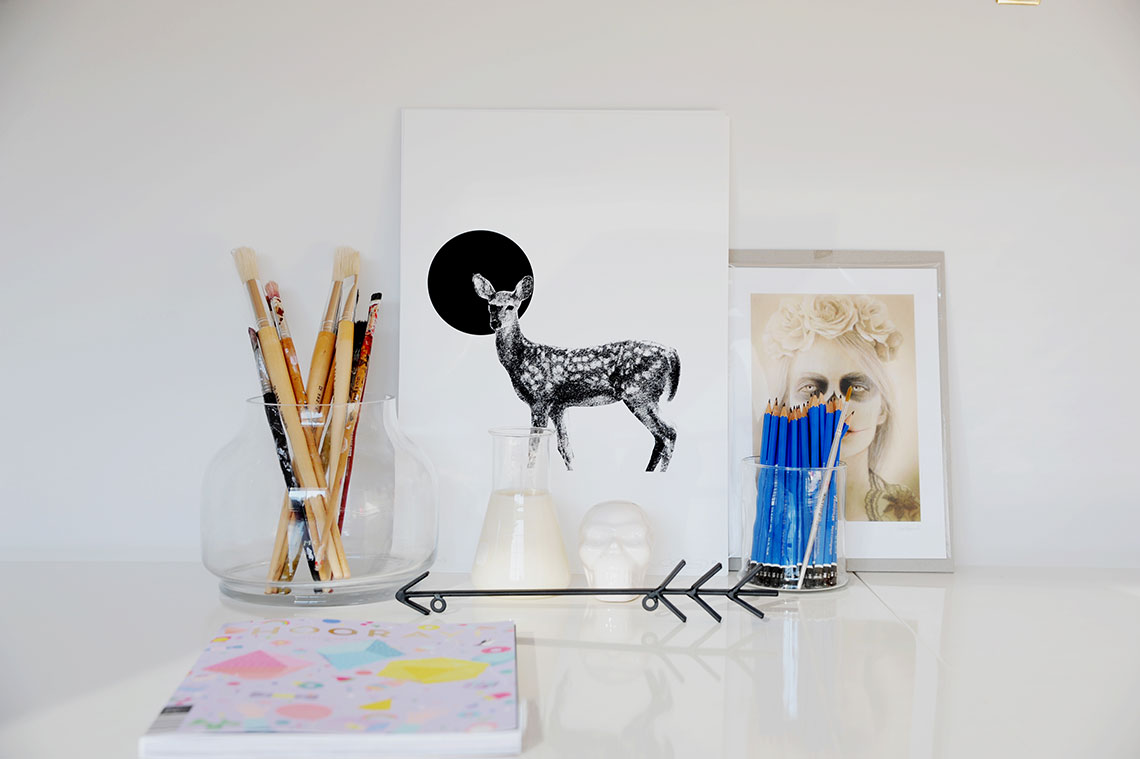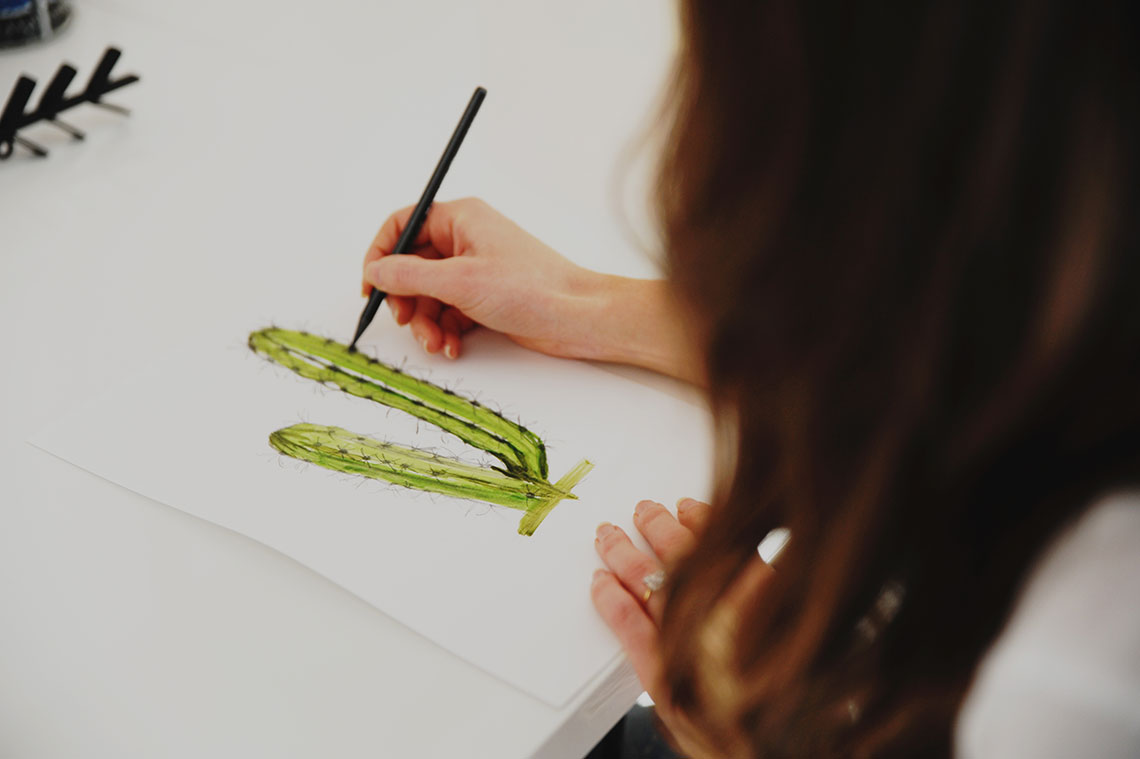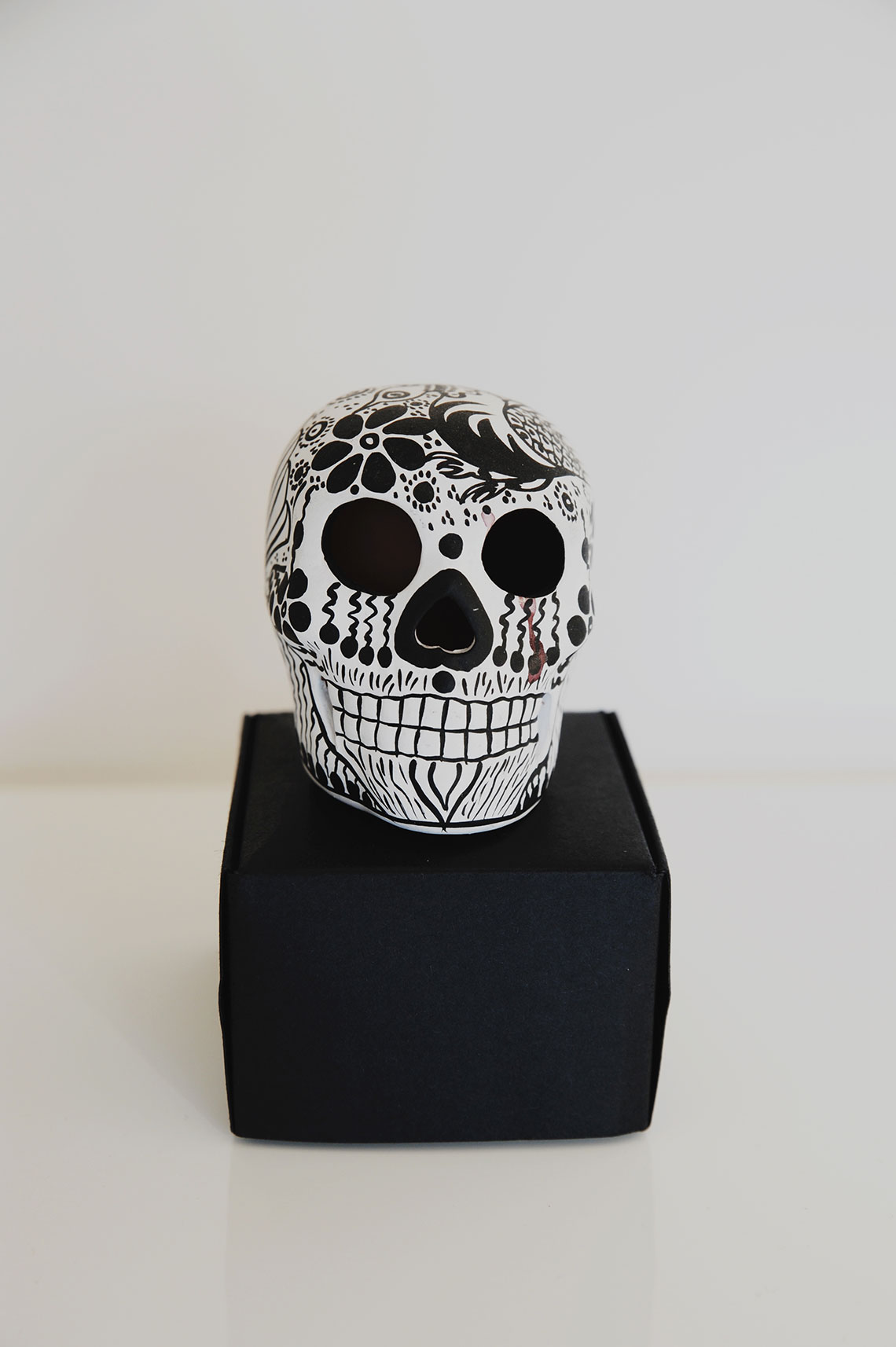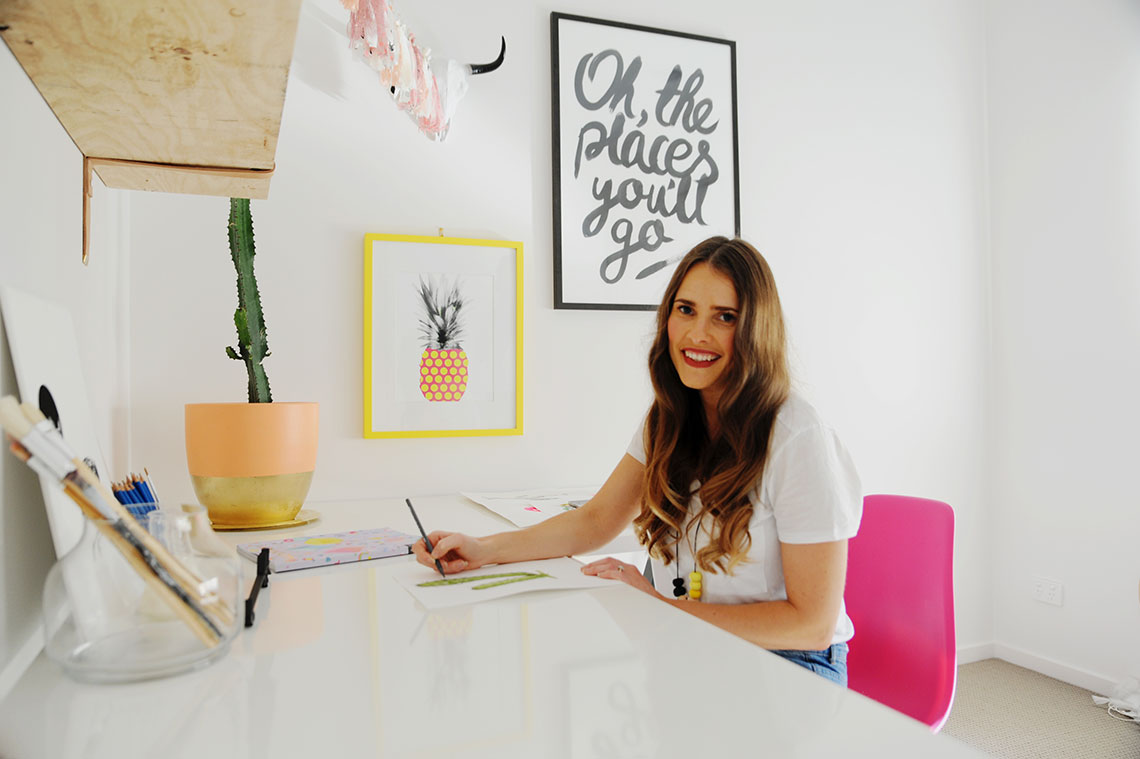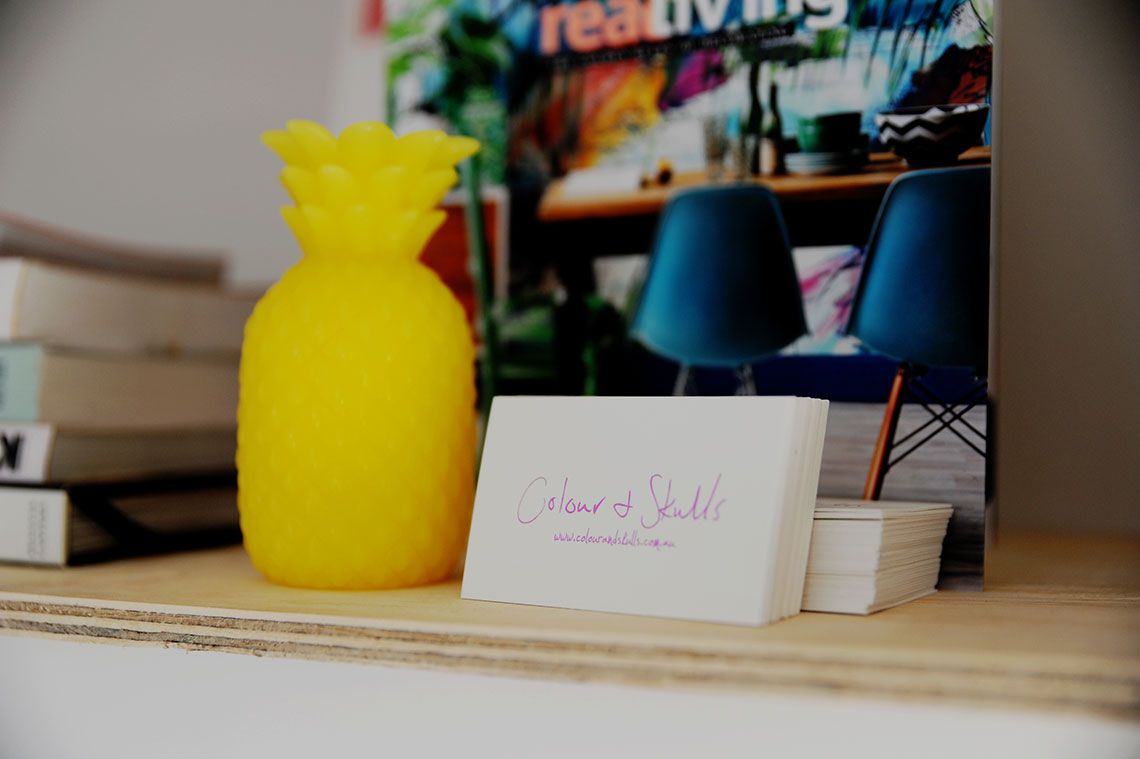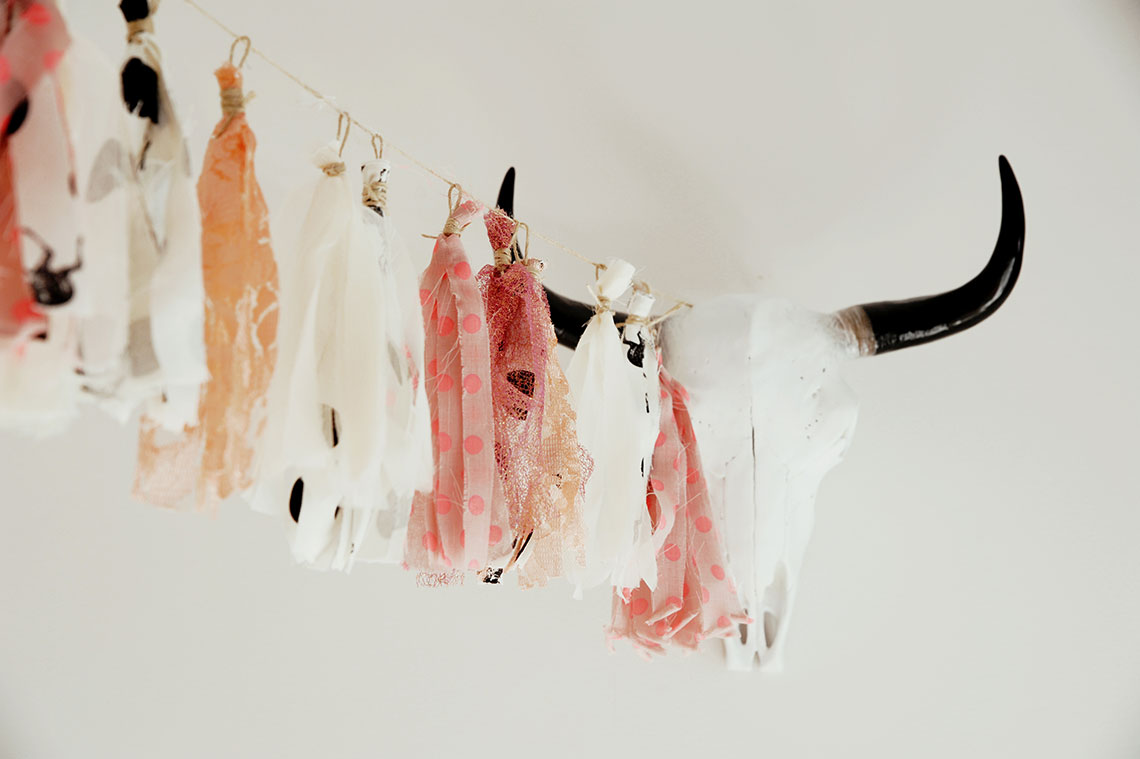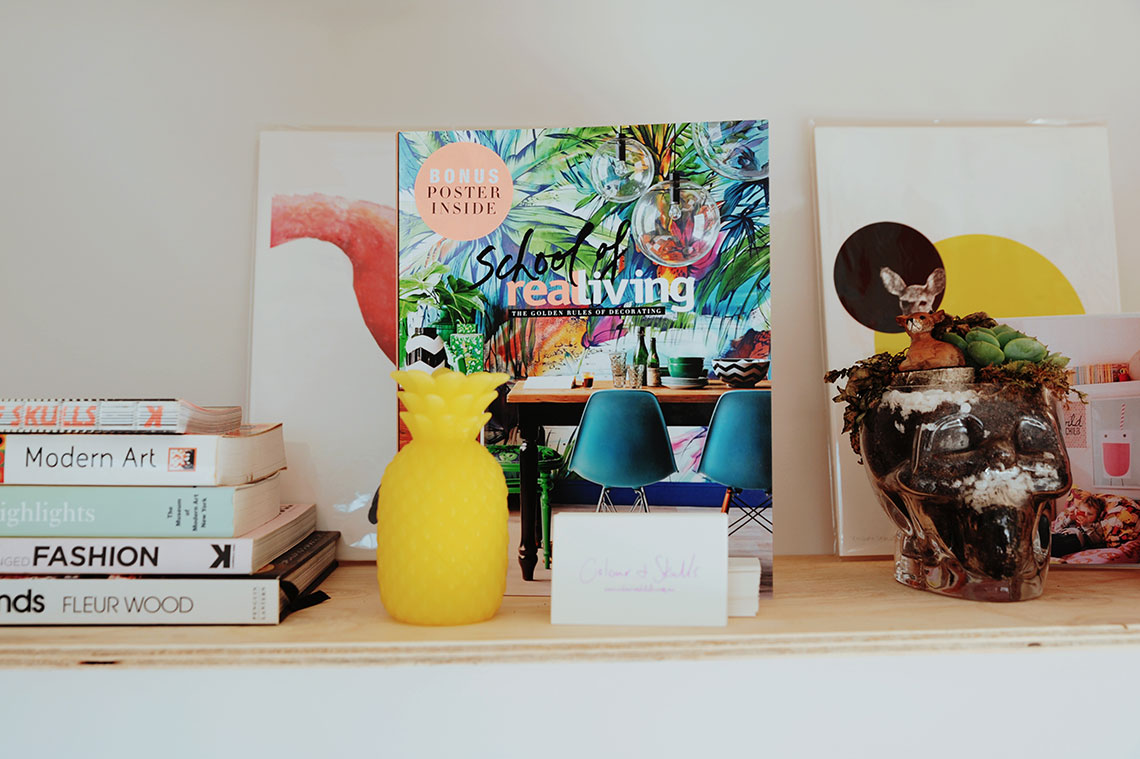 We love the work by Morgan, which is a whimsy mix of inky, beautiful and macabre – a world where femininity and animal are united, Excited to see what will come next from this creative.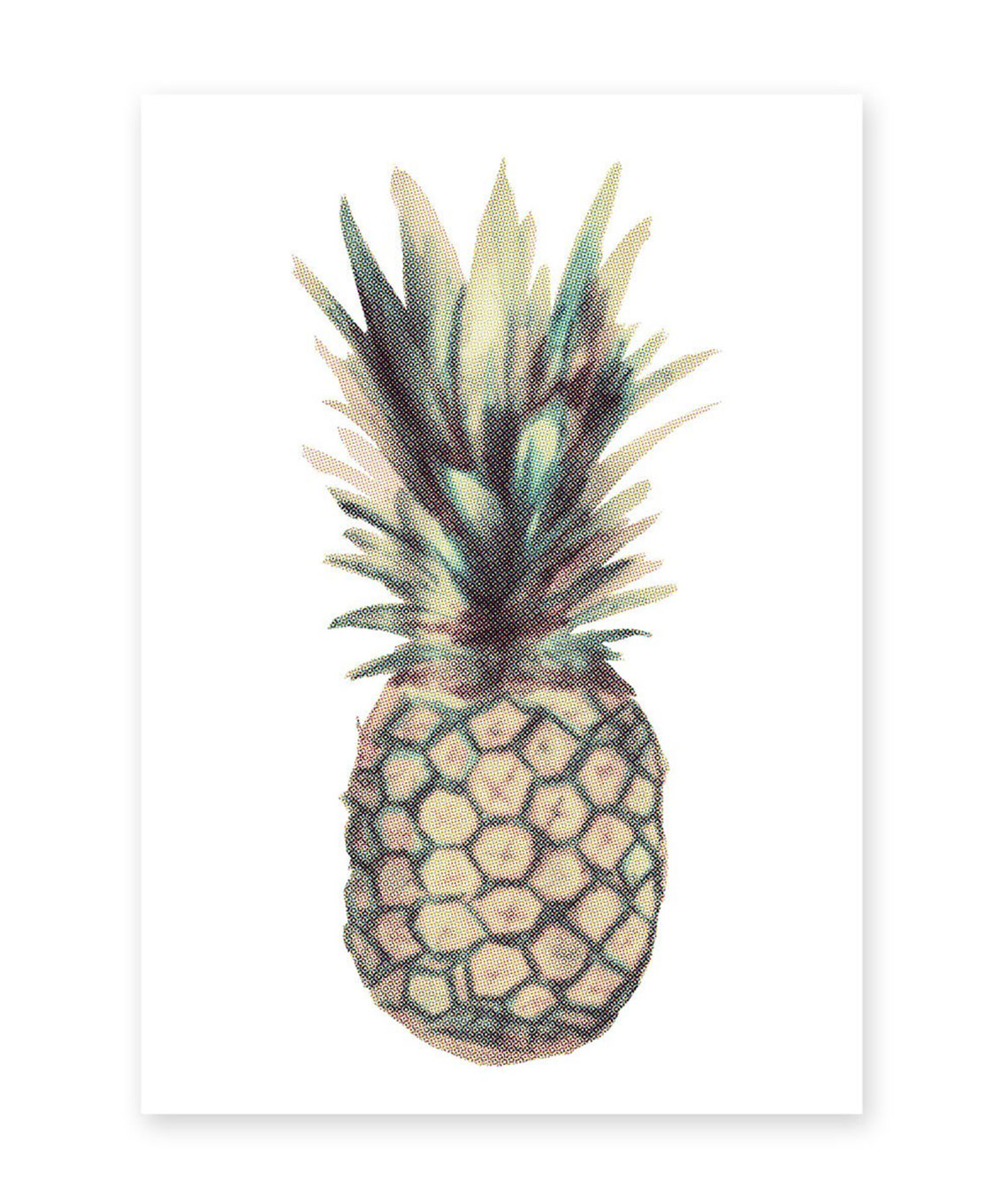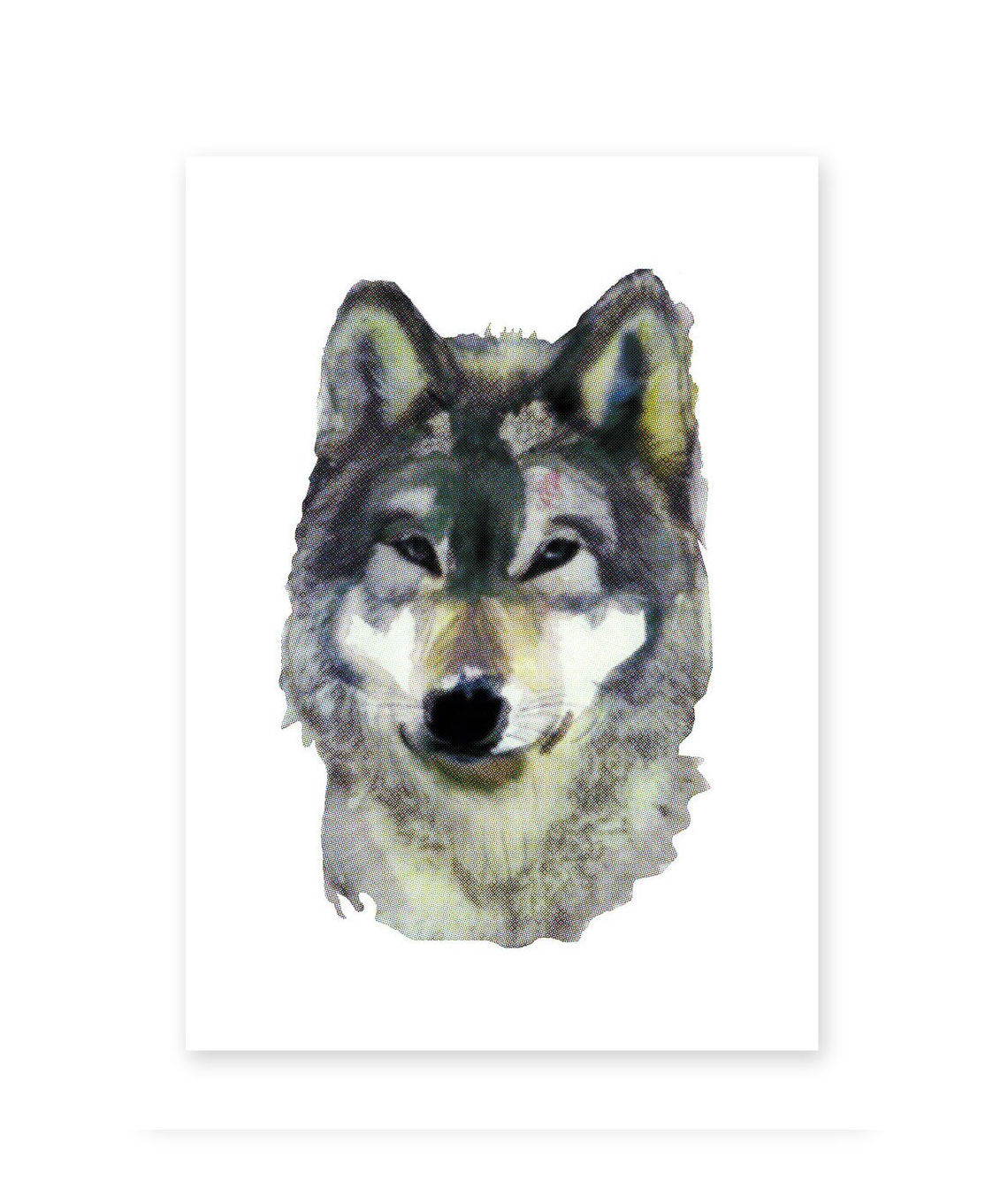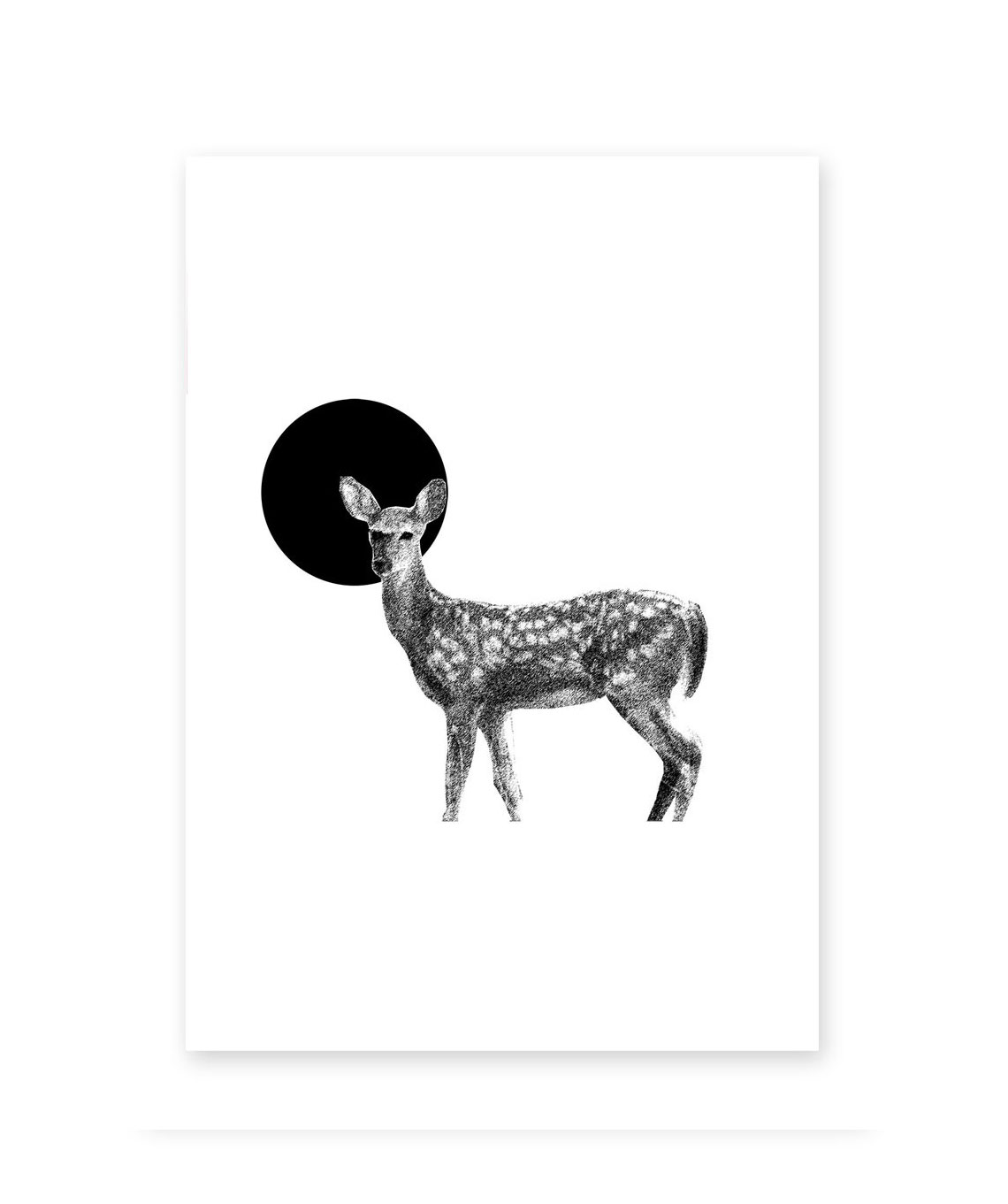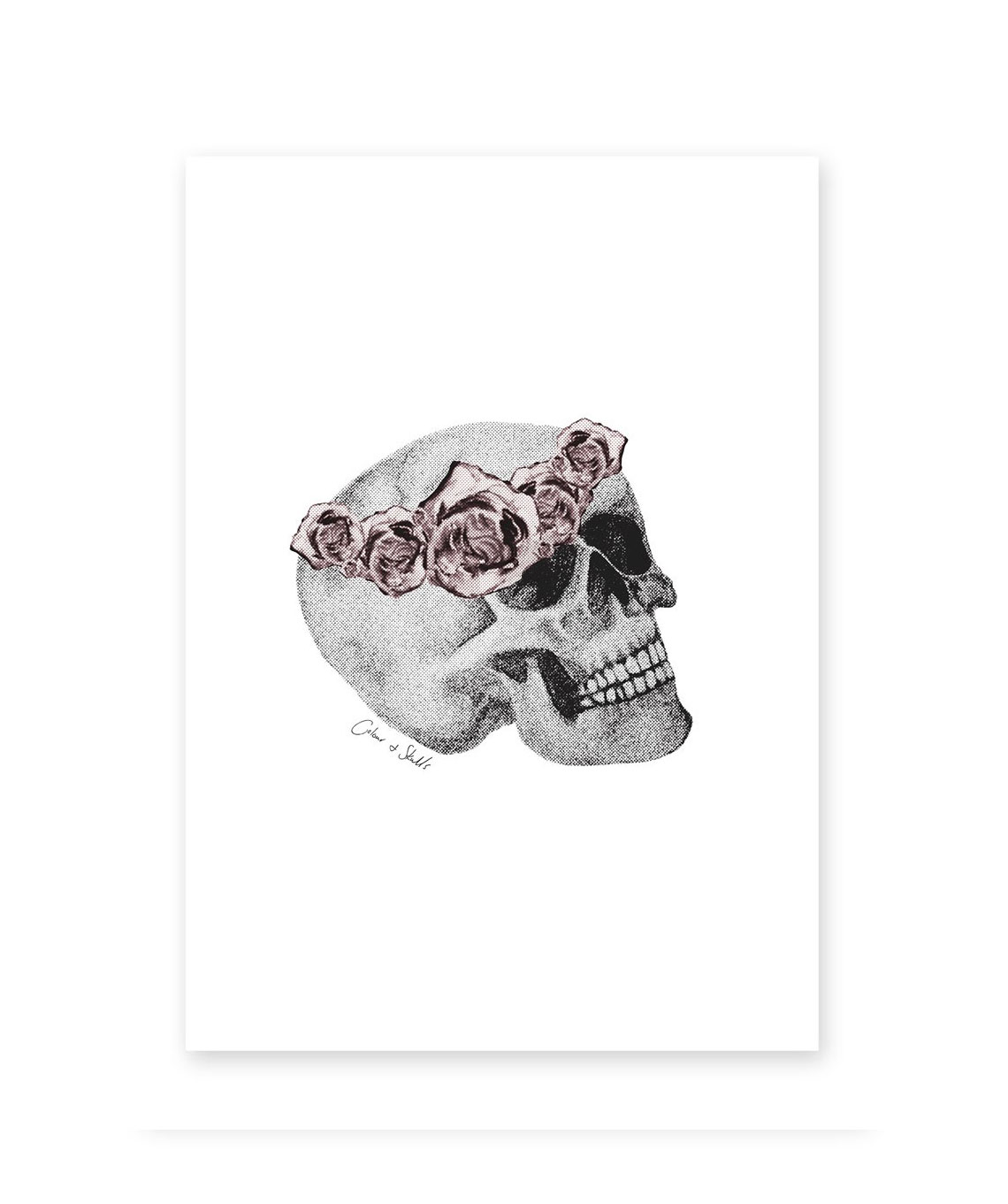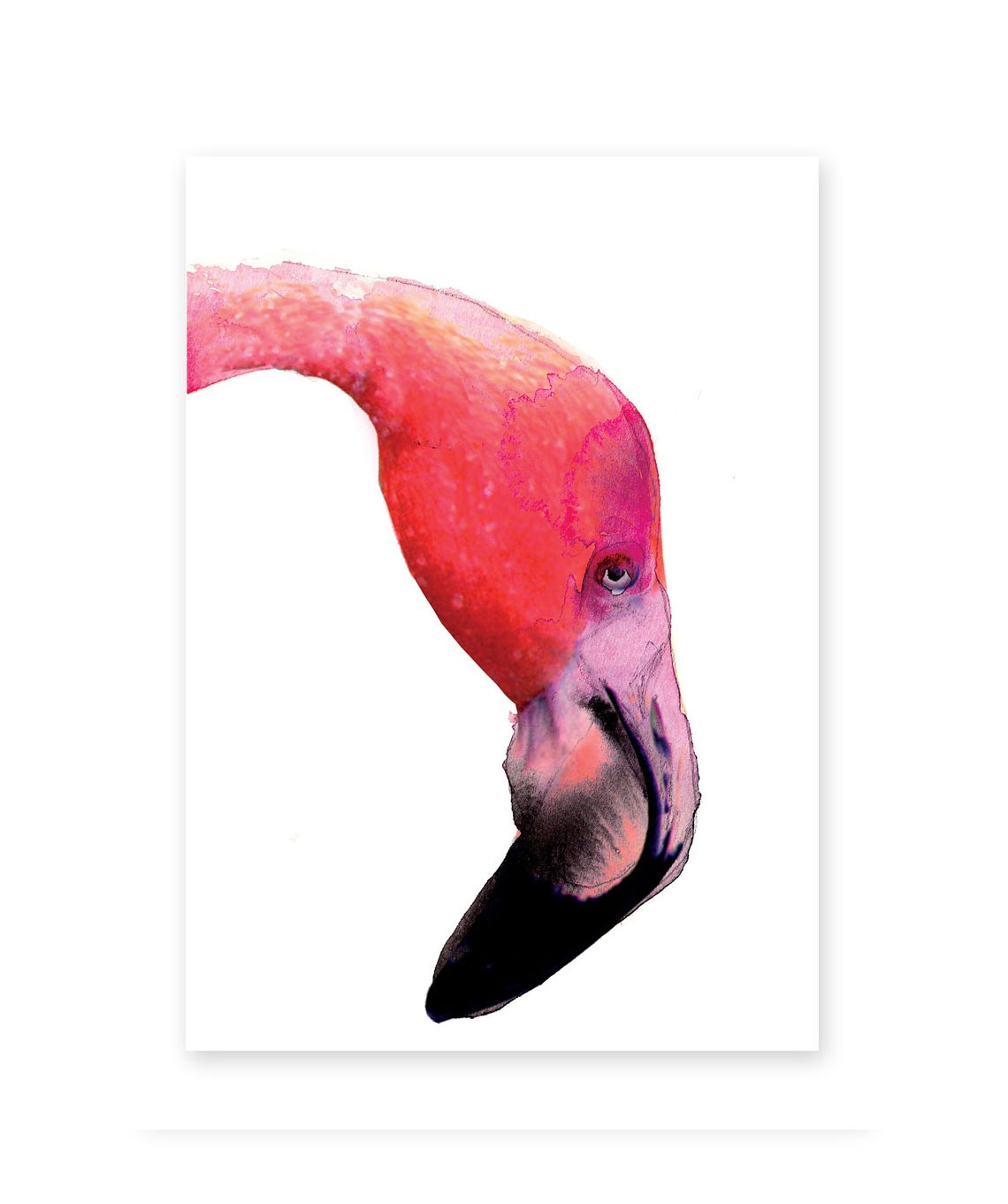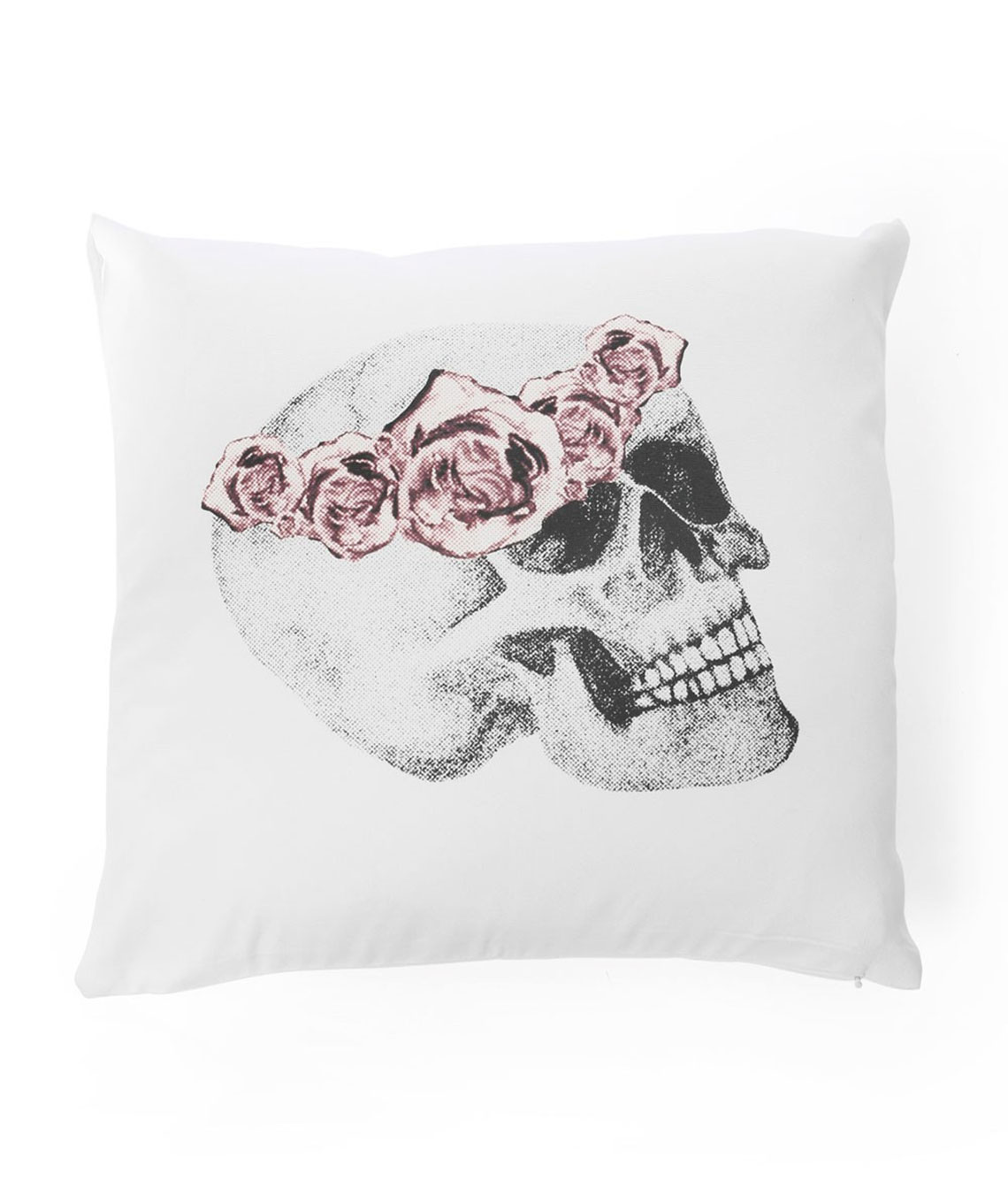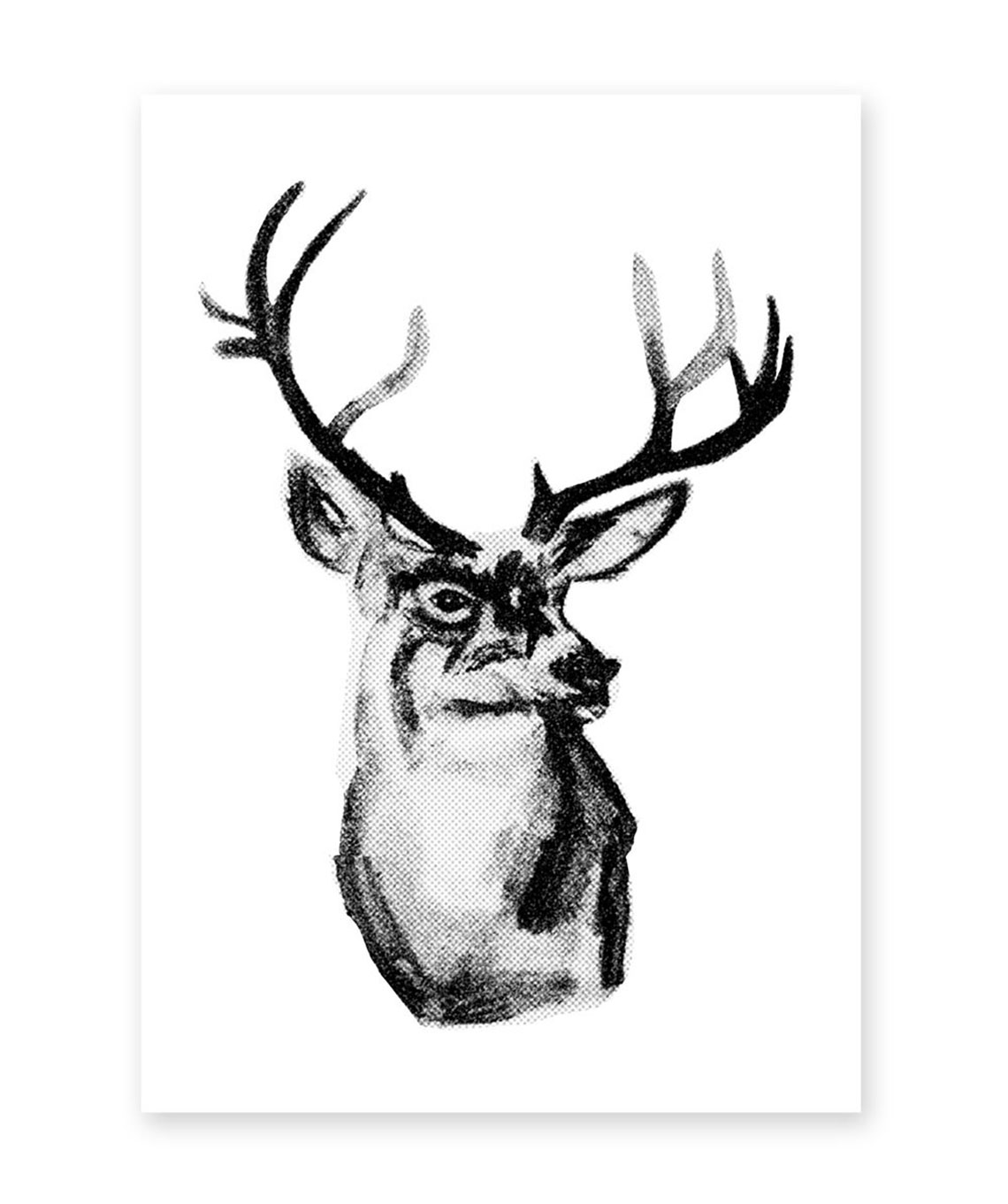 The Colour & Skulls creativity inducing mix
These are songs that are on my playlist for when I'm in serious 'work mode' – its my go to playlist when I need to pump out some work! A perfect mix of old and new (ish)
Mike Snow – Paddling Out

The Church – Unguarded Moment

The Beautiful Girls – La Mar

The Smiths – There is a light that never goes out

The Roots – The Seed (2.0)

The National – Bloodbuzz Ohio

The Middle East – Jesus Came to My Birthday Party

Bat for Lashes – All Your Gold

The Cure – The Lovecats

Arcade Fire – Modern Man