The Henry II House is a family home that integrates heritage and modern lines. Designed for a client seeking space for their family to grow, Altereco Design were engaged by the homeowner for a second time, having already completed a modest renovation for them back in 2014. After acquiring a double fronted Victorian in the same street, the home owners sought to restore the original building, create additional space and future proof this home with considered zones for the entire family to enjoy. The outcome is a home that incorporates generous and contemporary two storey additions with clever heritage integration that lies discreetly from the streetscape.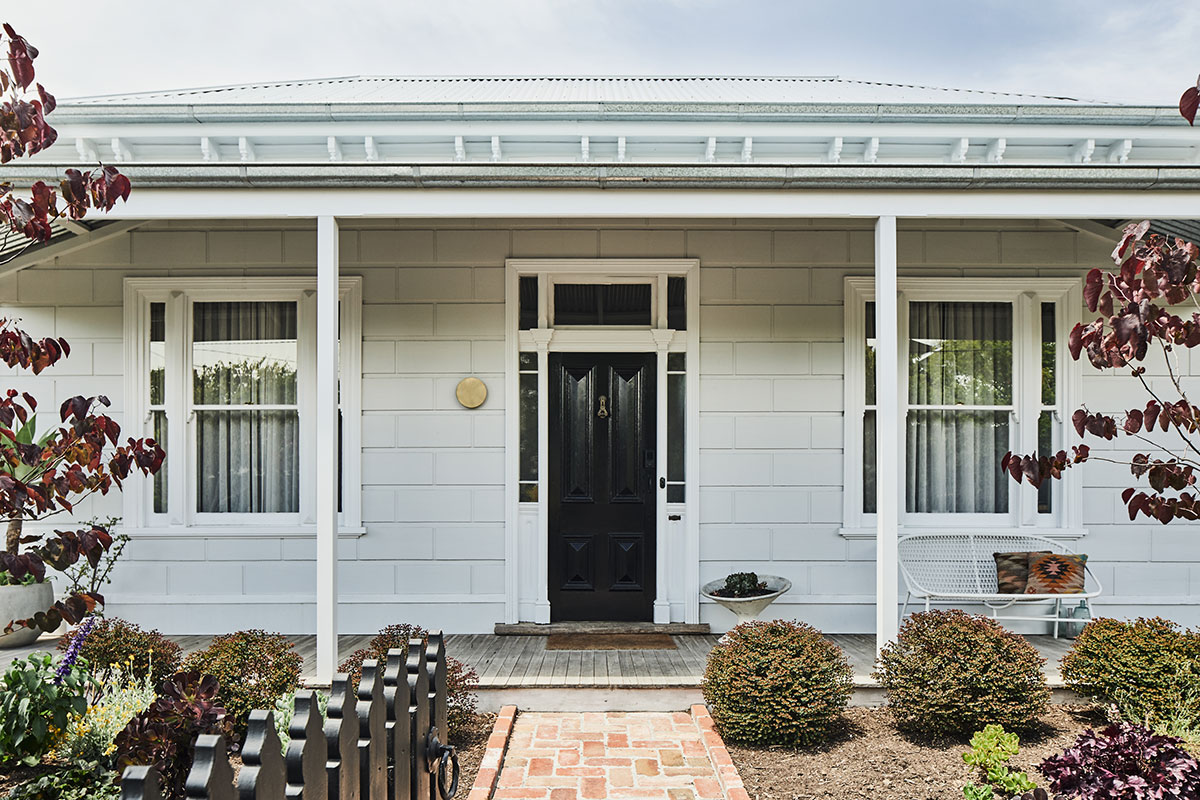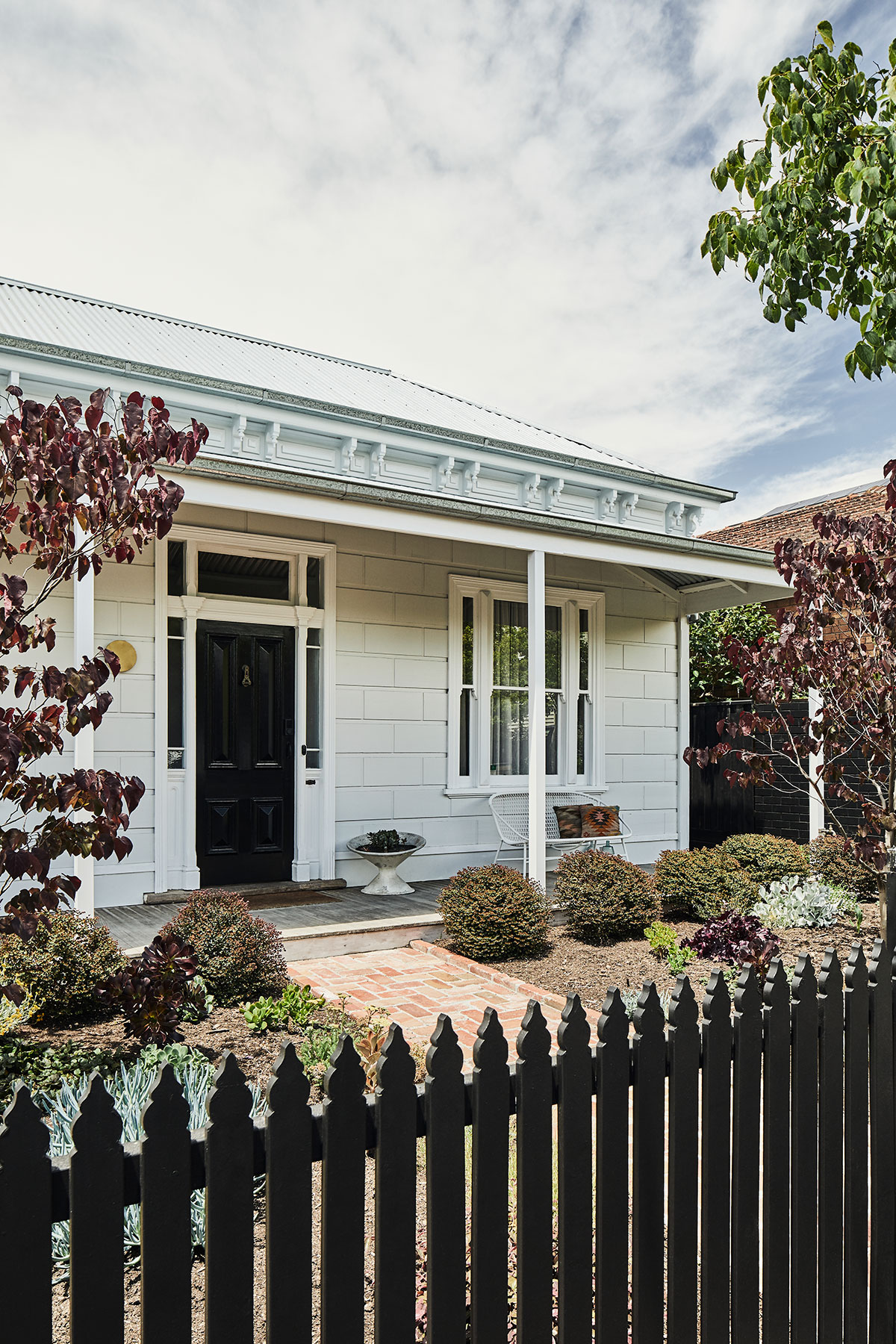 A cleanly restored front facade and garden ensures the street appeal is nothing out of the ordinary. The wow factor is saved for the transition to the new additions. Considering the original house had 12' ceilings it was important to maintain high (3m) ceilings in the new additions. The original portion of the home was restored to house the master suite, plus a guest room and the tv lounge.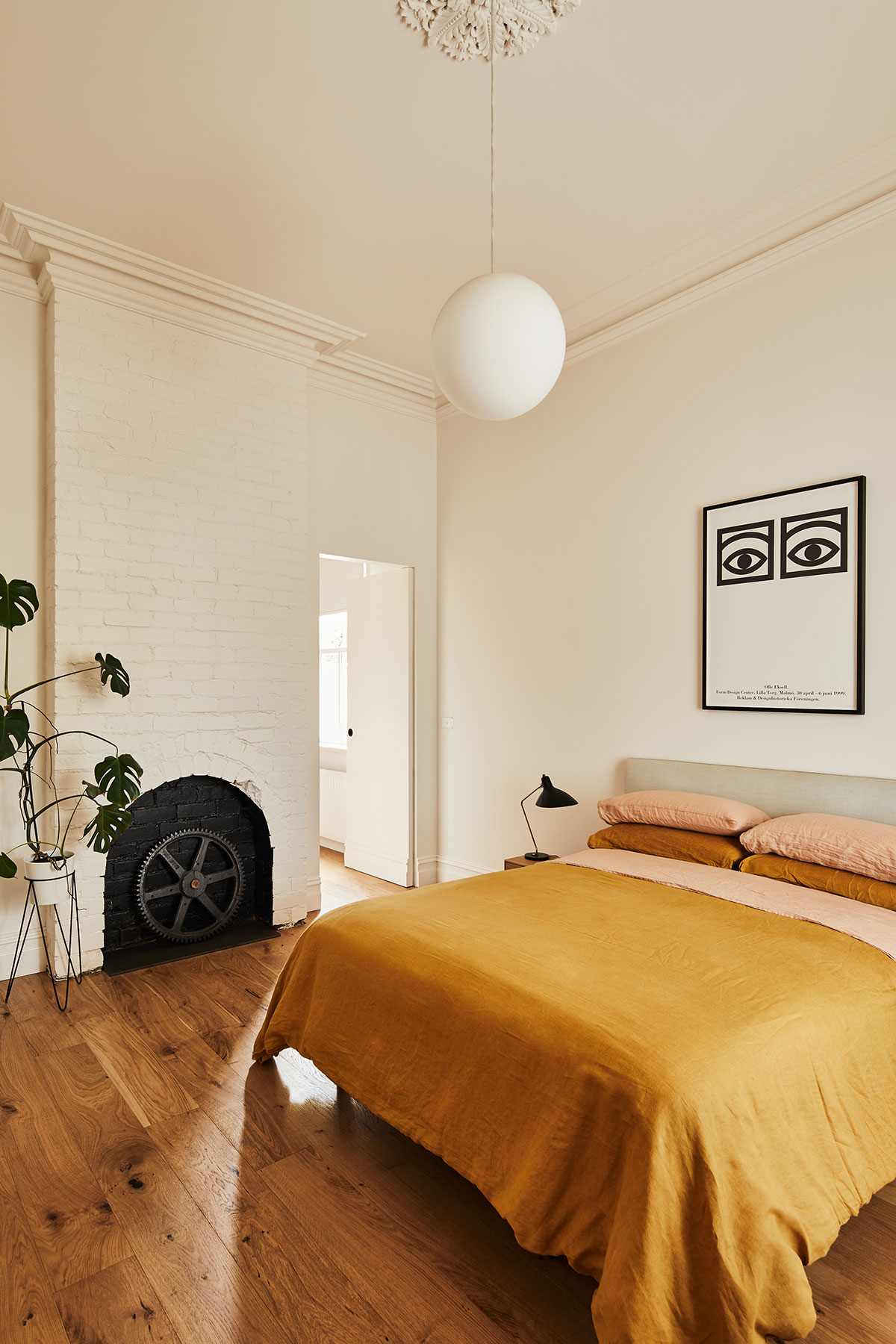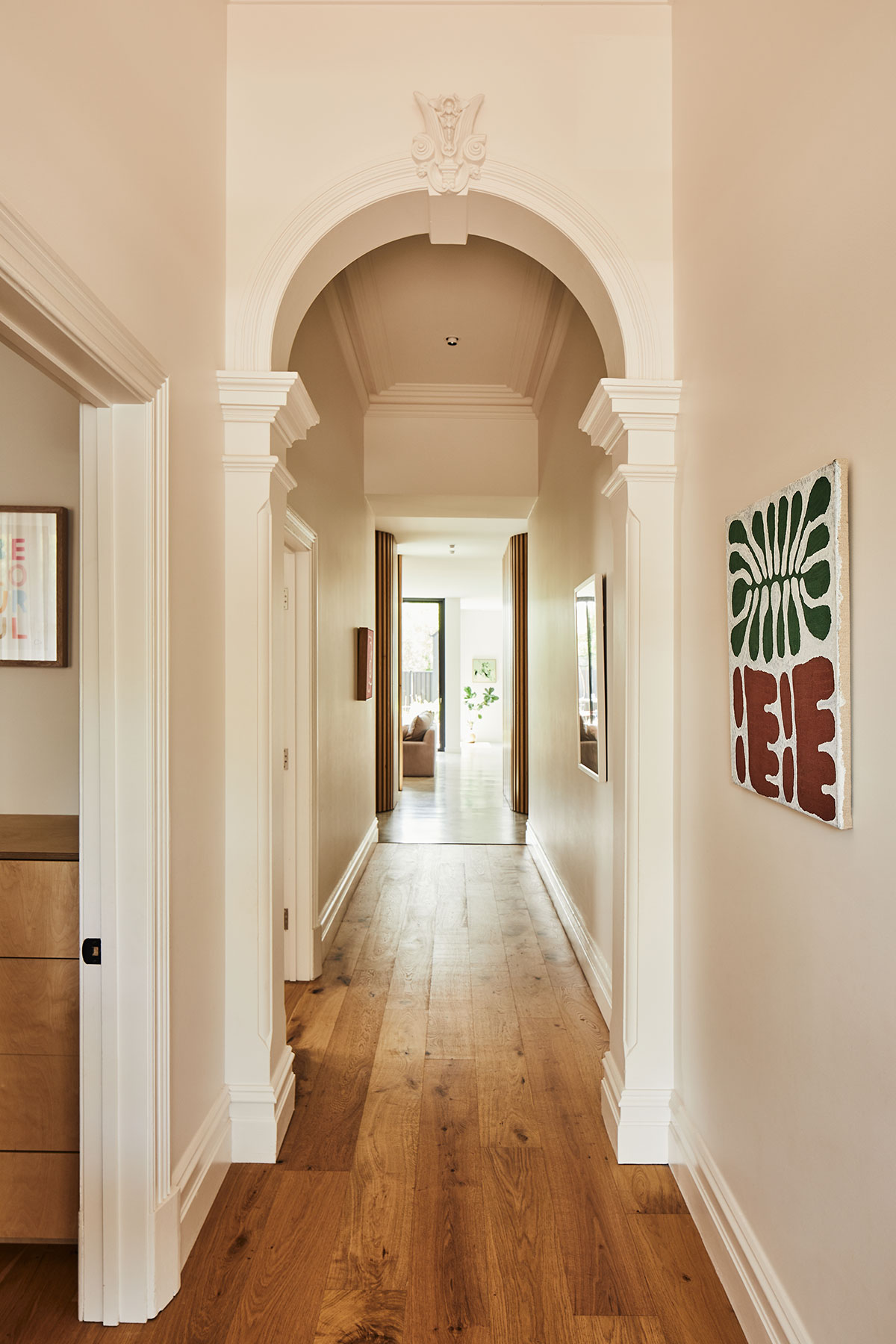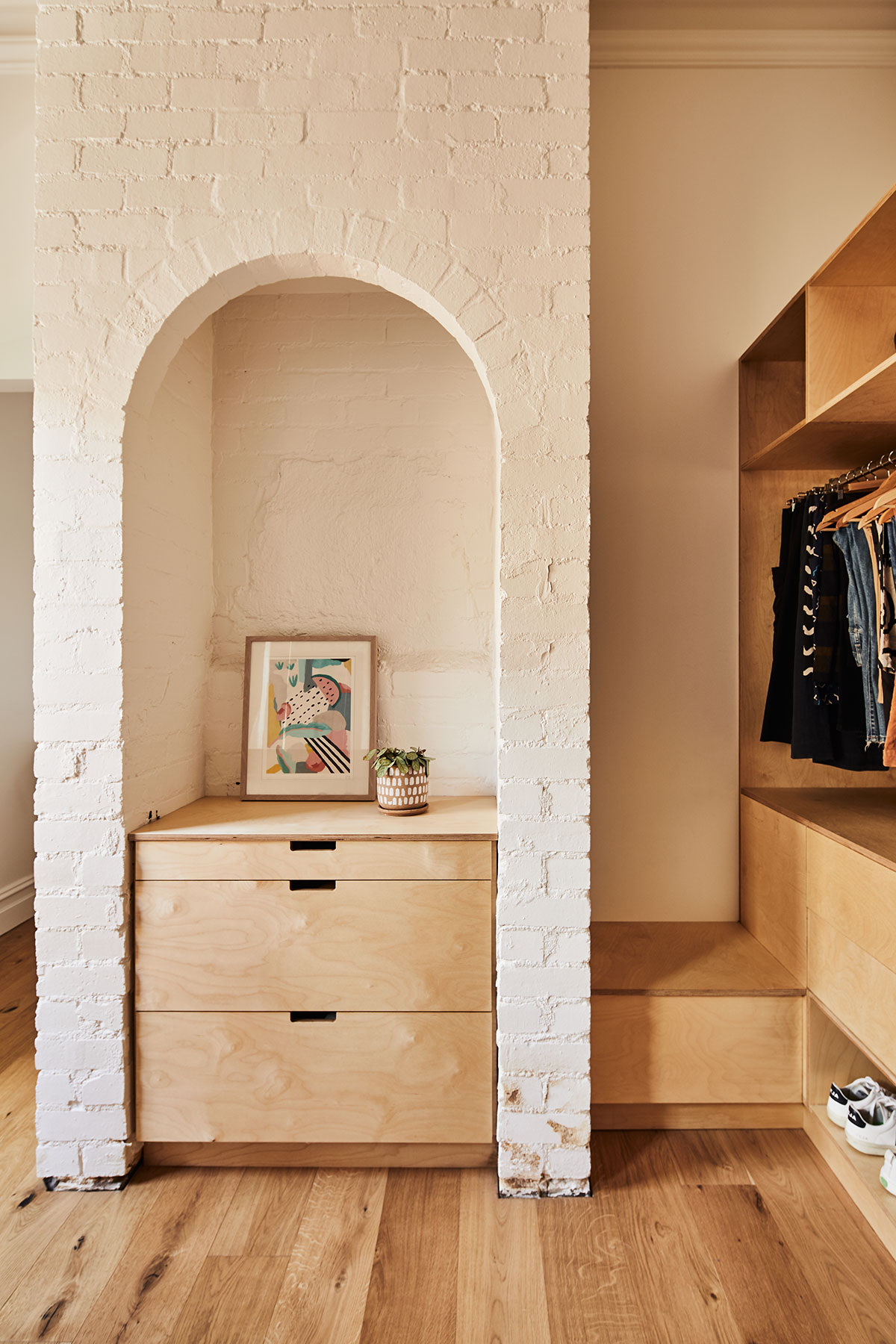 Transitioning into the additions, the stairs and bathroom/powder are contained within two timber pods, creating an inviting aperture to the main living zone. The kitchen is designed to be the hub of this space, with a simple, concealed walk-in pantry and the built-ins seamlessly integrated into the pods.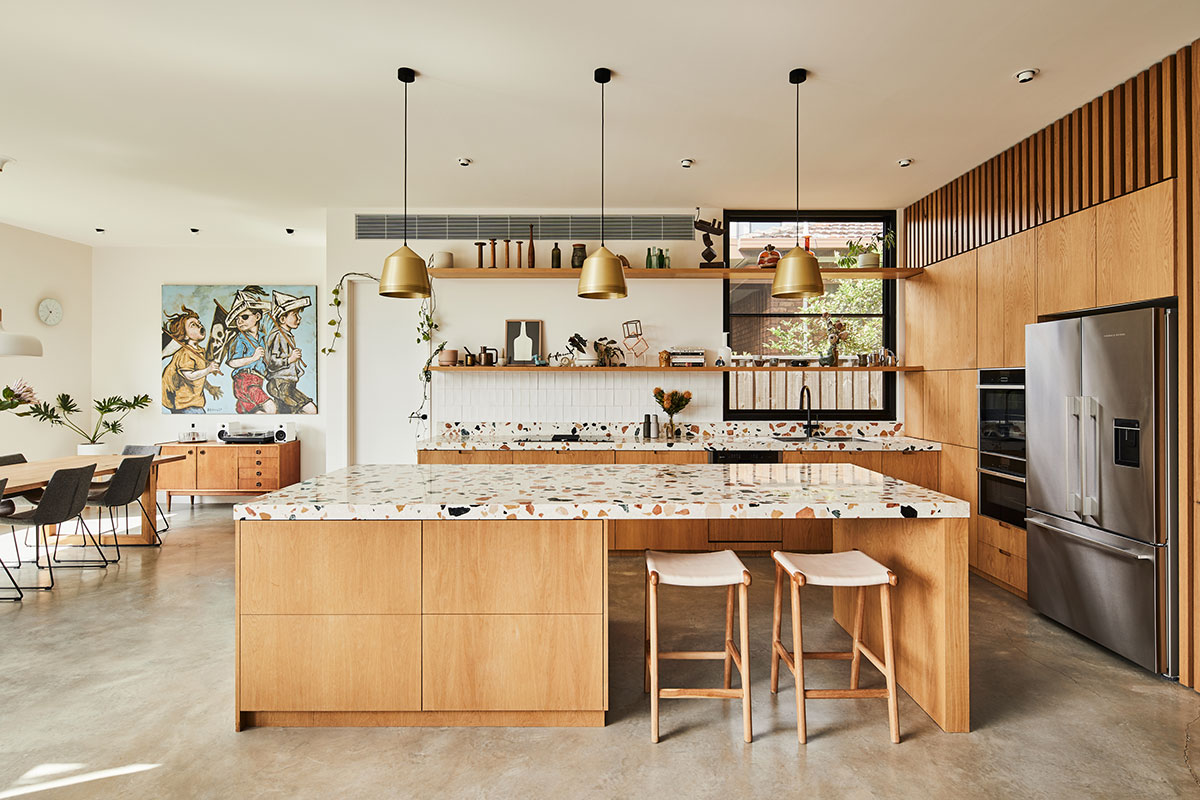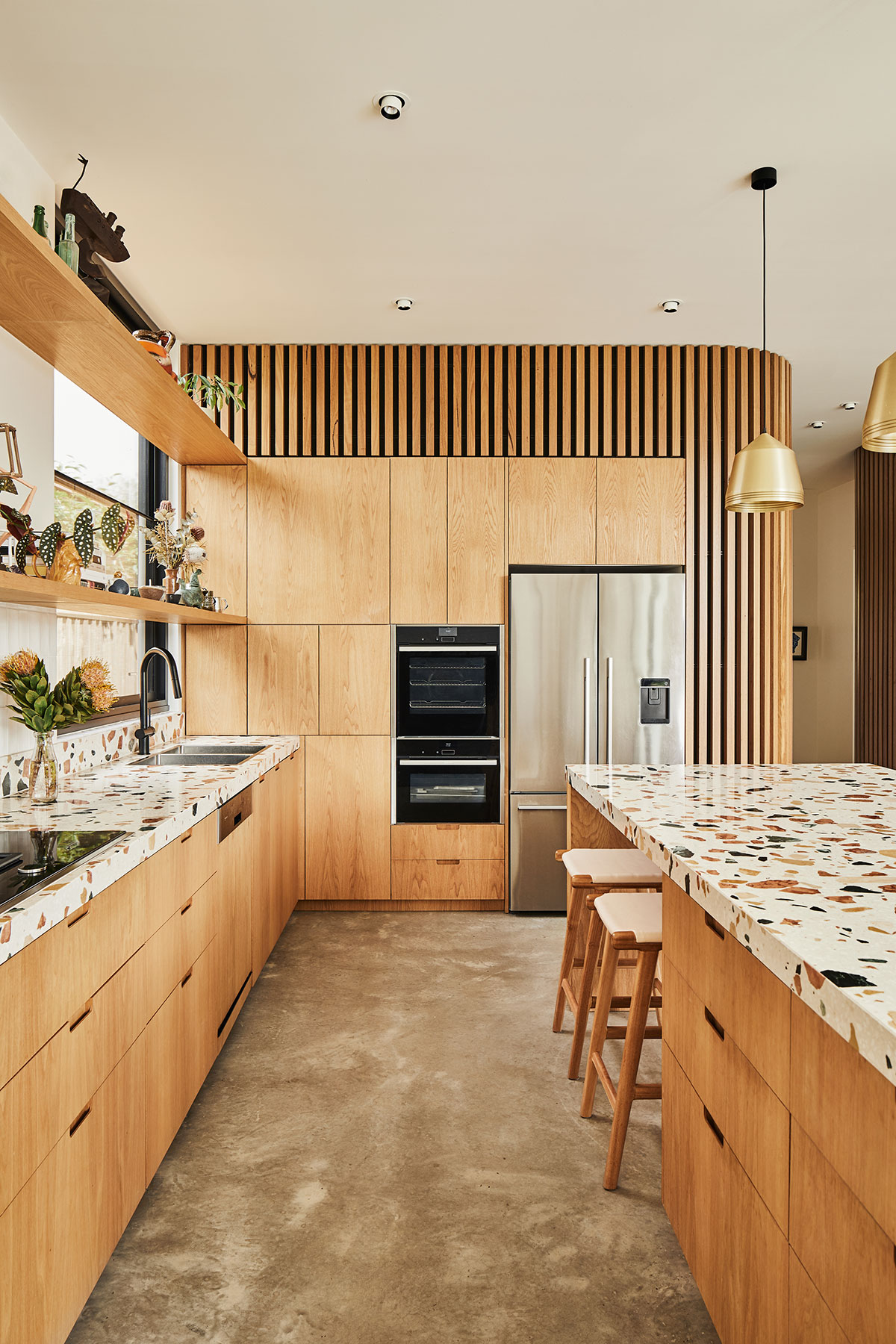 The dining and lounge spaces open onto the terrace and backyard through generous openings.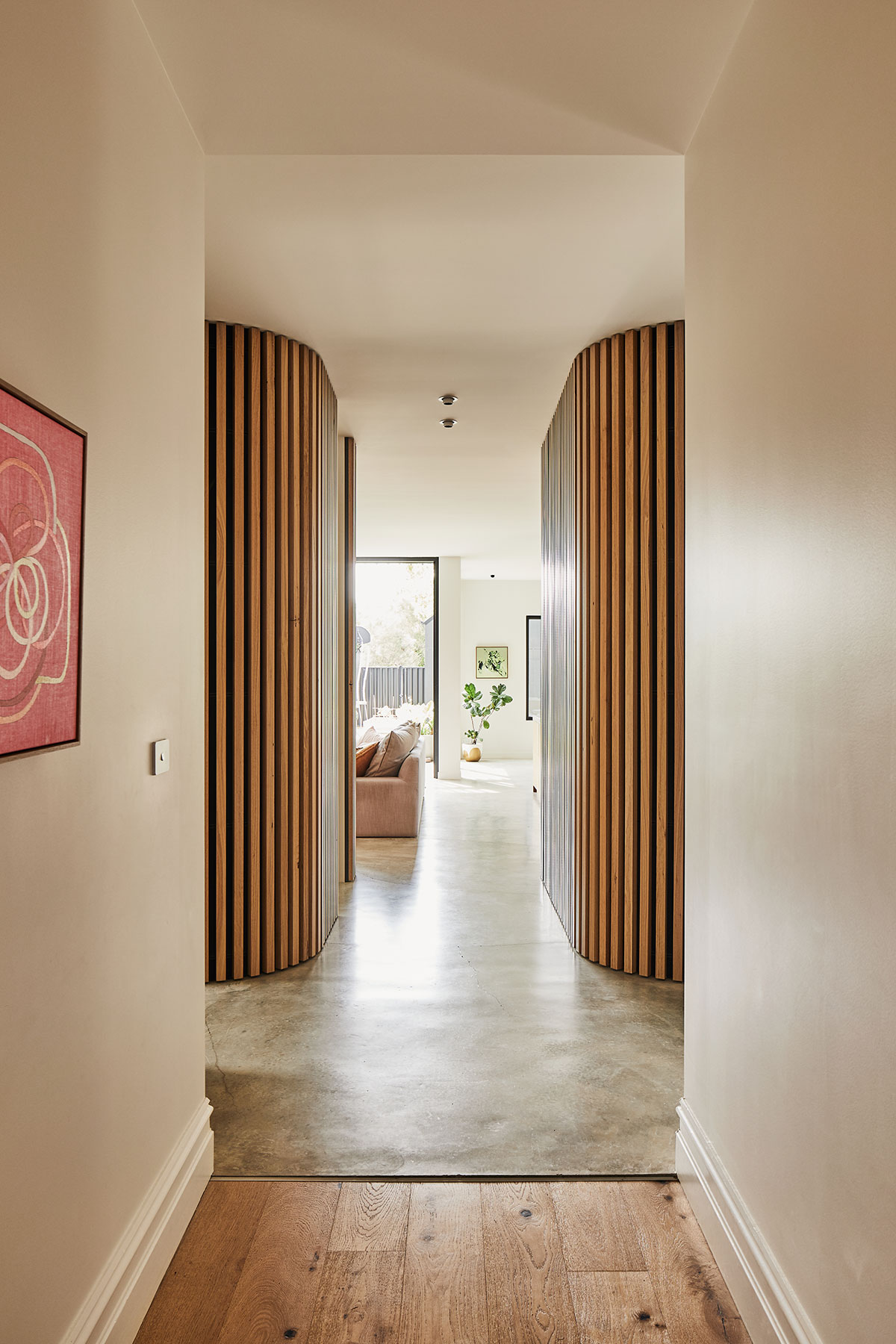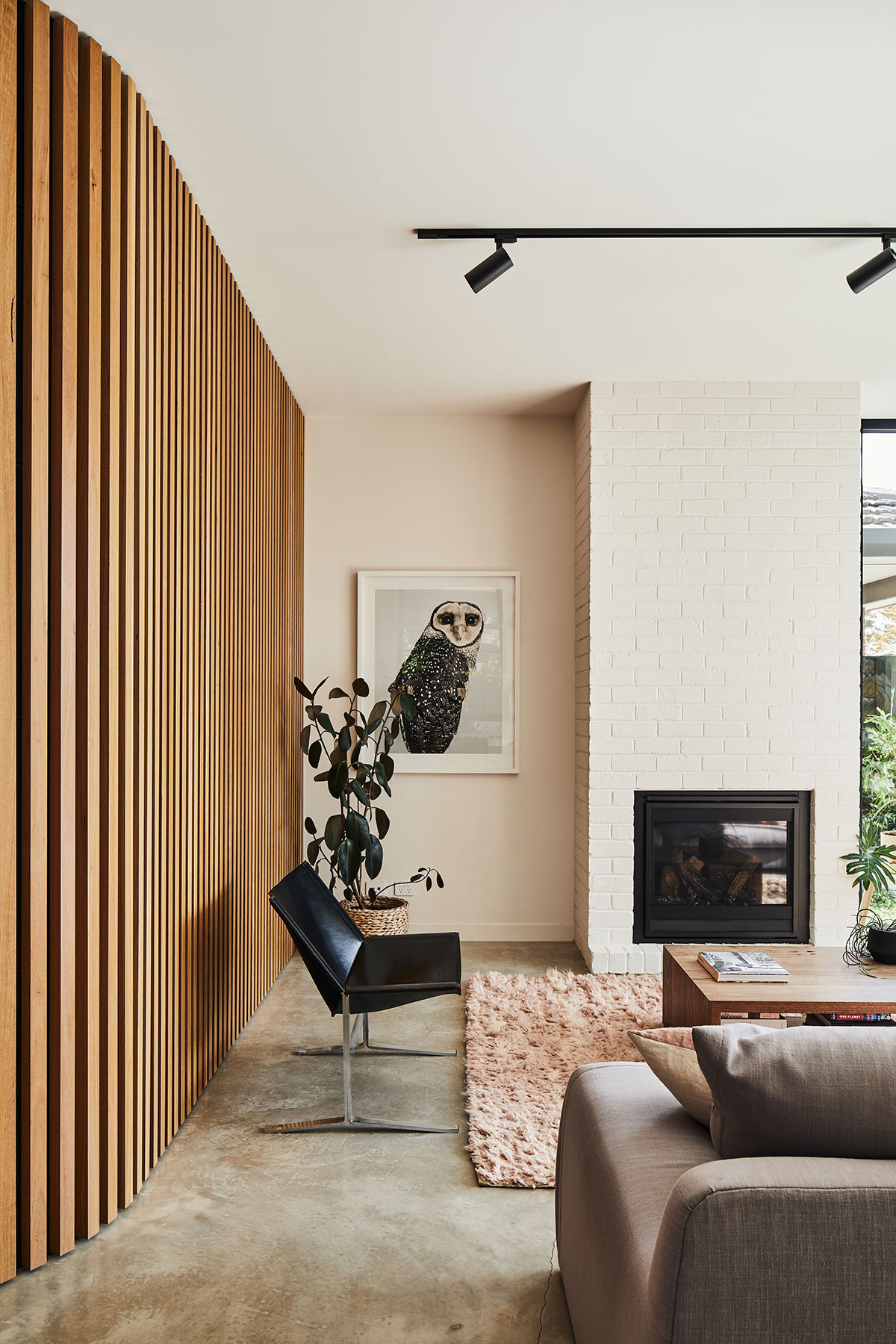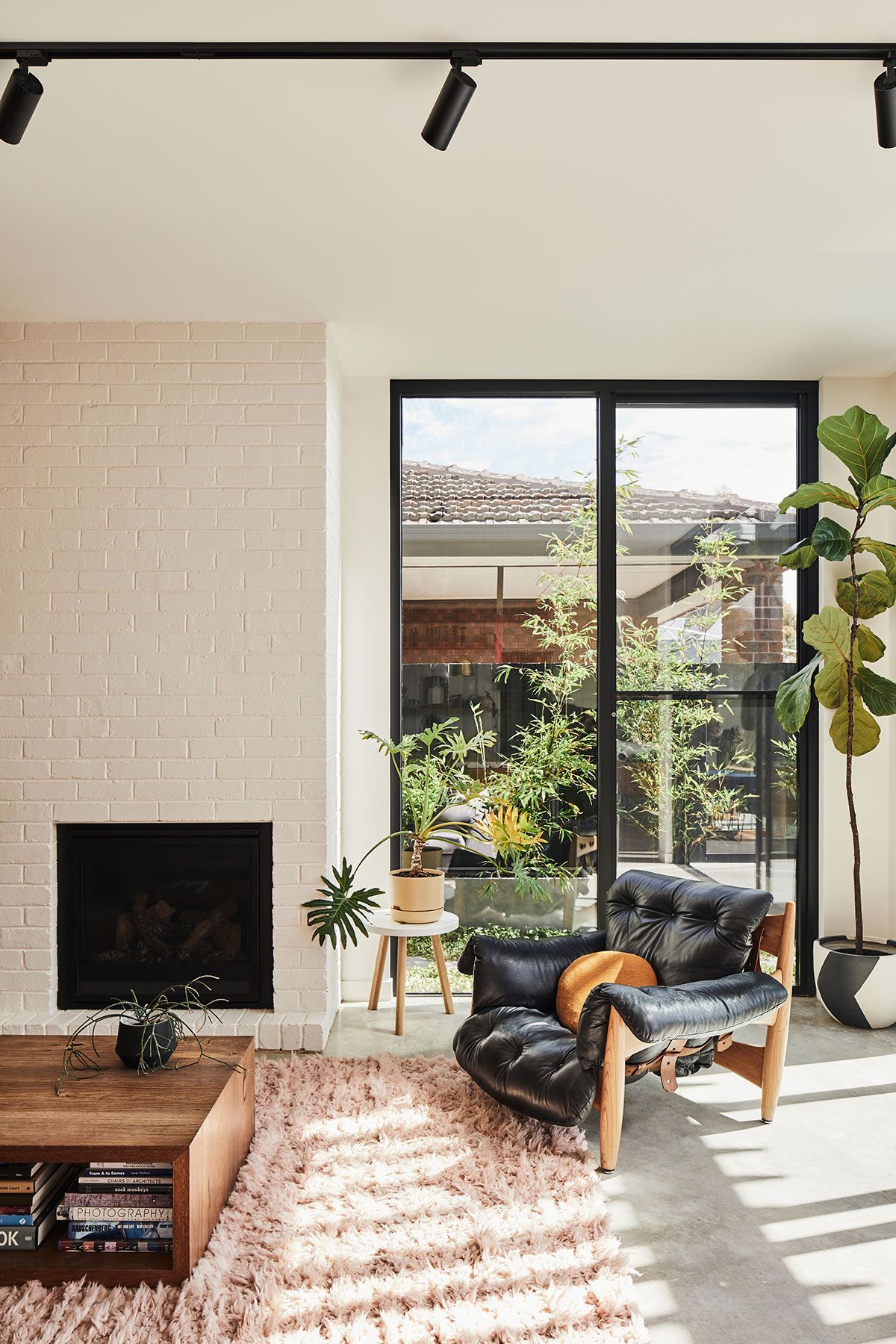 Upstairs is dedicated as the kids wing; containing two bedrooms, a bathroom and their social space. The vertical screen provides privacy by eliminating overlooking concerns, whilst creating a striking appearance from the back of the property.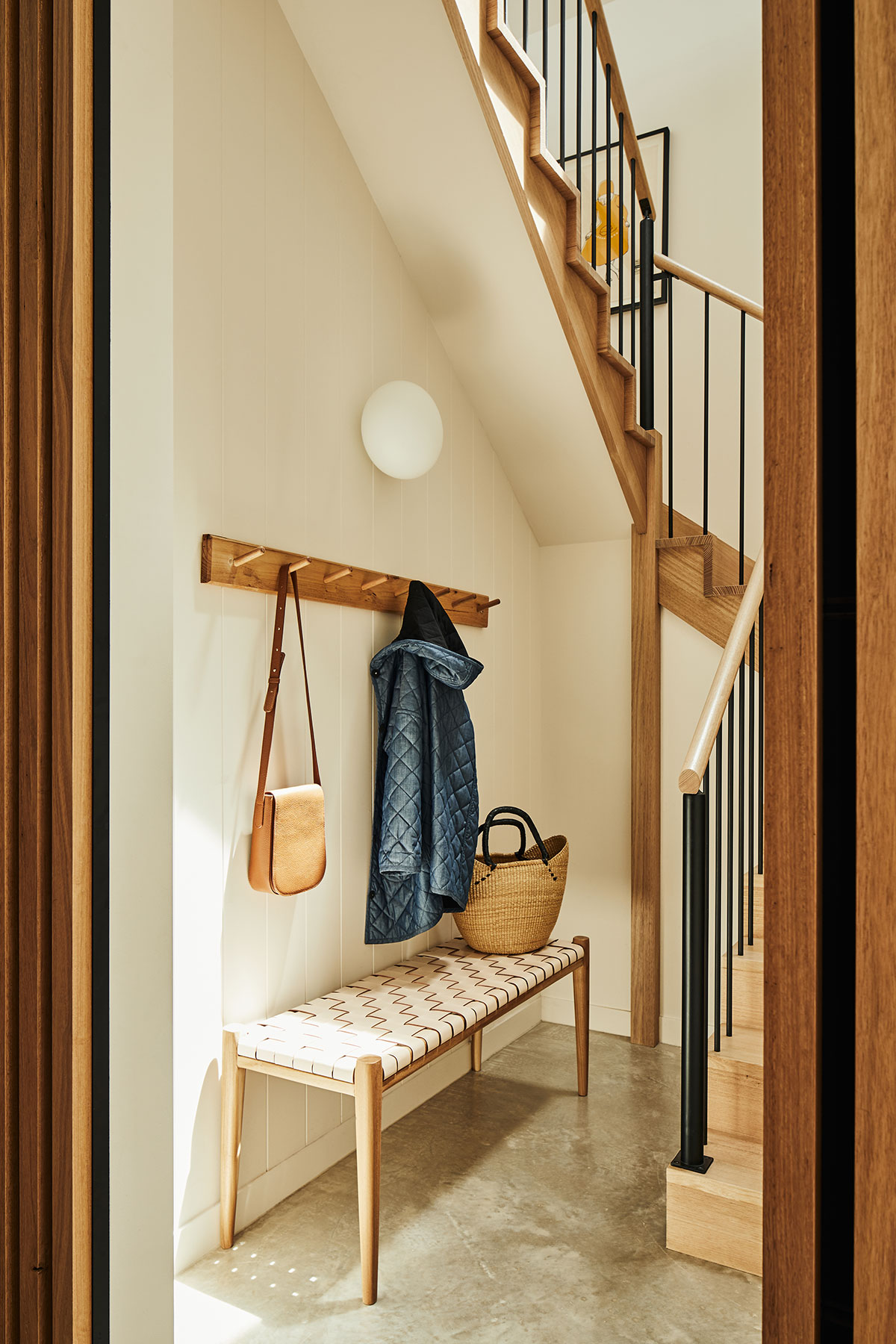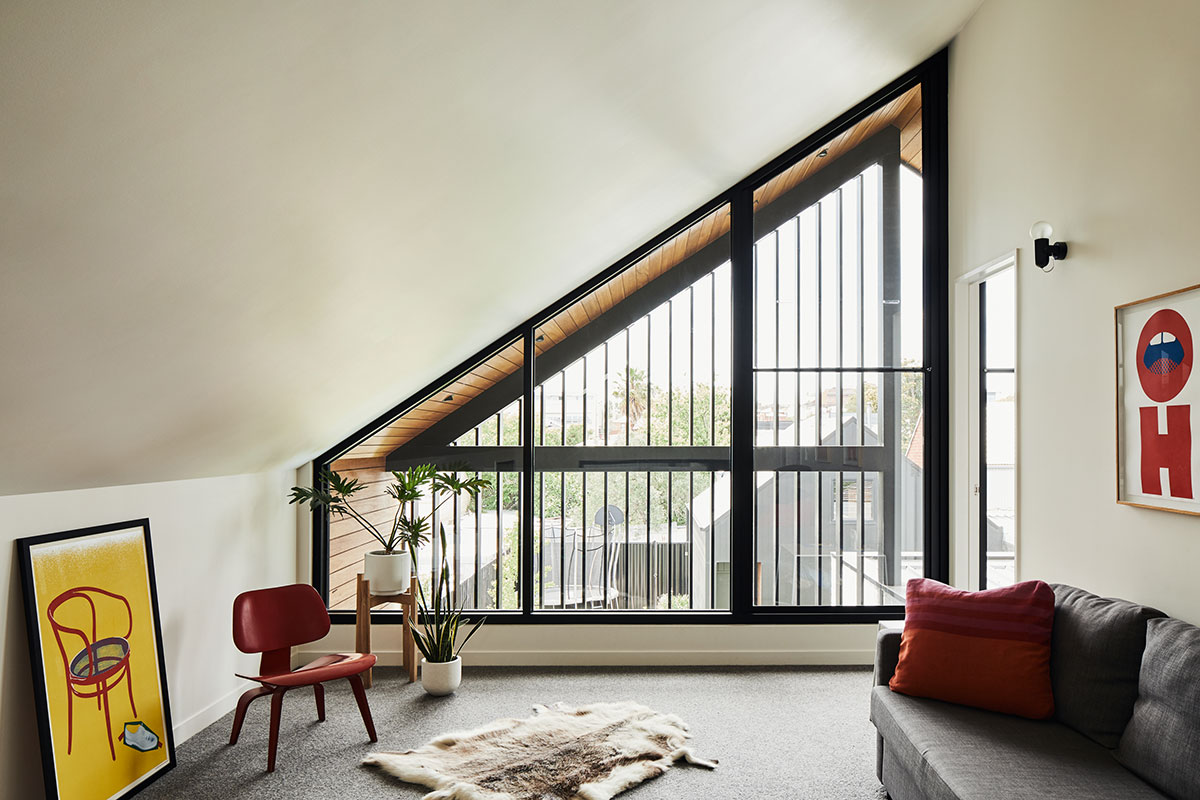 Key features of this home include the terrazzo benchtop, round edge timber panel pods and the large windows connecting to open and green spaces.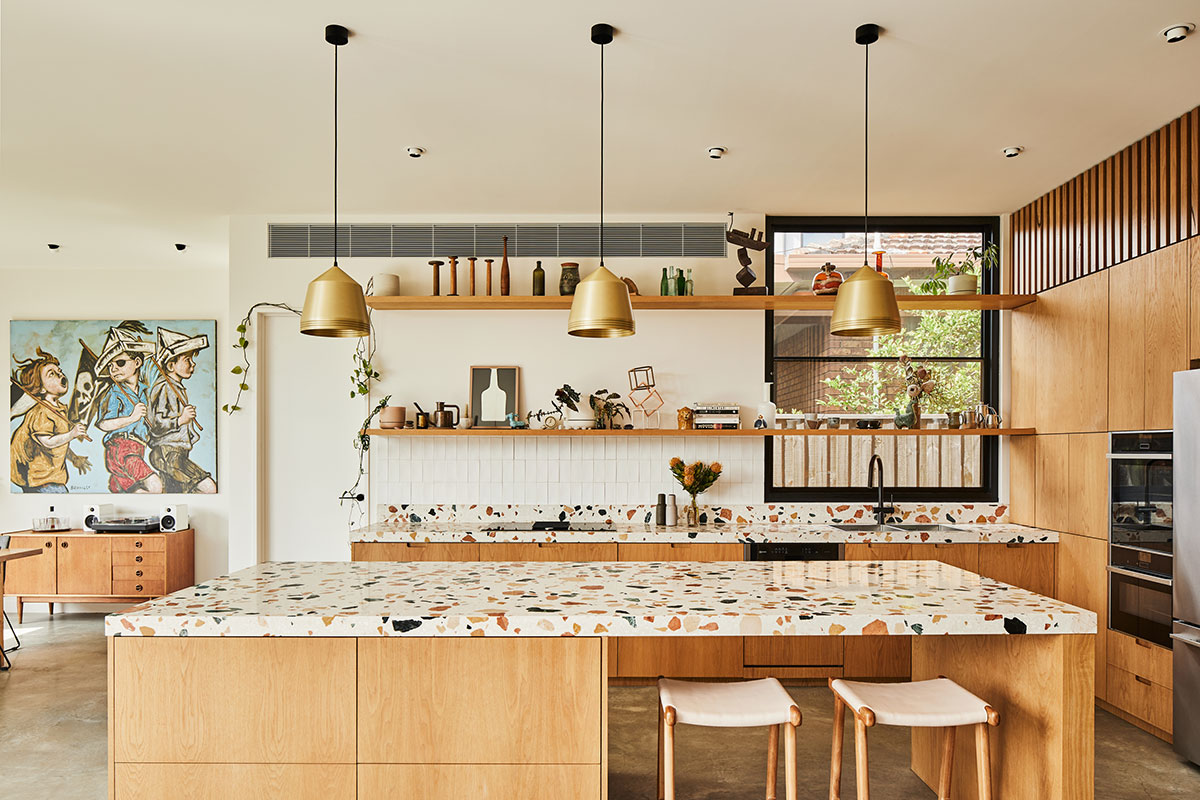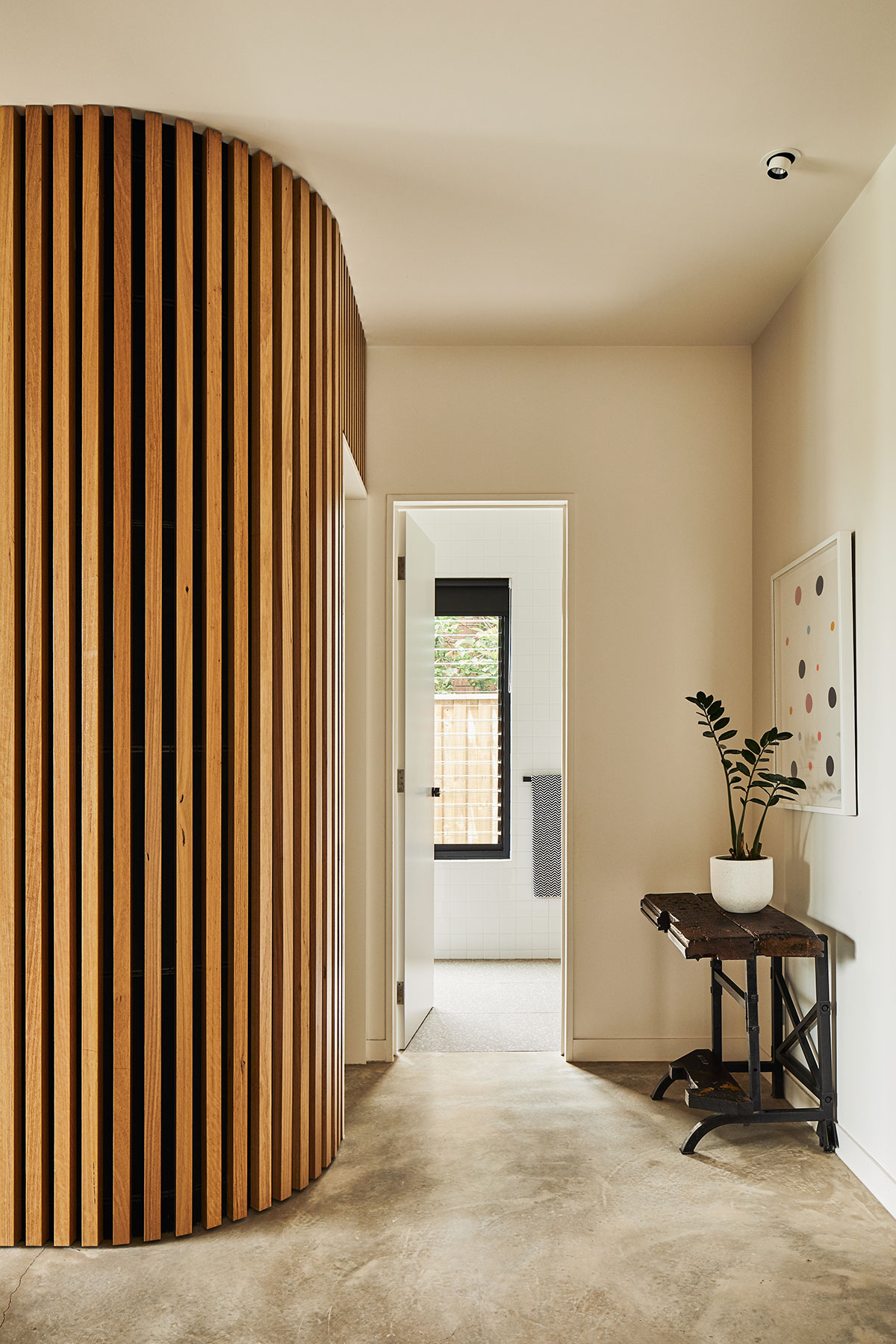 The stairwell is a pod finished in acoustic panelling upstairs which is extremely successful in keeping the upstairs and downstairs noise separate. There is a skylight at the top of the stairs which can be opened remotely and acts as a chimney to release the hot air rising from downstairs. A main aspect of the brief was to include hydronic heating, which has been achieved via underfloor hydronic heating in the concrete floor of the new section downstairs.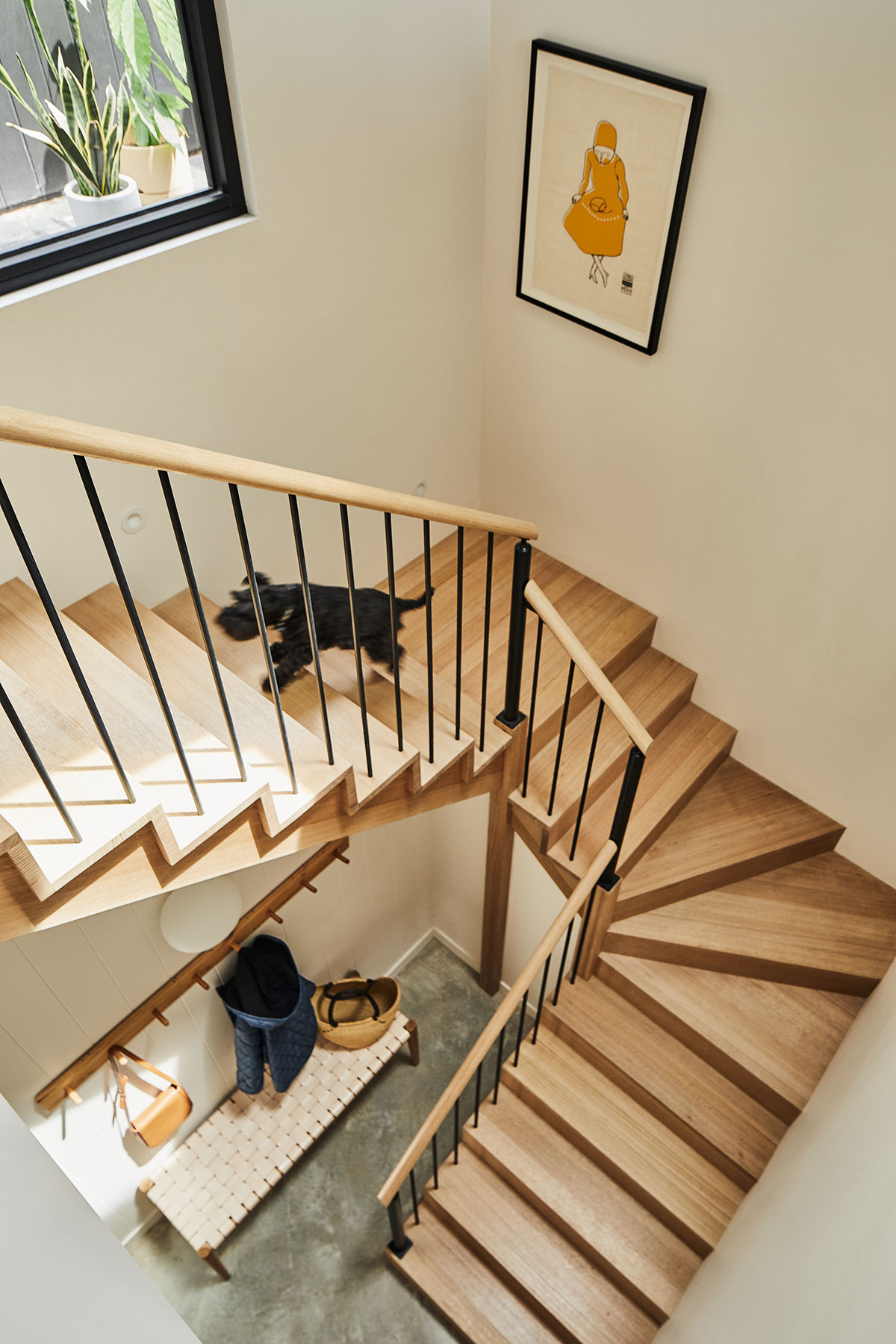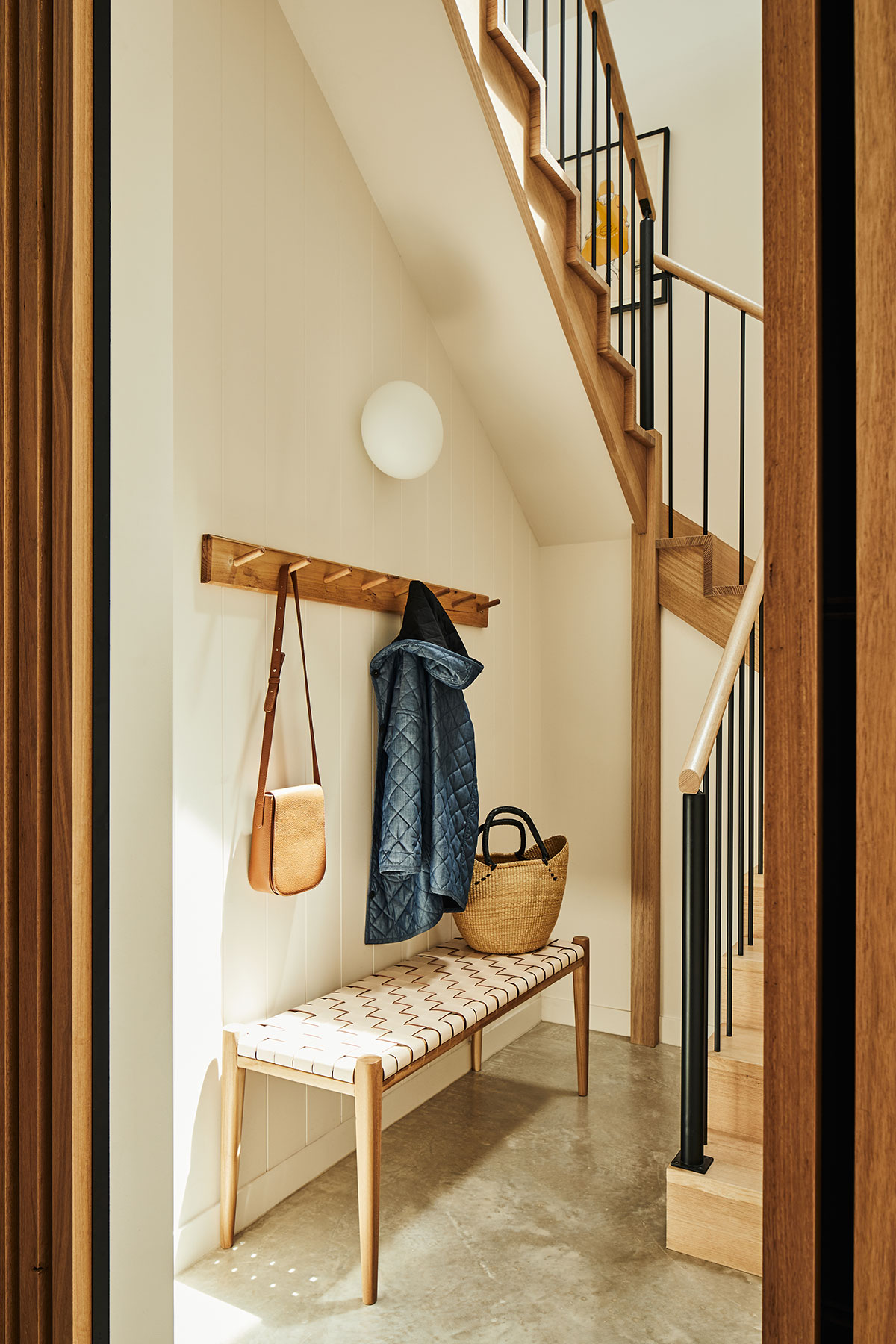 Challenges faced during this project included the creation of the curved walls, adding complexity to the build. Compromise was also needed as wood heating downstairs was preferred however due to the raked ceiling above, regulations would have meant the need for a chimney extending about 4 metres above the roofline which led to opting for a gas log fire instead.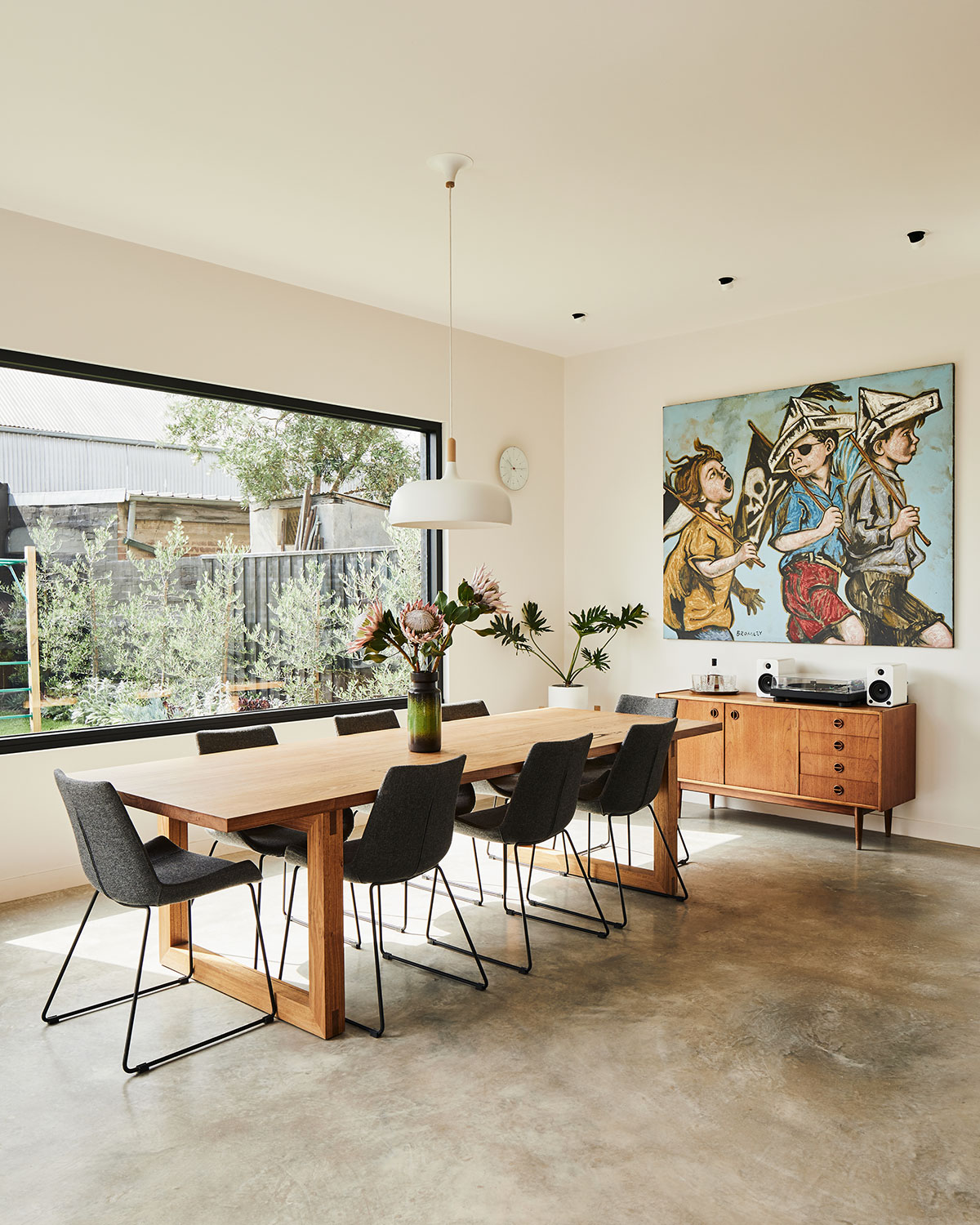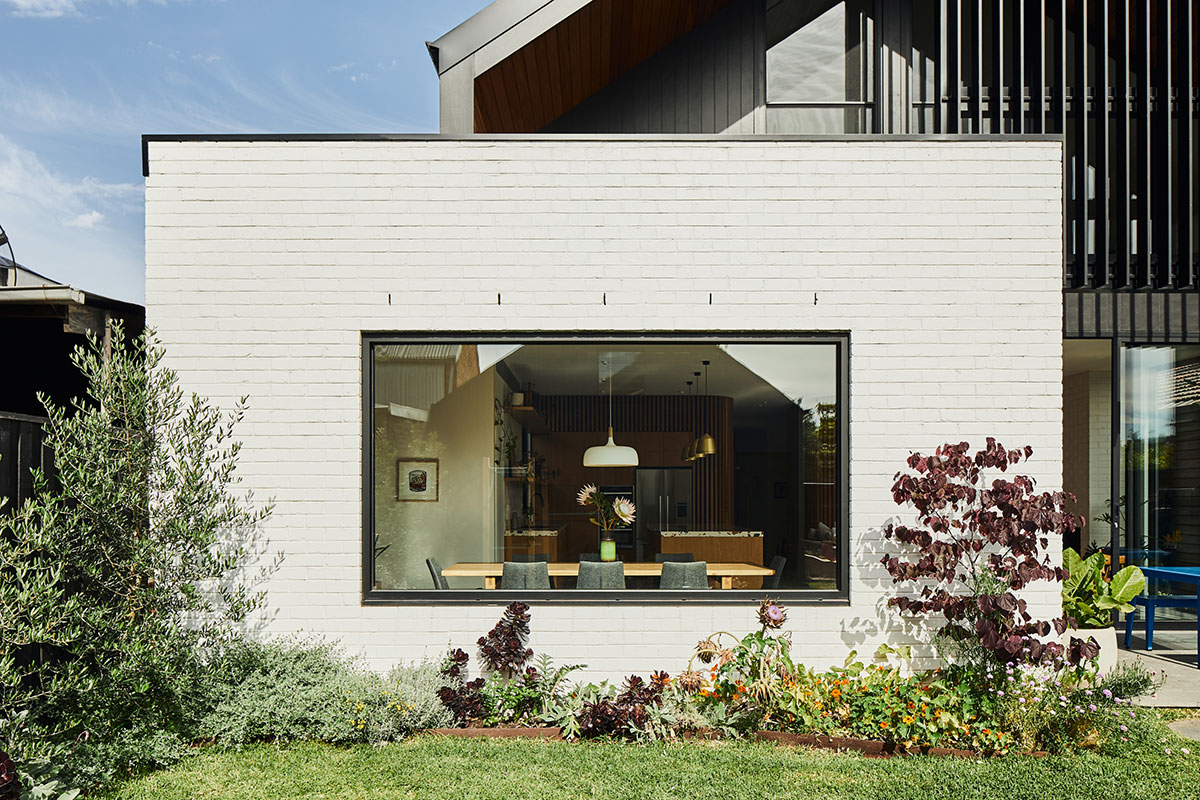 Project Name: Henry II
Building & Interior Design: Altereco Design
Interior Design: Ochre Studio
Photography: Jade Cantwell
Location: Northcote, Melbourne / Naarm