After much long-awaited anticipation, Fonda's very first north-side casa has opened its doors! Smack bang in the middle of one of Melbourne's hottest dining destinations, Smith Street, Collingwood, you won't miss Fonda's sixth venue with its bright and playful exterior.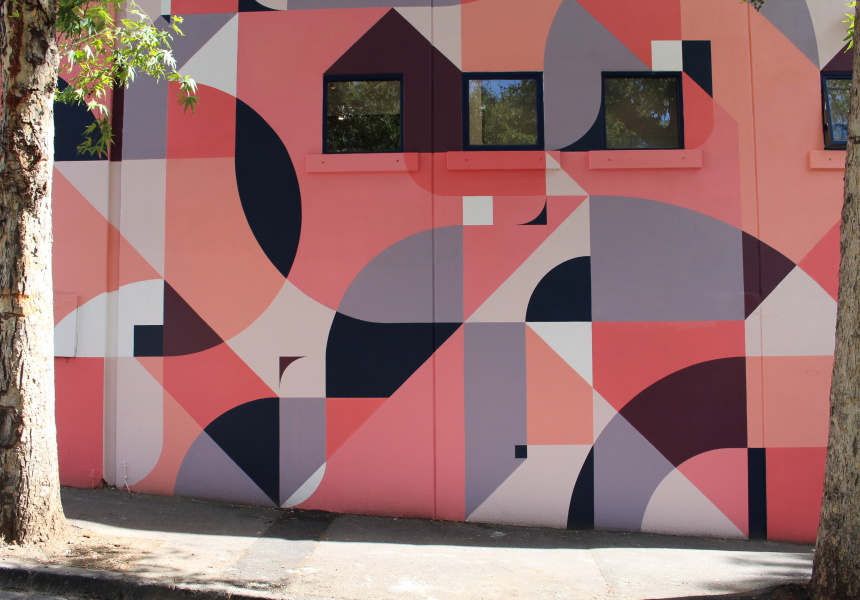 But a restaurant isn't just about the food these days. There's a whole lot more that plays a roll in whether you walk out feeling satisfied. That's where St Style and Wild Hen come into the picture, collaborating with the fit out to help Fonda establish the overall concept and interior profile of the venue.
Retro and contemporary, the interiors reflect Fonda's unique personality and the location. The use of geometry is carried throughout the space, including geometric furniture and a colourful neon installations on one of the walls.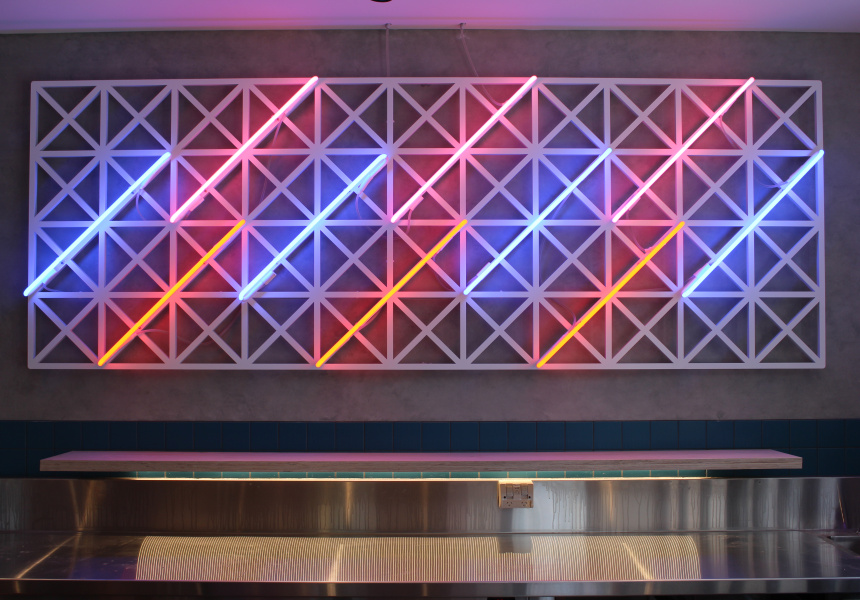 Serving up some seriously good Mexican fare from both downstairs and their alfresco rooftop deck, Fonda Collingwood follows in the footsteps of it's sister venues with it's fun, inviting and authentic atmosphere.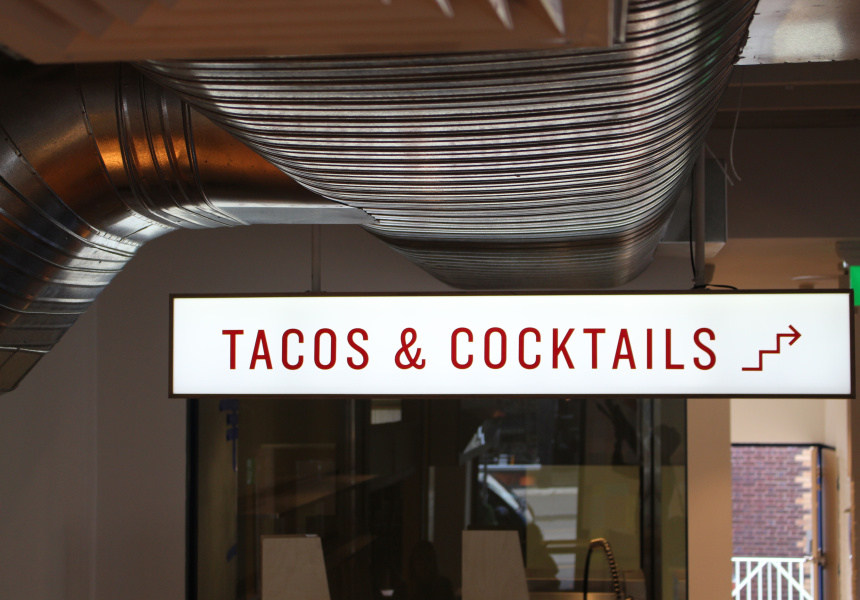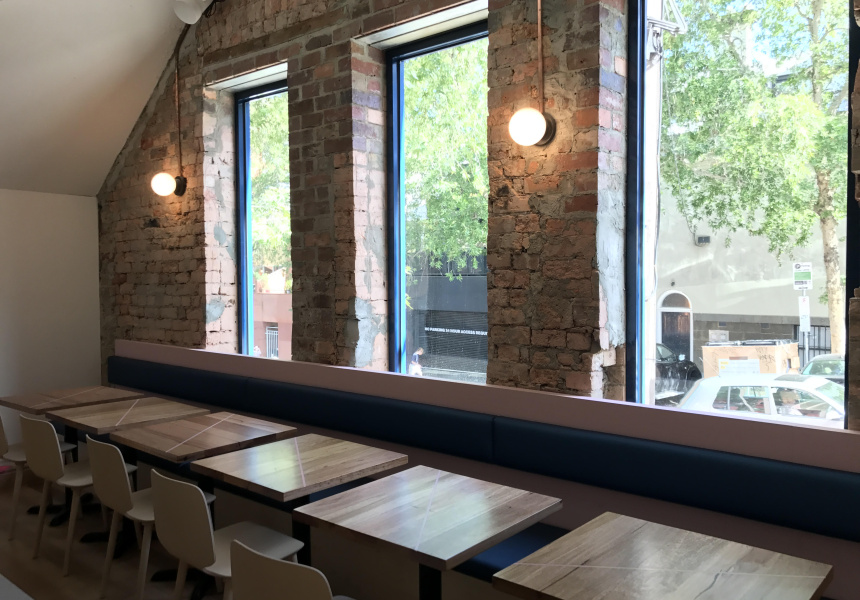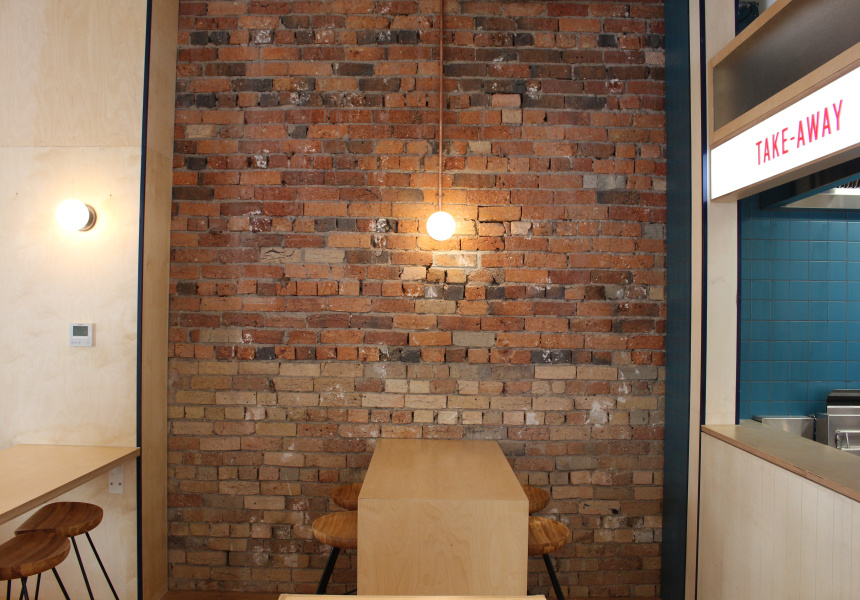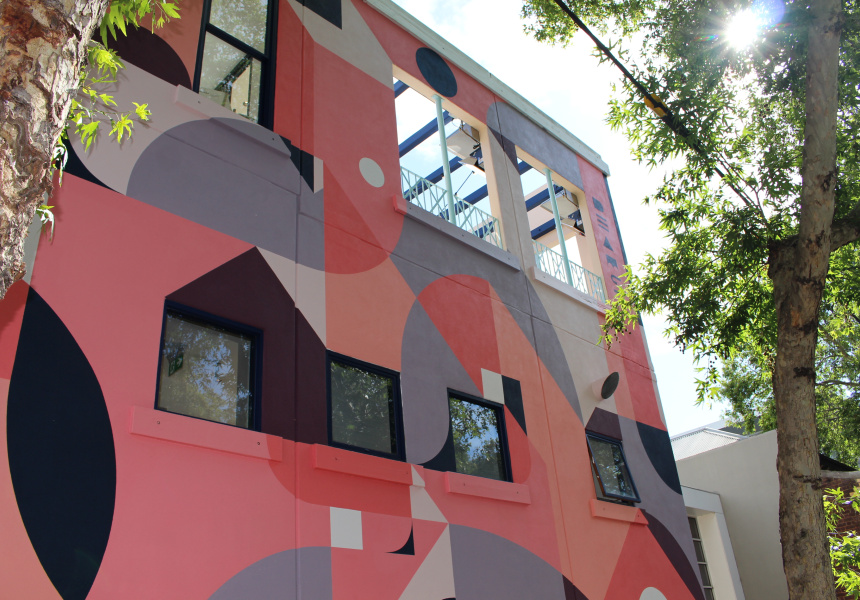 Photography by Nick Russell for Broadsheet Melbourne.