Based in Melbourne, Dan Farrar has over a decade in the industry as both architect and photographer. His knowledge of the built form and his natural eye for detail combine effortlessly to deliver consistently across any sector and at any scale. Photography has allowed him to explore his passion for buildings through more than just a set of drawings, whilst his architectural background also allows him to see buildings from a designers perspective. Impressive combo if you ask us! We sat down with Dan to discuss his journey in photography. Let's hear what he has to say..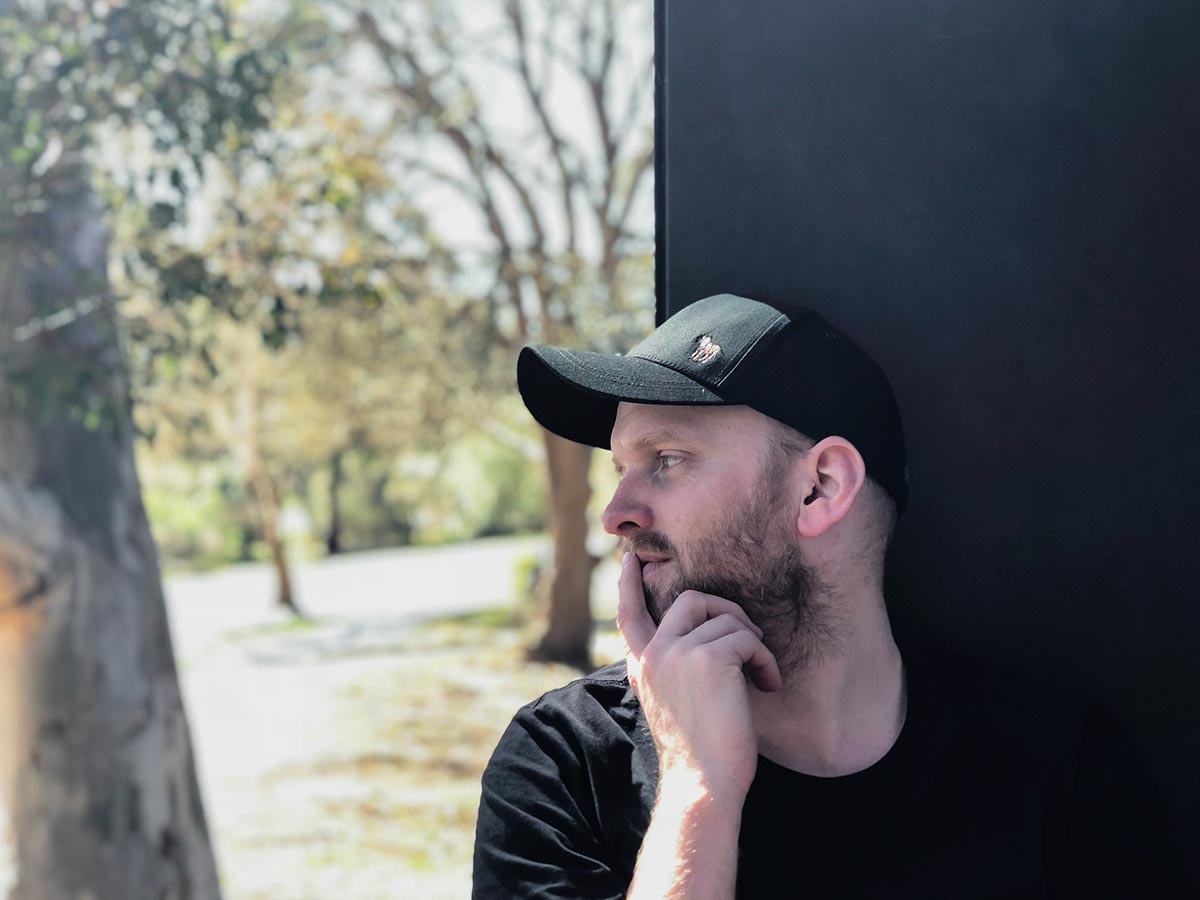 George Takes Twelve
1. Pleasantries first… Tell us about who you are and what you do?
I am an architectural photographer, an architect (UK registered), a dad to two boys and a husband to another architect. Originally from the UK, we have been in Melbourne for just about 4 years now.
2. When I was growing up I wanted to be….
Probably everything. I only settled on an architecture degree after I received my final school exam results and after having been accepted onto a completely unrelated degree course. Best decision I ever made.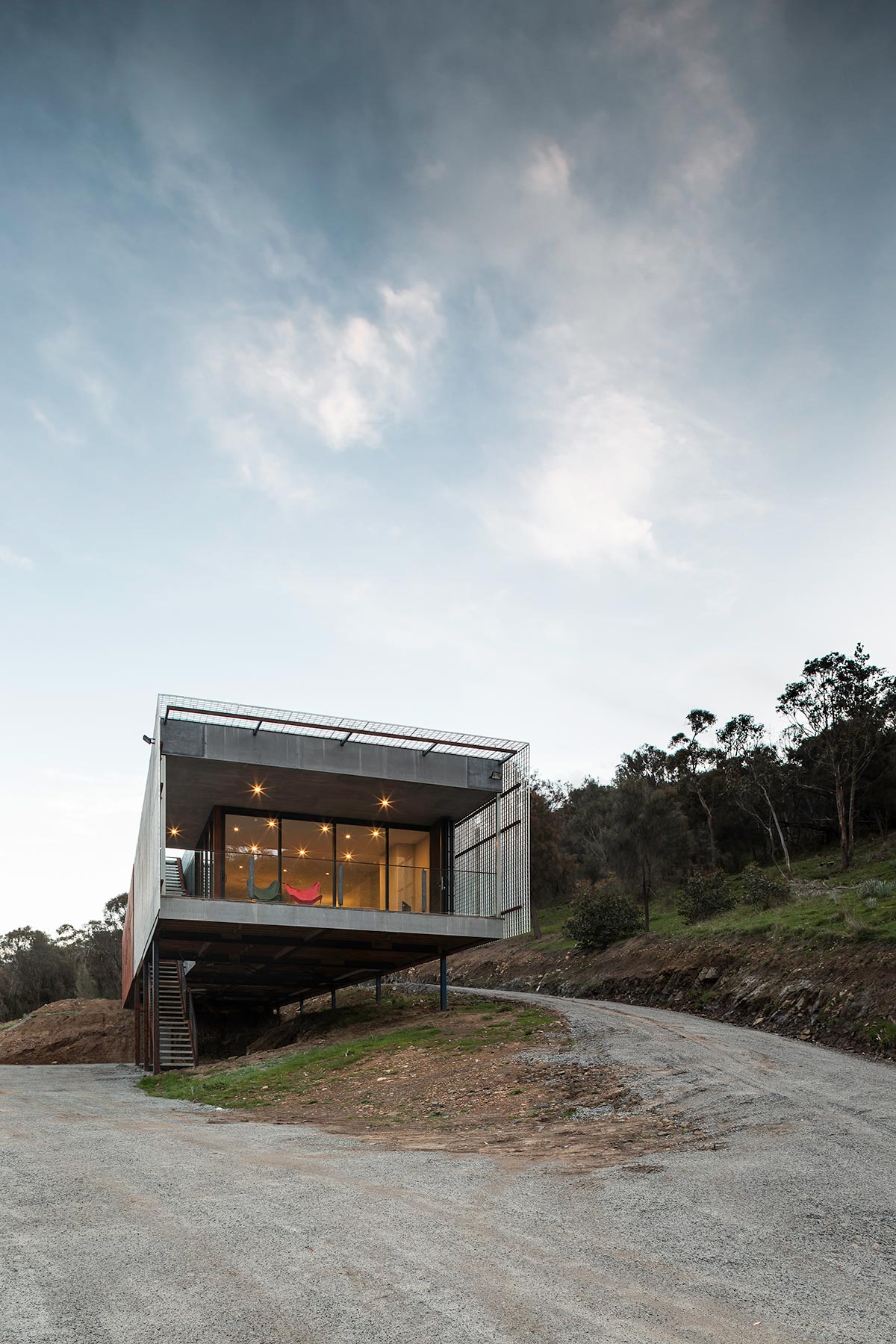 3. What is the best piece of advice you've ever received?
Don't be too cheap, it is not always a good selling point. It also doesn't necessarily do your talents justice.
4. What's been your favourite moment so far in your career?
It is always great getting work in print. I have sold photos of one particular personal project (St. Bride's Church in East Kilbride, Scotland) for at least two different books, including one published by the V&A Museum in London. Getting that initial inquiry is always a bit of a buzz.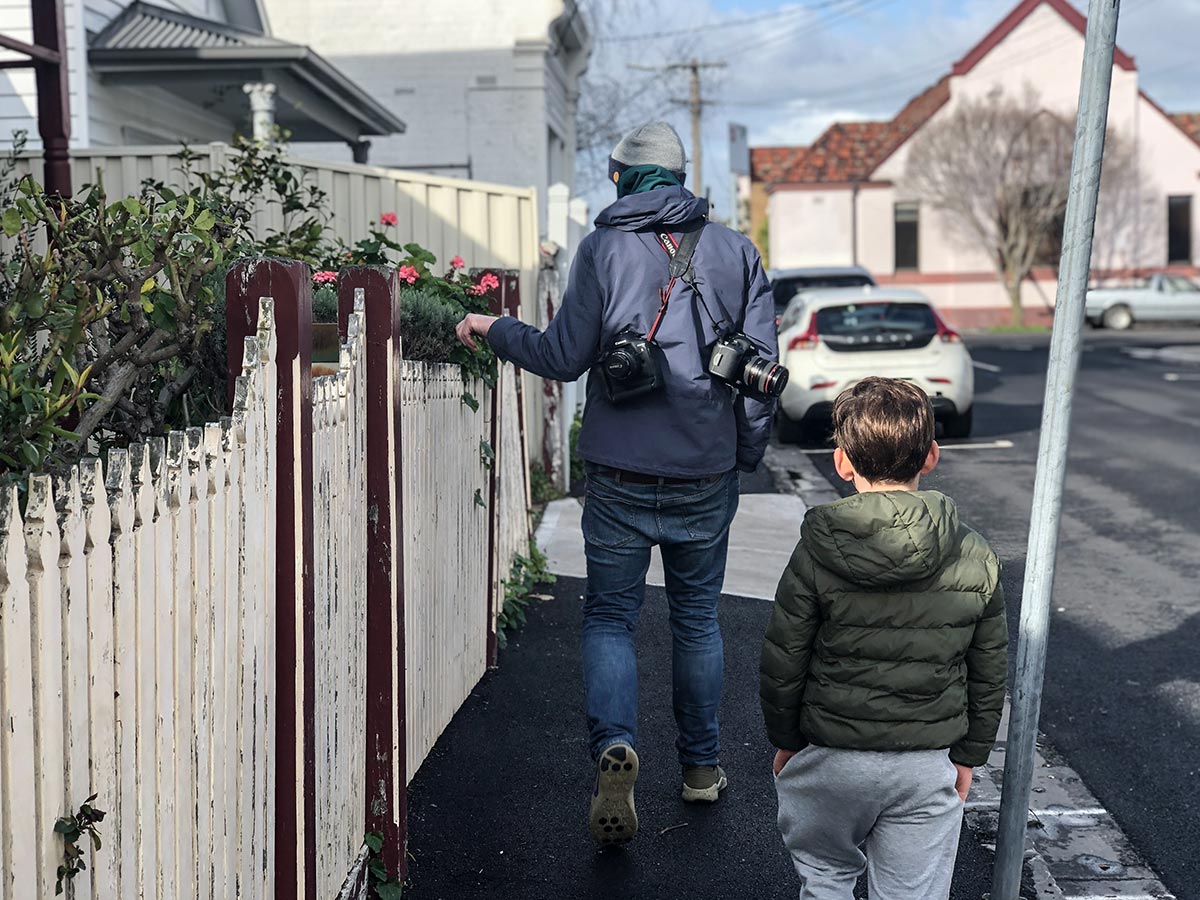 5. What do you feel is the most challenging part about being a photographer today?
Because I have moved around a bit over the last 10 years, I have always been a relative newcomer in each area. Breaking into established markets and getting noticed is always a challenge, especially when practices 'stick to what they know'. I have met too many architects who commission photographers because they know what they are getting, even though they aren't overly excited by the images they receive. That for me is a false economy.
6. What words of wisdom do you have for a go getter look at breaking into the world of photography?
Keep going. Be persistent and believe in what you do. Confidence and positivity goes a long way.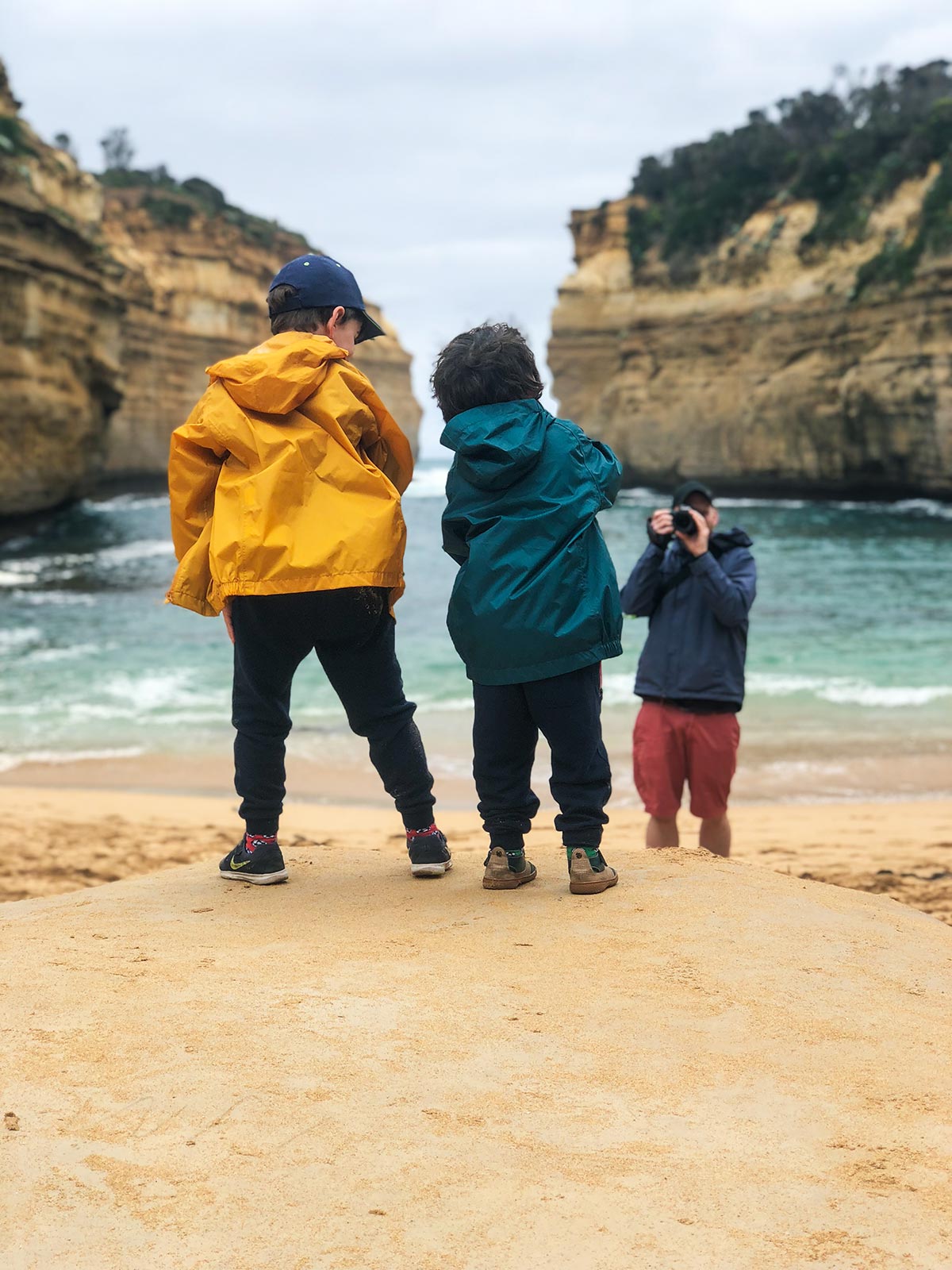 "I first started photographing buildings for other people in 2009, whilst at university. Those first two projects, for the same small award winning firm were the catalyst for the move into architectural photography. Both projects were submitted for and won numerous awards between them."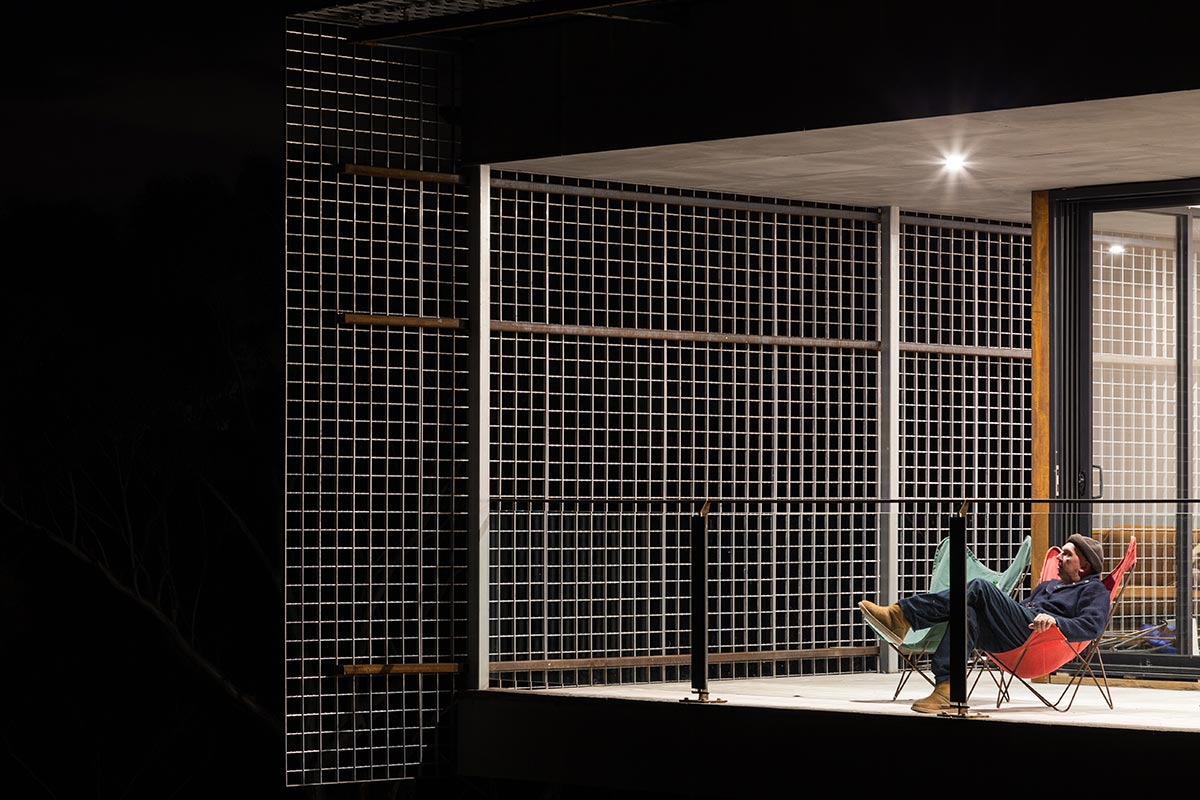 7. What's the most treasured belonging/item in your own home?
I have a number of magazines that have featured my work and which I would be gutted to lose. One particular magazine is from the Scottish Design Awards that had a shot from my second ever project as the full front cover image. It always feels good pulling that out of the drawer.
8. What's one thing other people may not know about you?
I am becoming increasingly addicted to Ramsay's Kitchen Nightmares.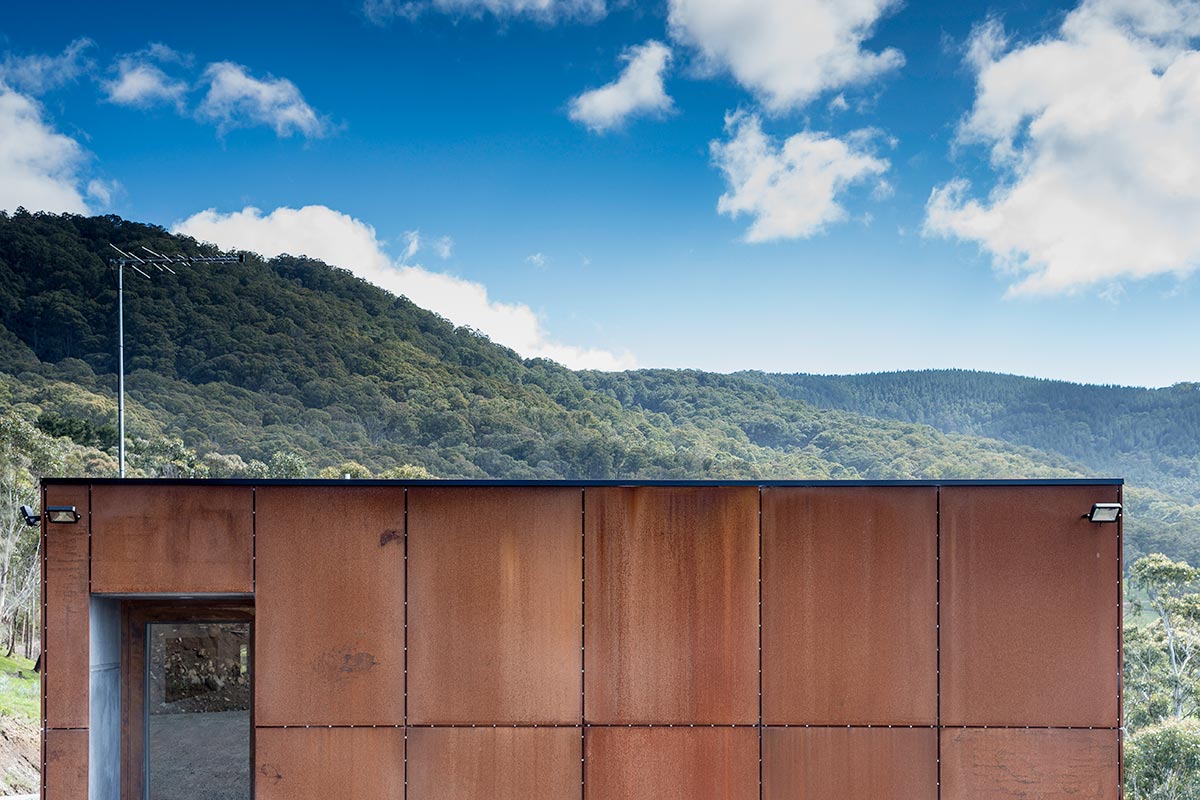 9. Can you pinpoint the moment photography turned into a profession for you?
Because I work in architectural practice as well as architectural photography, it hasn't quite turned into a full profession yet. It is a co-profession at the moment, but it's about time the balance shifted. I get way more joy out of architectural photography than architectural practice.
"It was whilst studying architecture in Glasgow that I really got to explore photography further, both as a tool for analysis and as an alternative creative outlet. I photographed everything from wind turbines to industrial buildings and multi-storey car parks. I was fascinated by the beauty in seemingly mundane subject matters."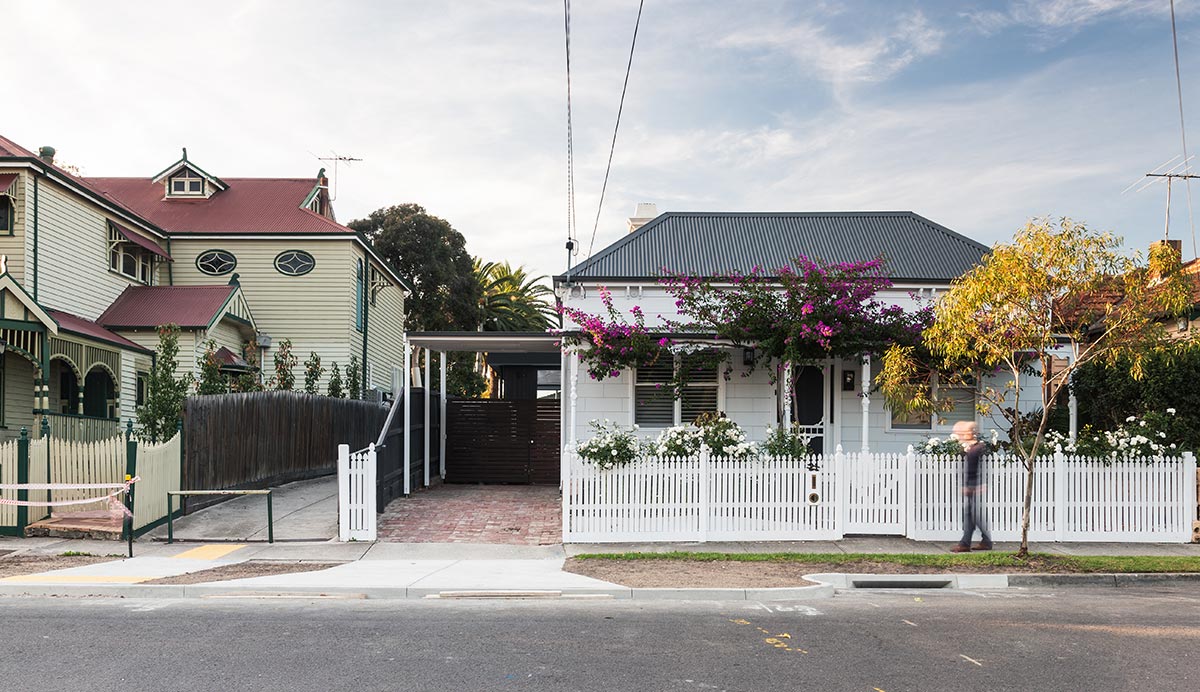 10. When's the last time you were on the opposite side of the camera lens?
I try not to be. Nothing worse than looking at photos of an awkward bald guy. That said, we had some family photographs taken a few months ago which are still sitting on my wife's laptop somewhere.
11. You've got 24hrs to shoot any person or subject in the universe. Who or what is at the top of your list?
I have a bit of a passion for bleak places with a story. I'd love to visit some of the extremely remote, abandoned Soviet towns in Siberia. There's something fascinating about places that were simply left behind.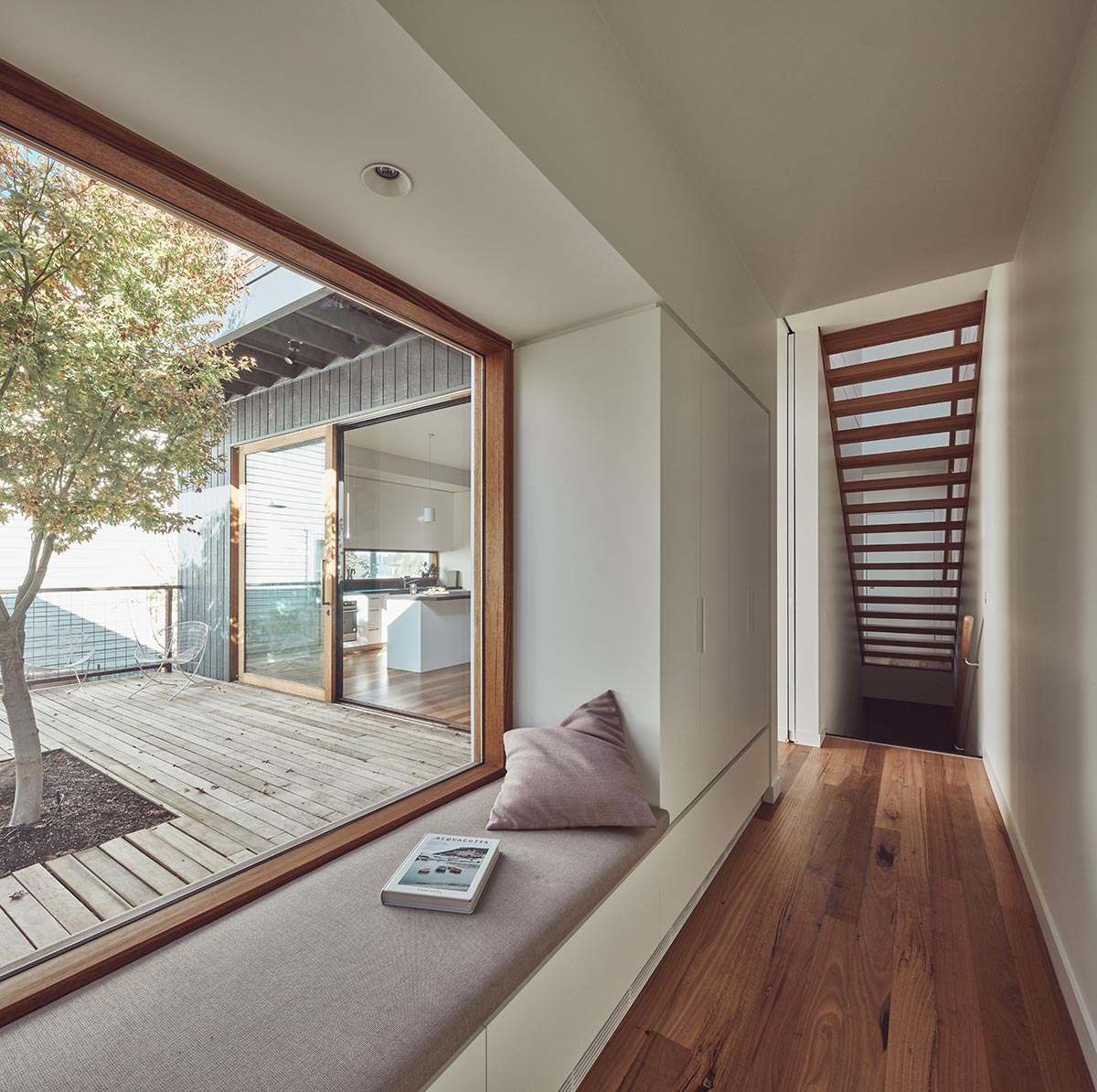 12. What's next for you? Any exciting new projects in the pipeline…
I'll have a lunch with a couple of potential new clients coming up, so we shall see what that holds. Beyond that is the focus on making photography the main profession, not just a co-profession.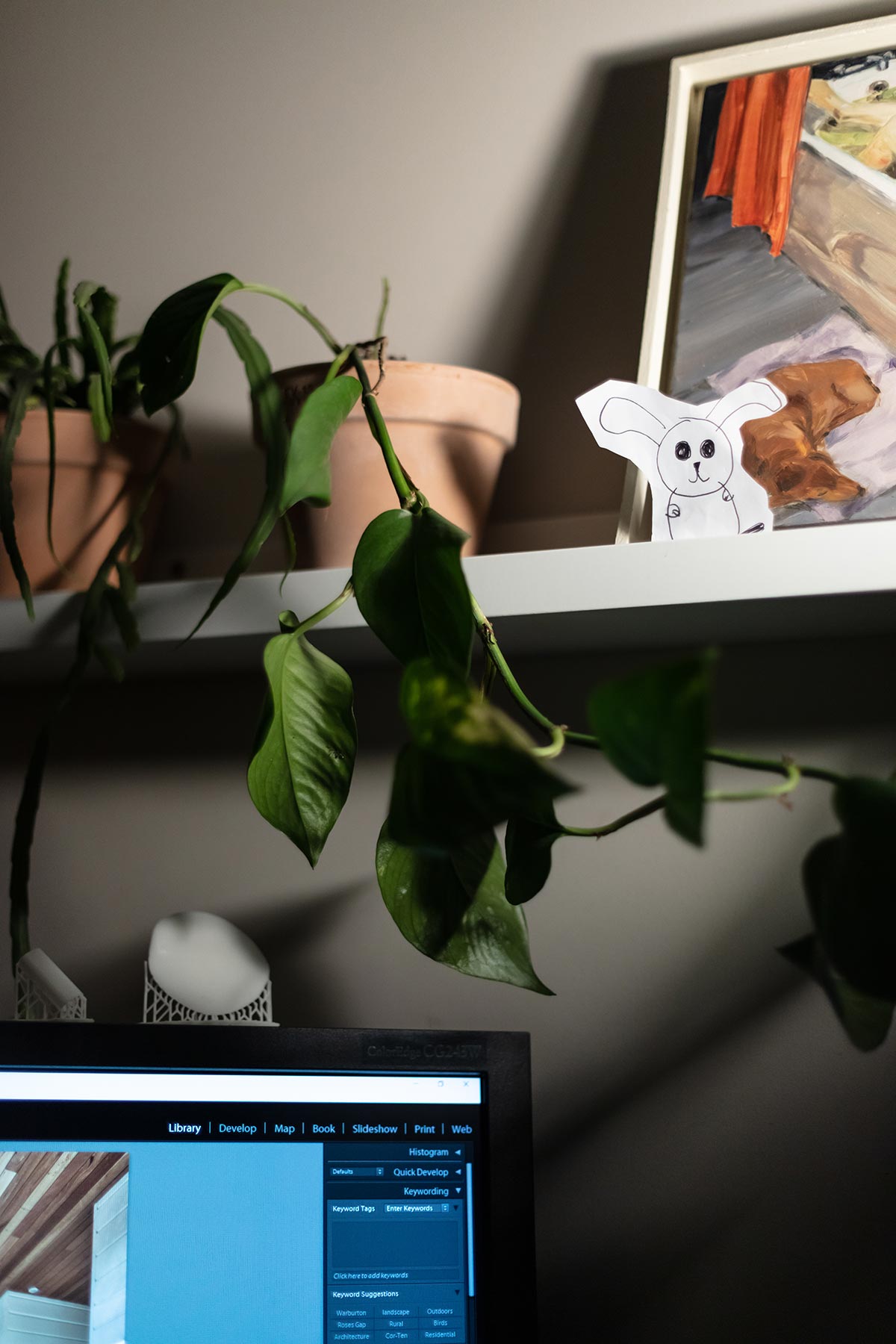 Meet the Photographer Radio
"Spark Joy" Playlist
"A pretty eclectic selection that get the juices flowing in different ways." – Dan
Where to find him
Name: Dan Farrar
Business Name: Dan Farrar Architectural Photographer
Job Title: Photographer
Website: www.danfarrar.com.au
Instagram: @danfarrarphotographer