Oh Brisbane… home to the Broncos, sunshine, wide open spaces and sloping hills. Boasting a subtropical climate but also hosting Queensland's capital city, I've always found Brisbane to be an interesting place. There's a little from column a and a little from column b, but ultimately Brisbane presents a relaxed modern lifestyle for those that live there and that is probably how to best describe this home. The Coorparoo House by Alexandra Buchanan is a new build of epic proportions and home to a young family. Want to go inside? Of course you do.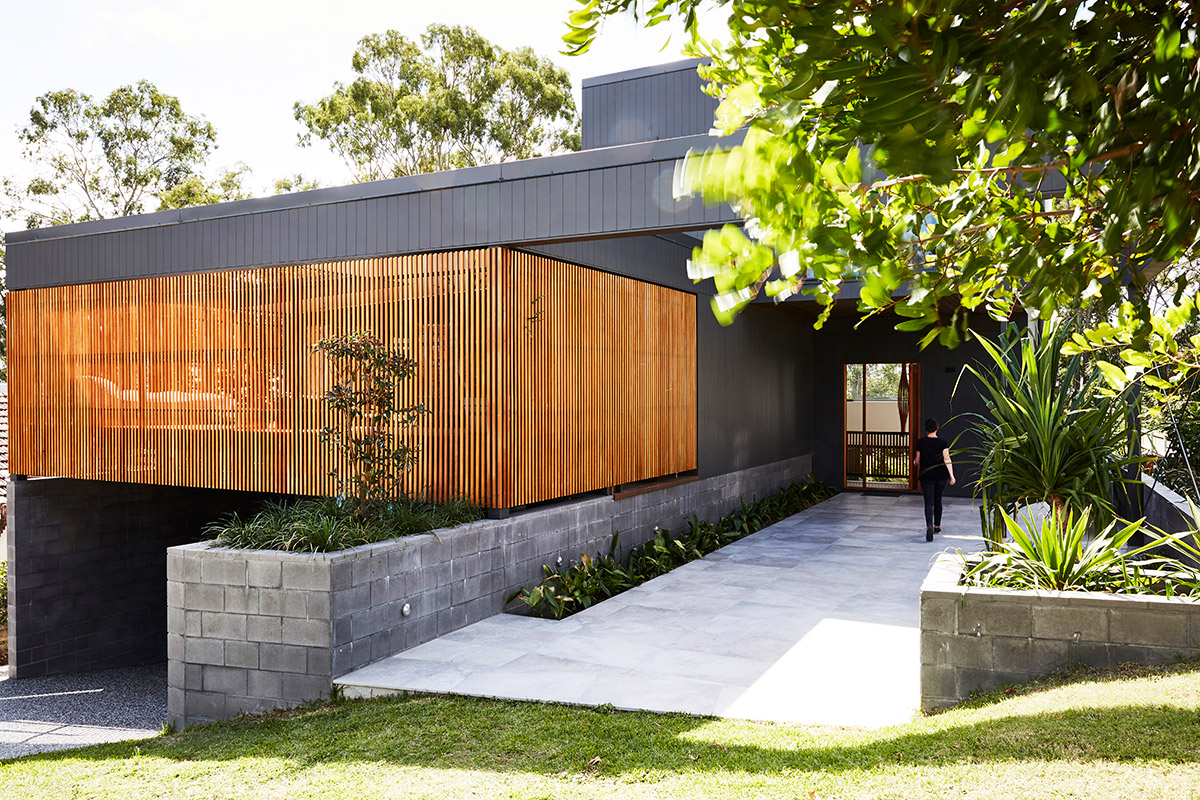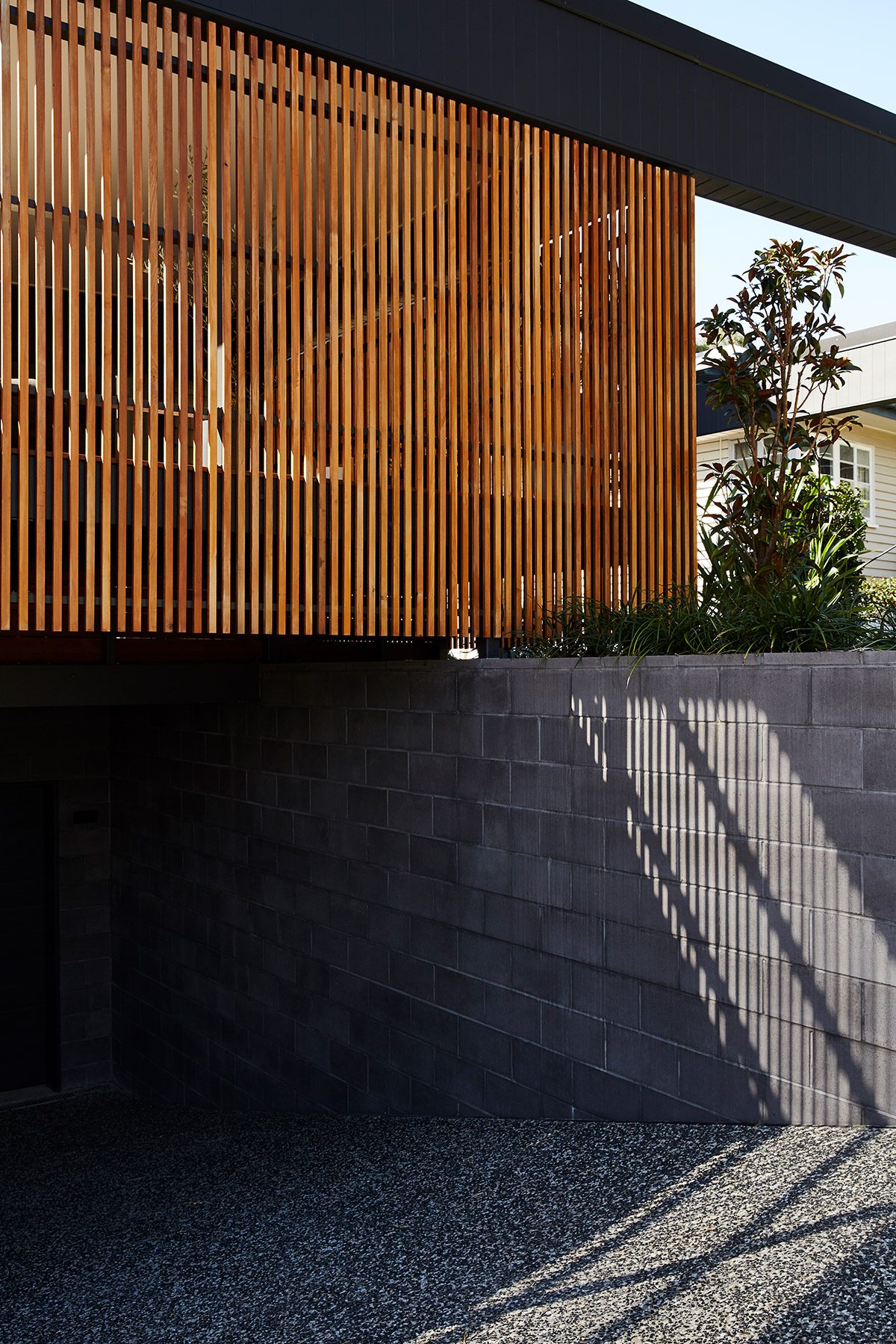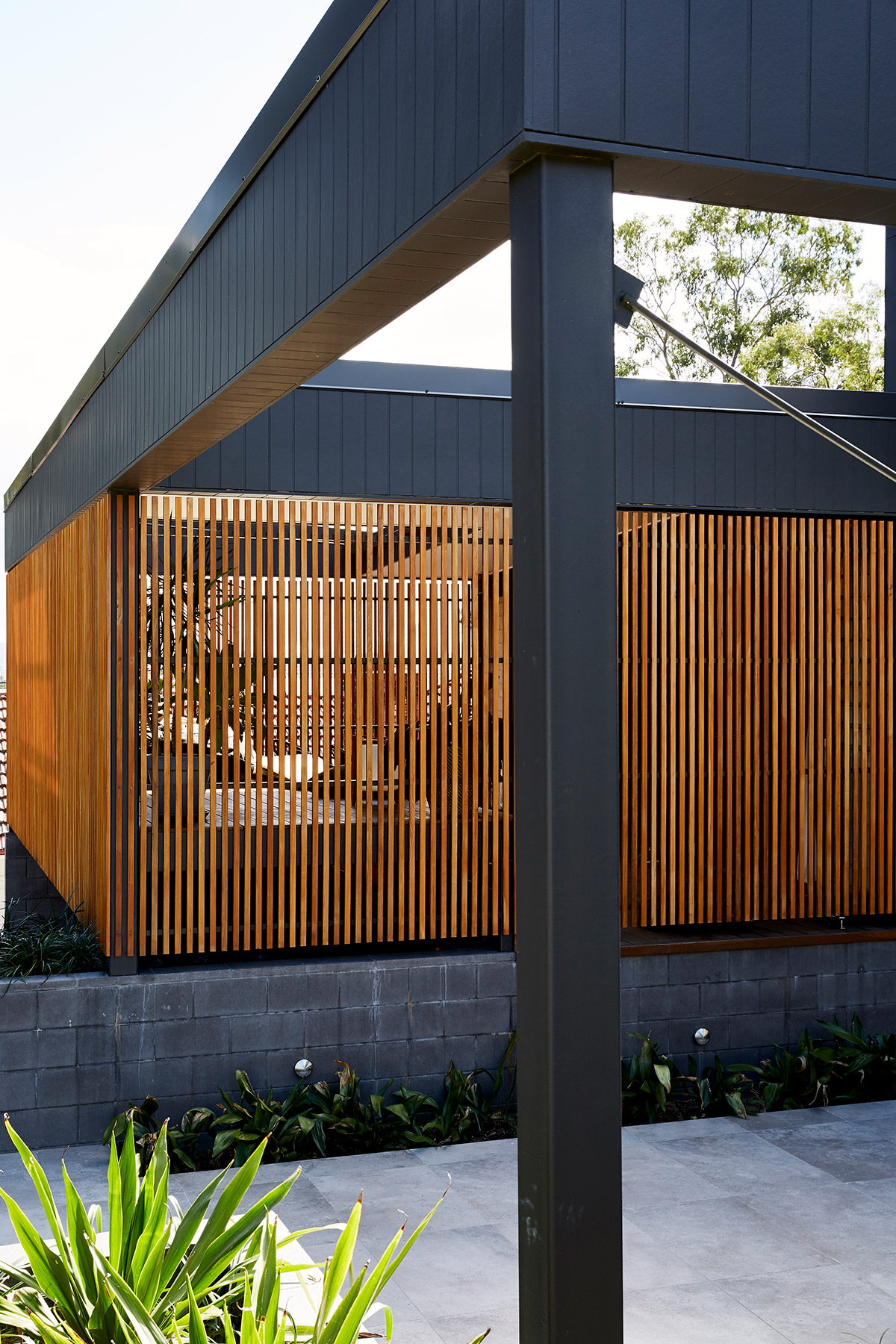 The Coorparoo House carefully negotiates a sloping site (as is common in many Brisbane homes), the benefit of which allows the home to capture views of the city skyline. Embracing the warm weather, the home features terraced living spaces clustered around a ground level courtyard. Sliding glass walls create a seamless transition between the house and garden. Rooms are designed to respect both adult and teenage domains and allow flexibility to ensure the house will continue to serve the family for the next generation.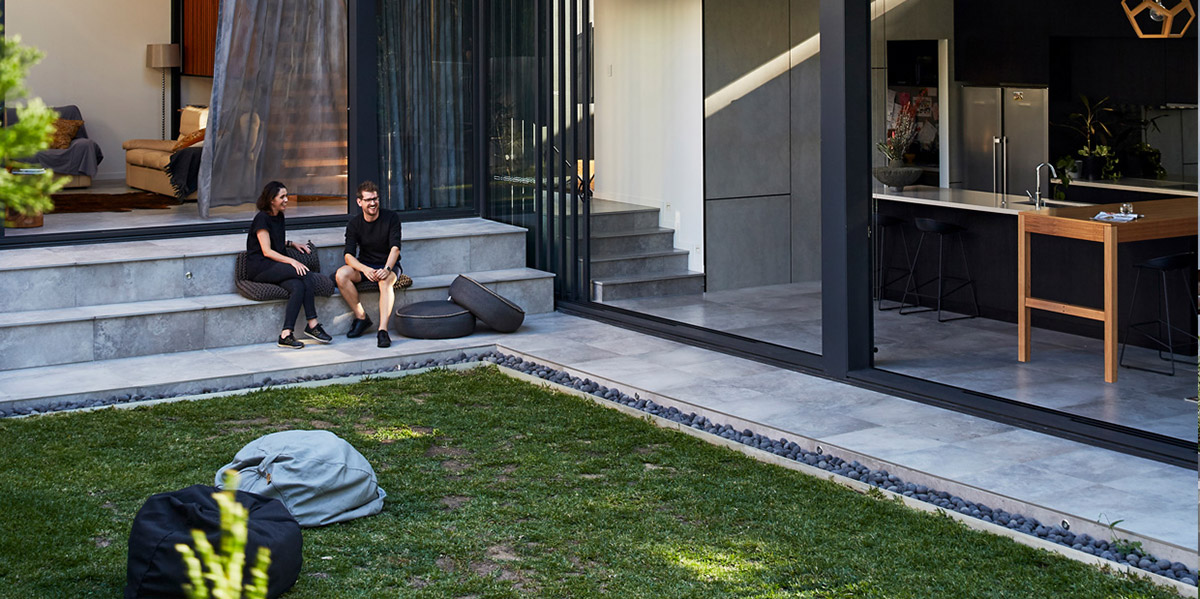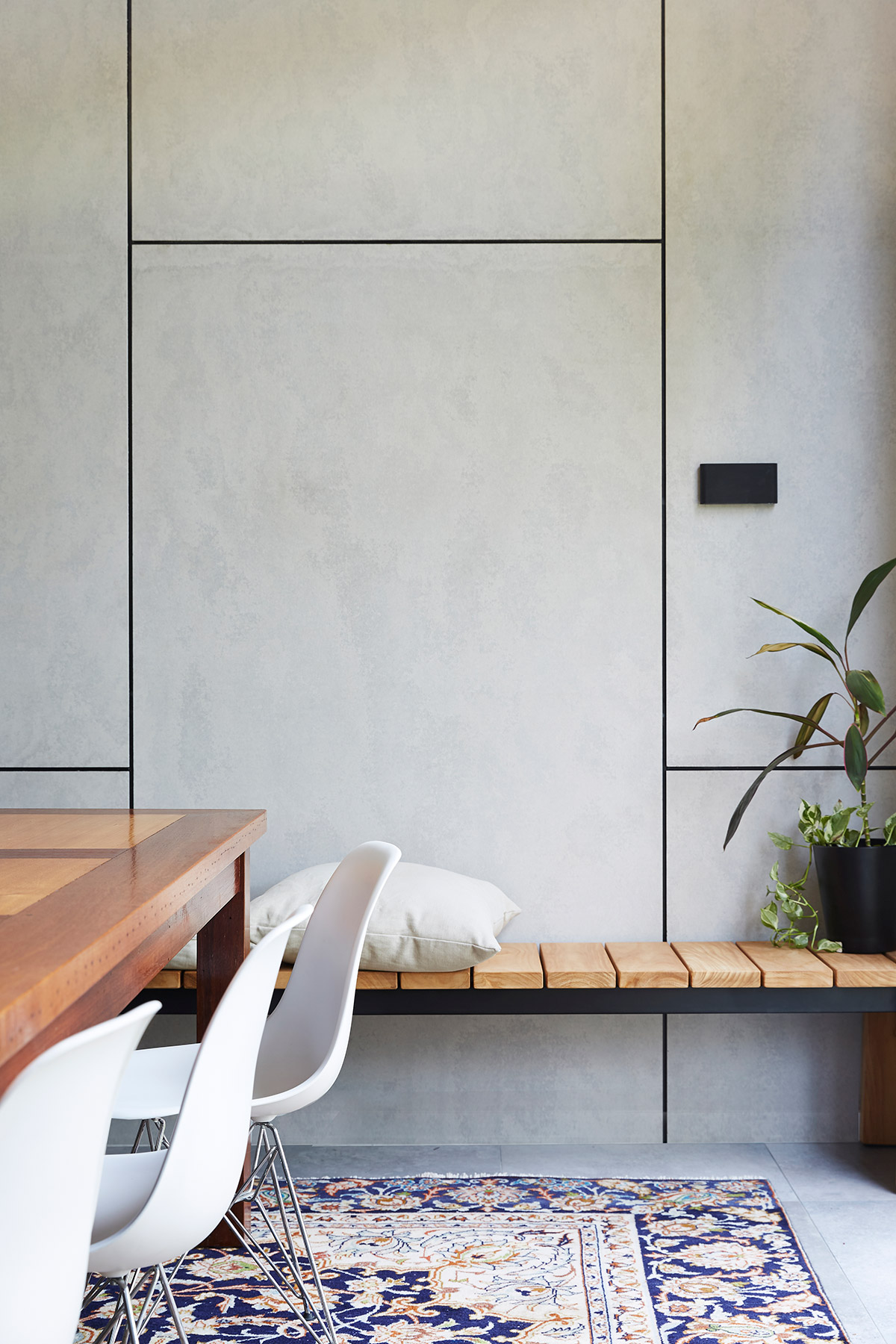 The materials used throughout the Coorparoo House are rich and elegant. Special consideration to the stone fireplace, timber and steel staircase and custom timber joinery elevate the interiors. And varying heights and levels create a house that feels infinite and perfectly part of its surroundings.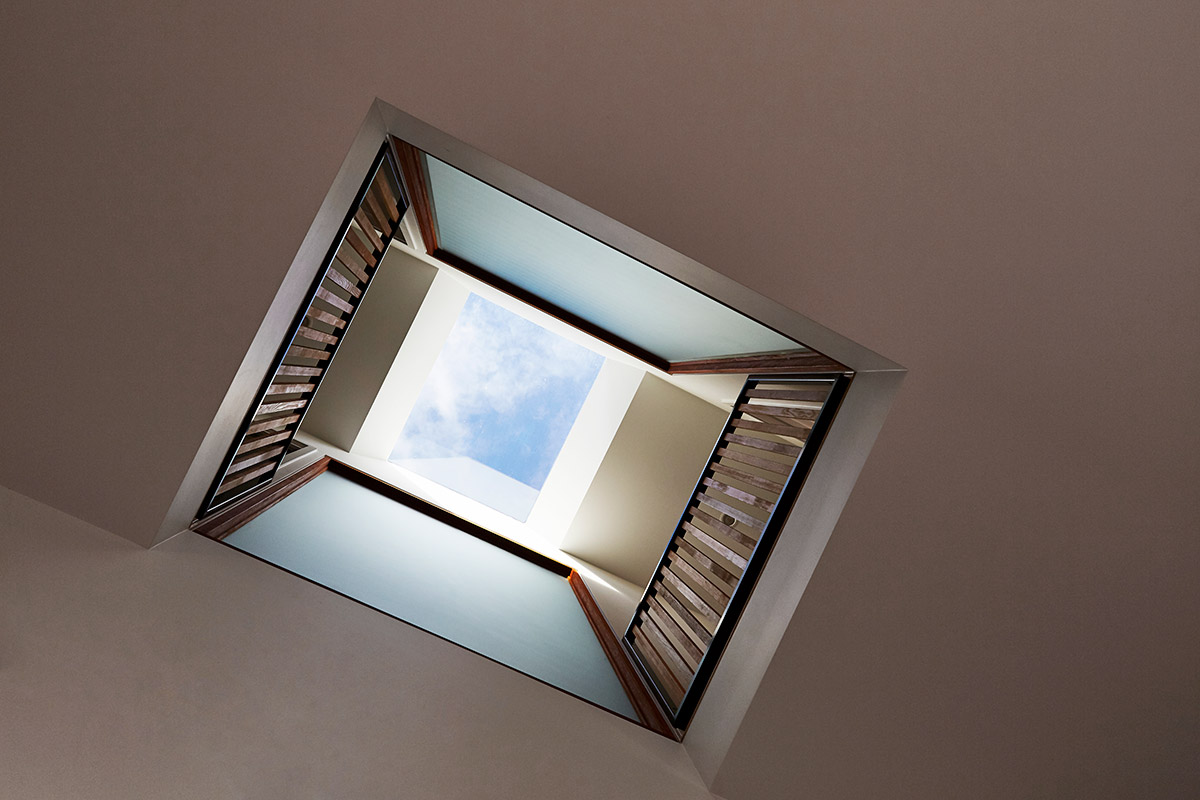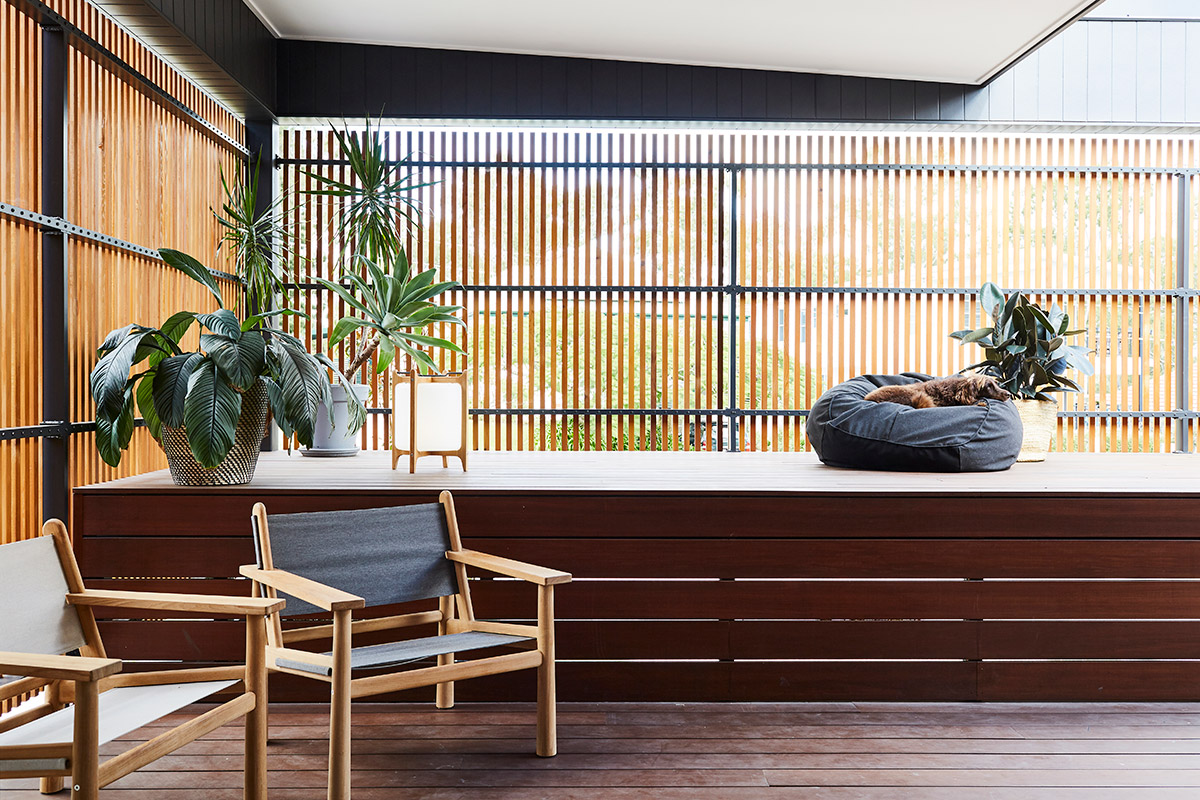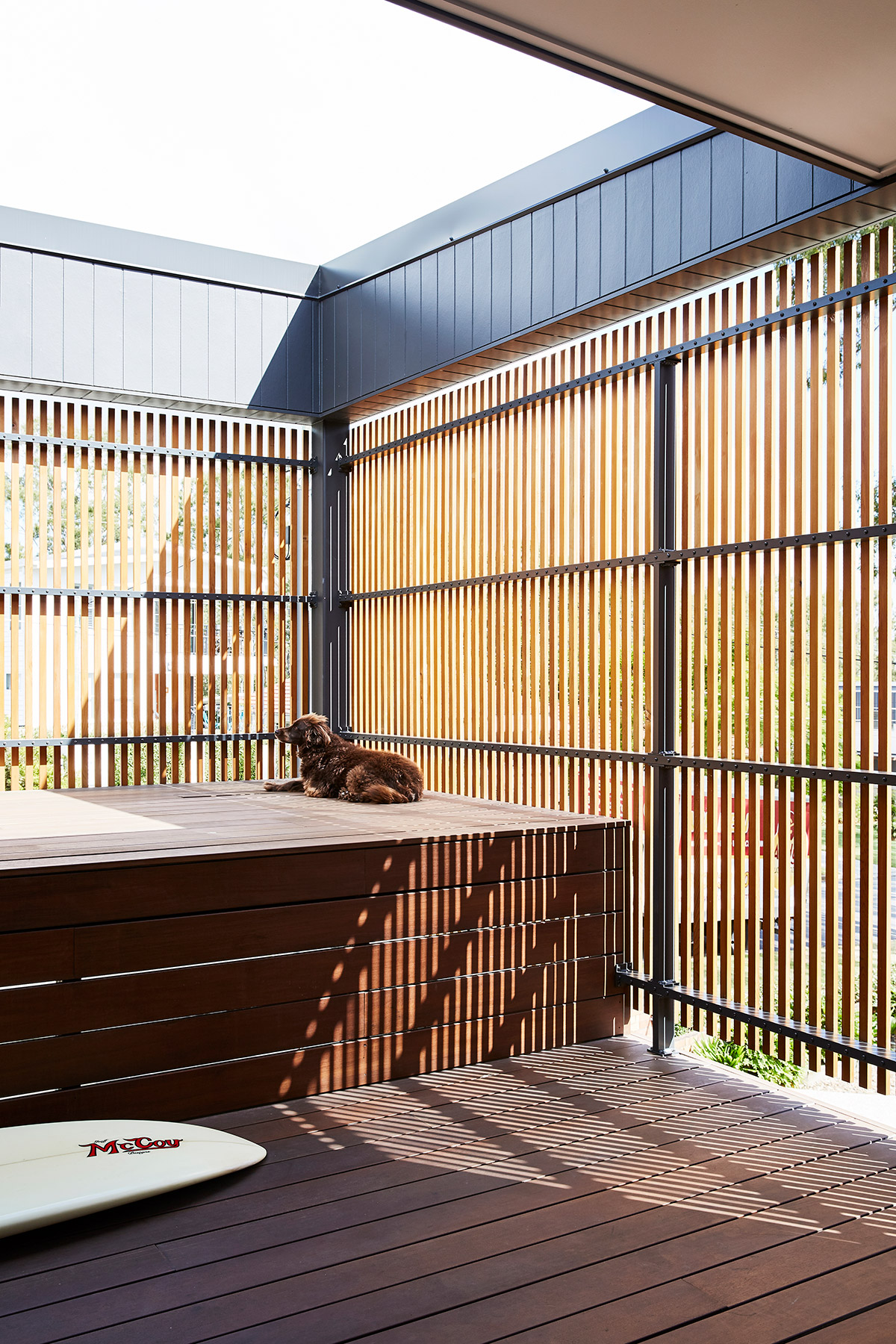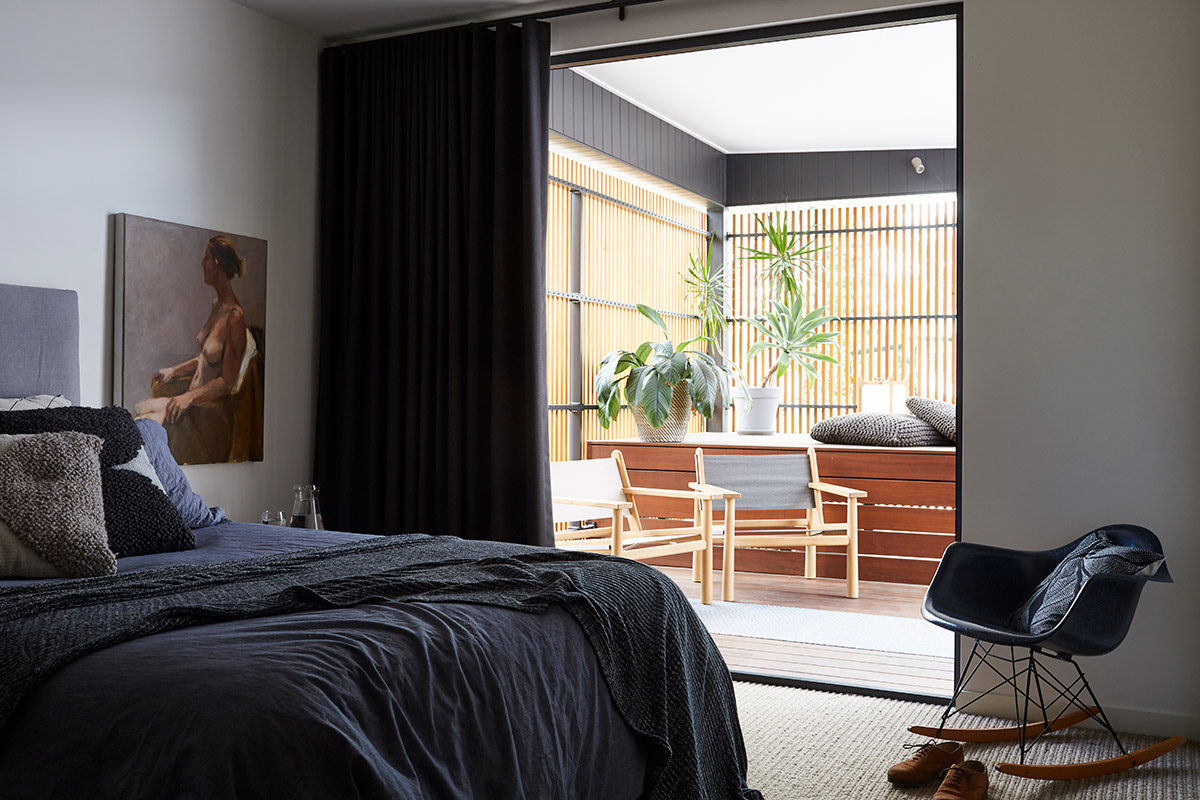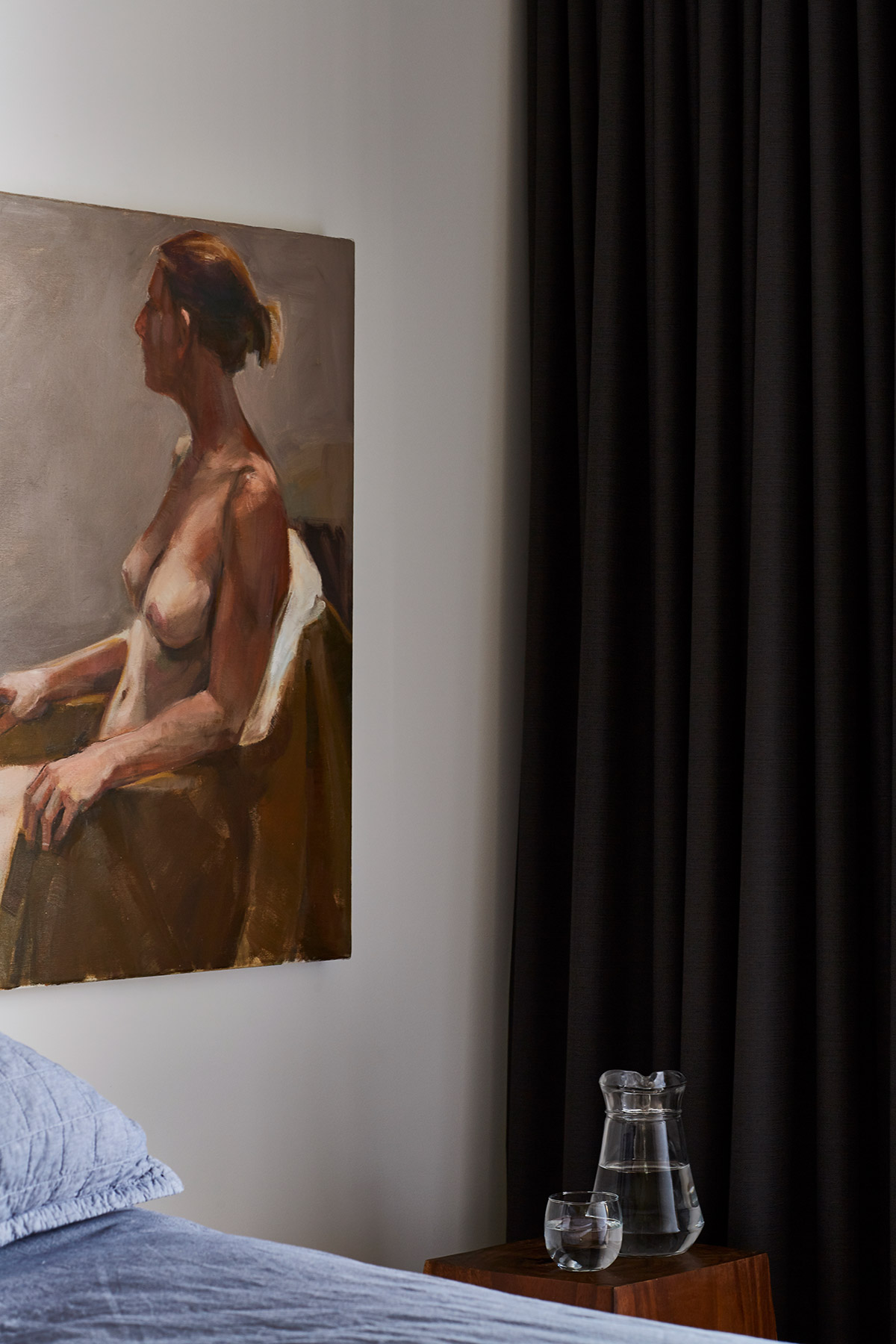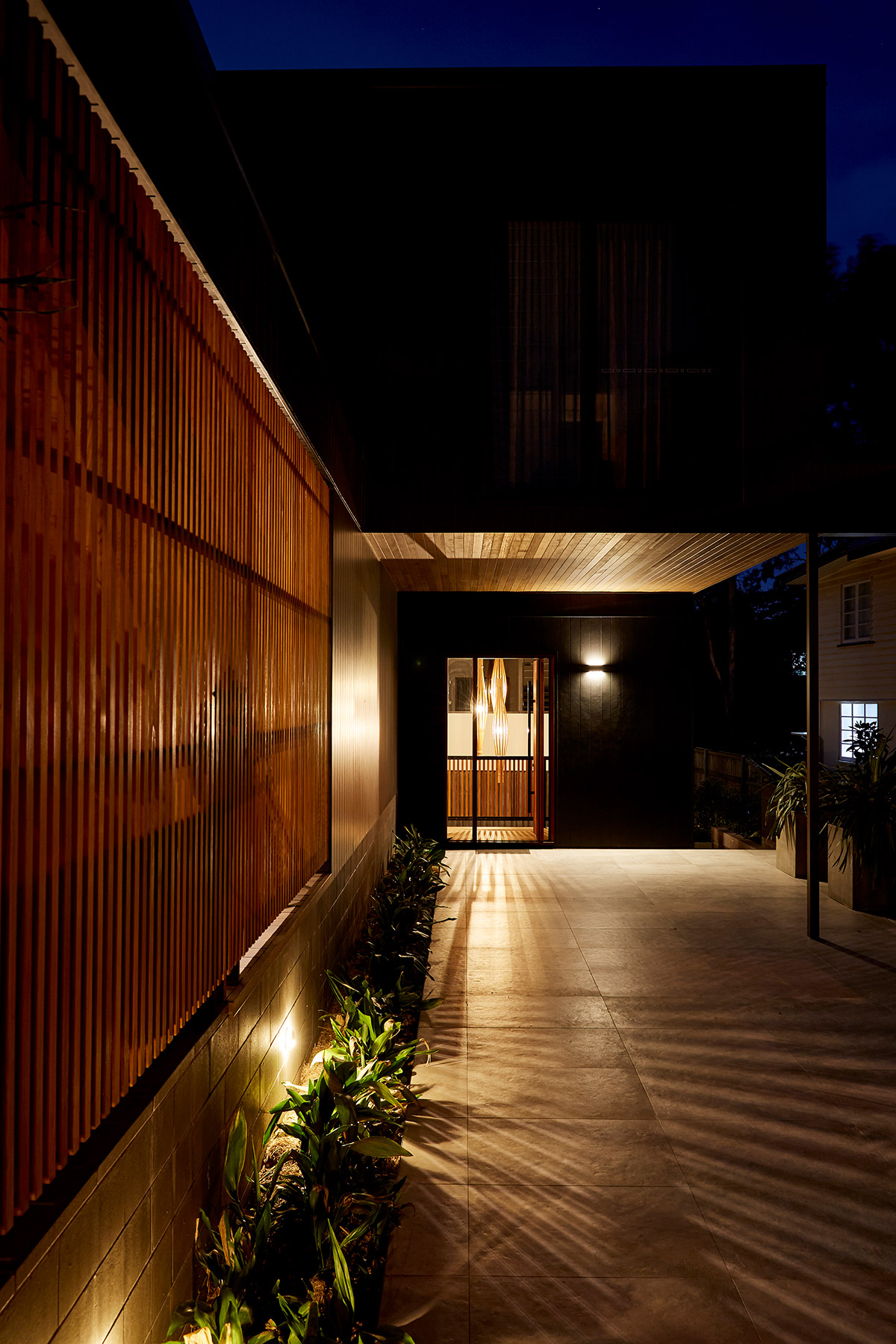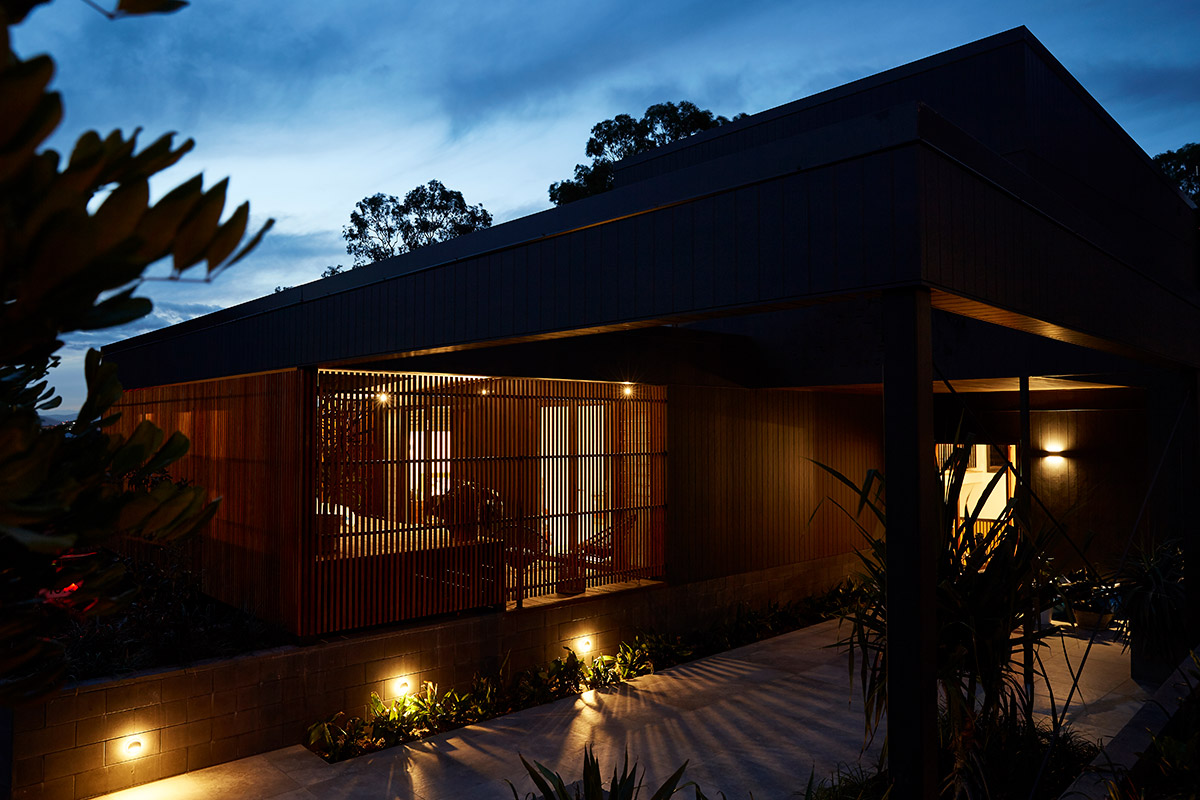 Photography by Jessie Prince.