A beautiful cottage-fronted family home in Melbourne's eastern suburb of Armadale, welcomes a calm and restrained contemporary alteration and addition. Designed by Tom Robertson Architects, this project is respectful to the context of neighbouring properties whilst introducing a modern haven for the family.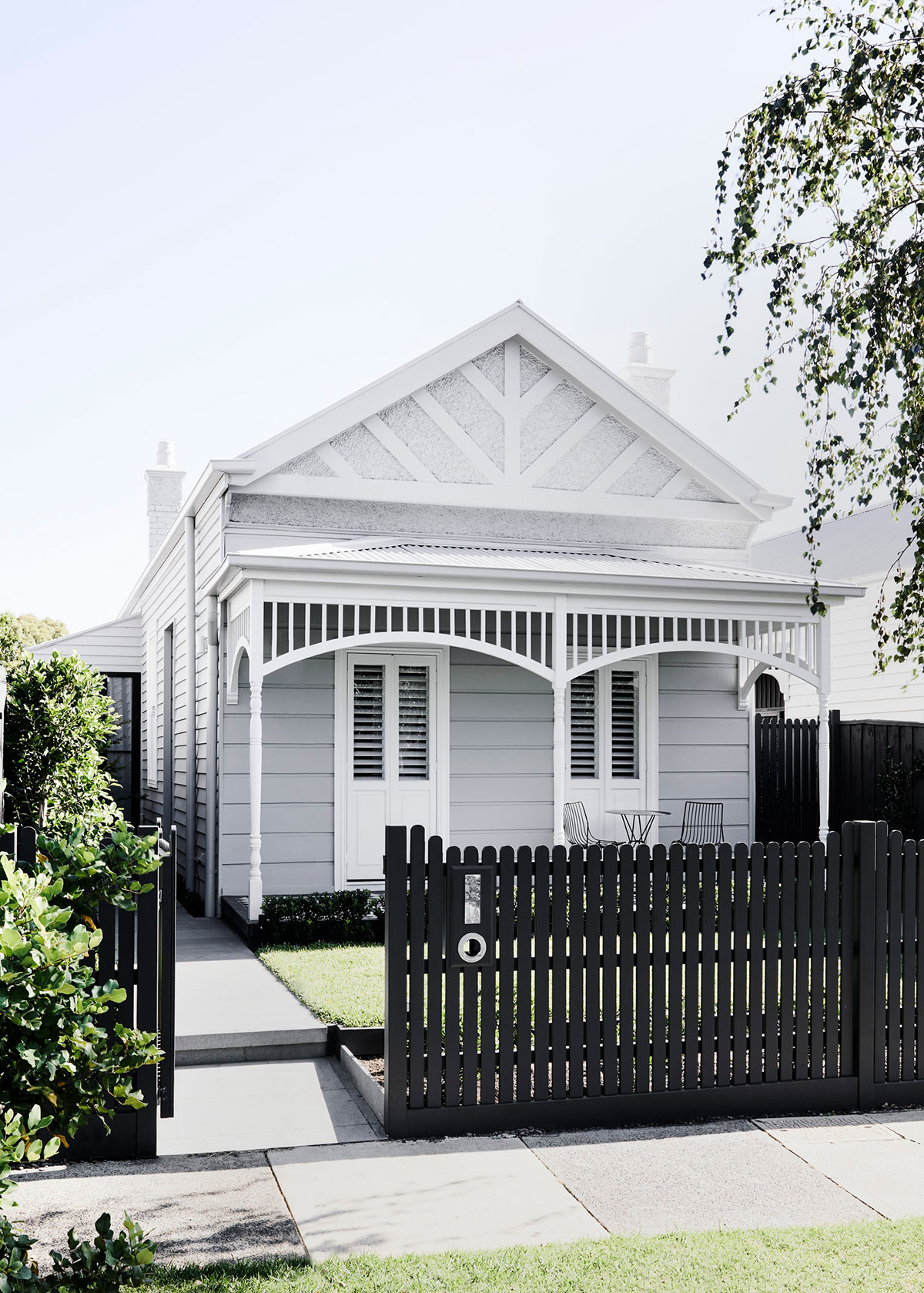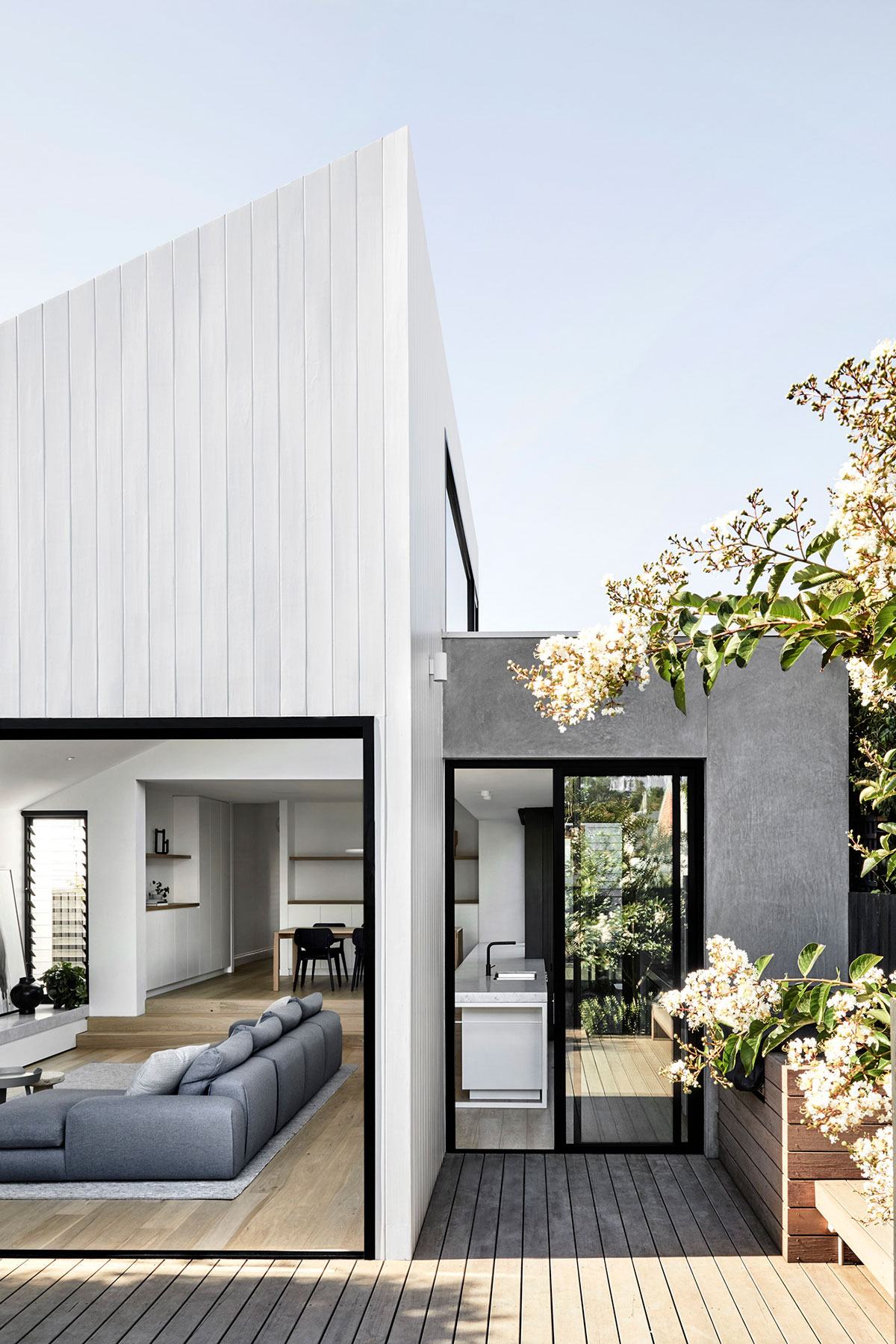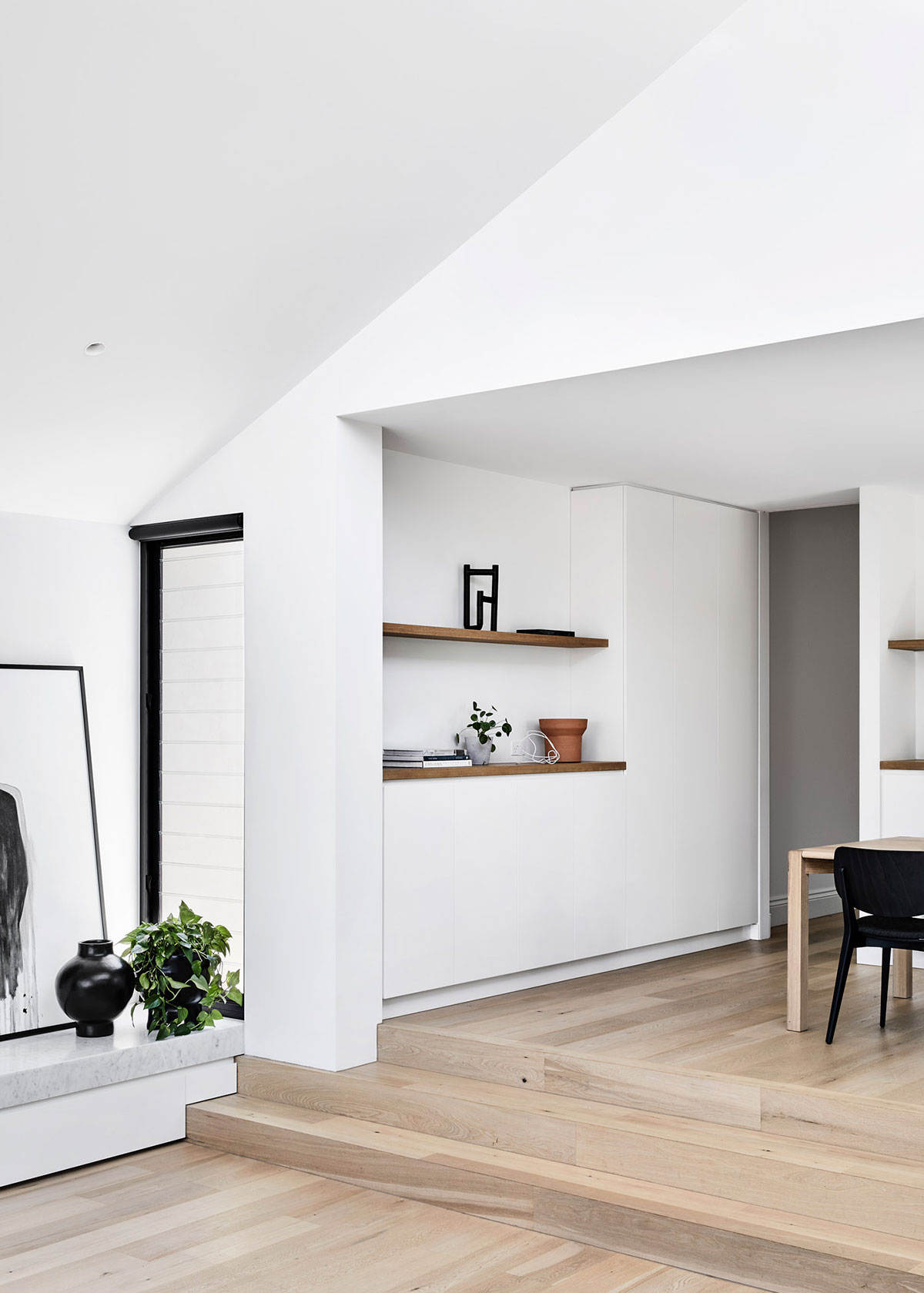 Tom Robertson Architects leveraged the existing features as a launchpad for inspiration, the extension and redesign of the internal house optimises vertical and horizontal surfaces, carving into them to create a light-filled home. The creation of zones was achieved through subtle level changes that help to establish separation of space and elevate the interior aesthetic.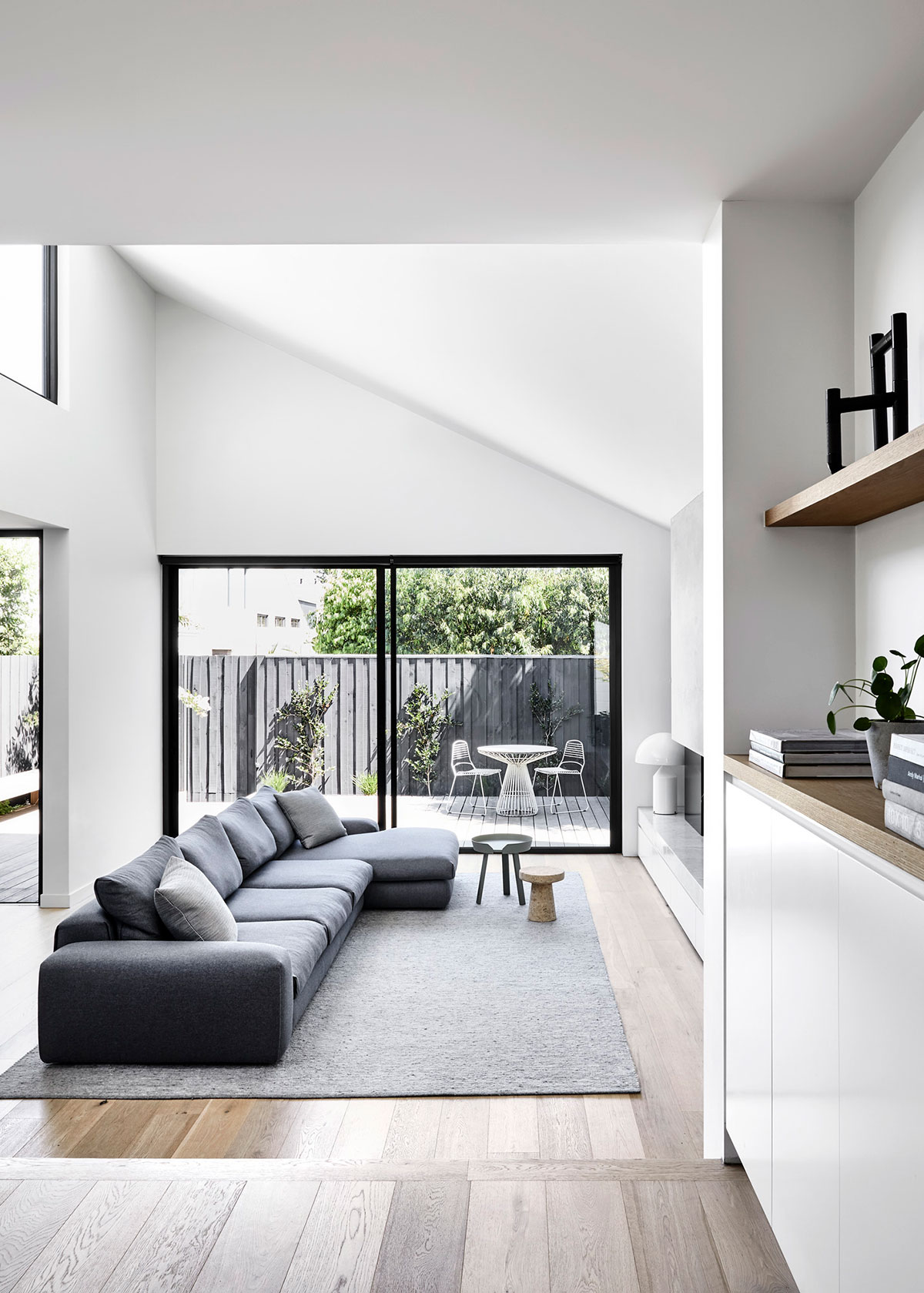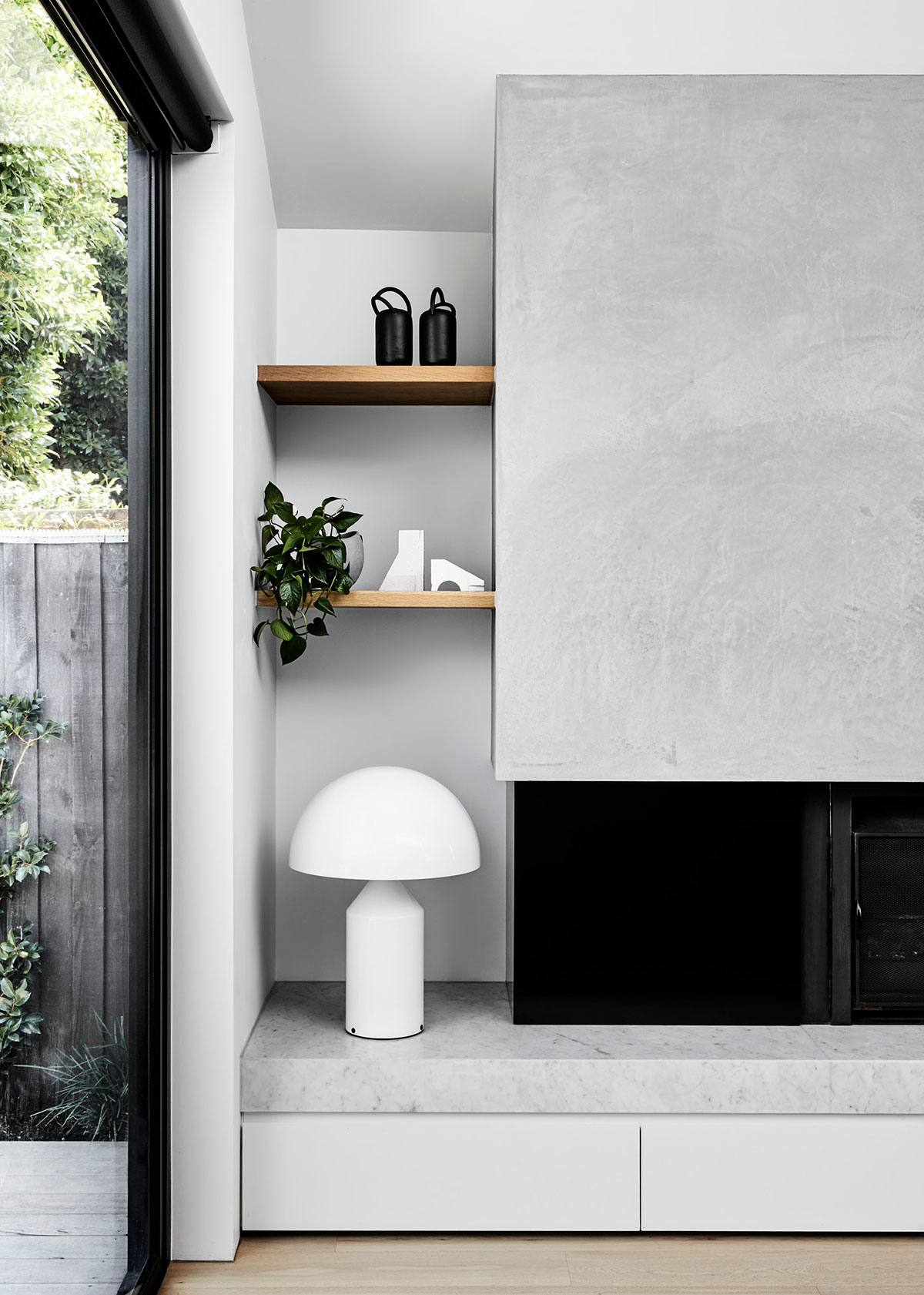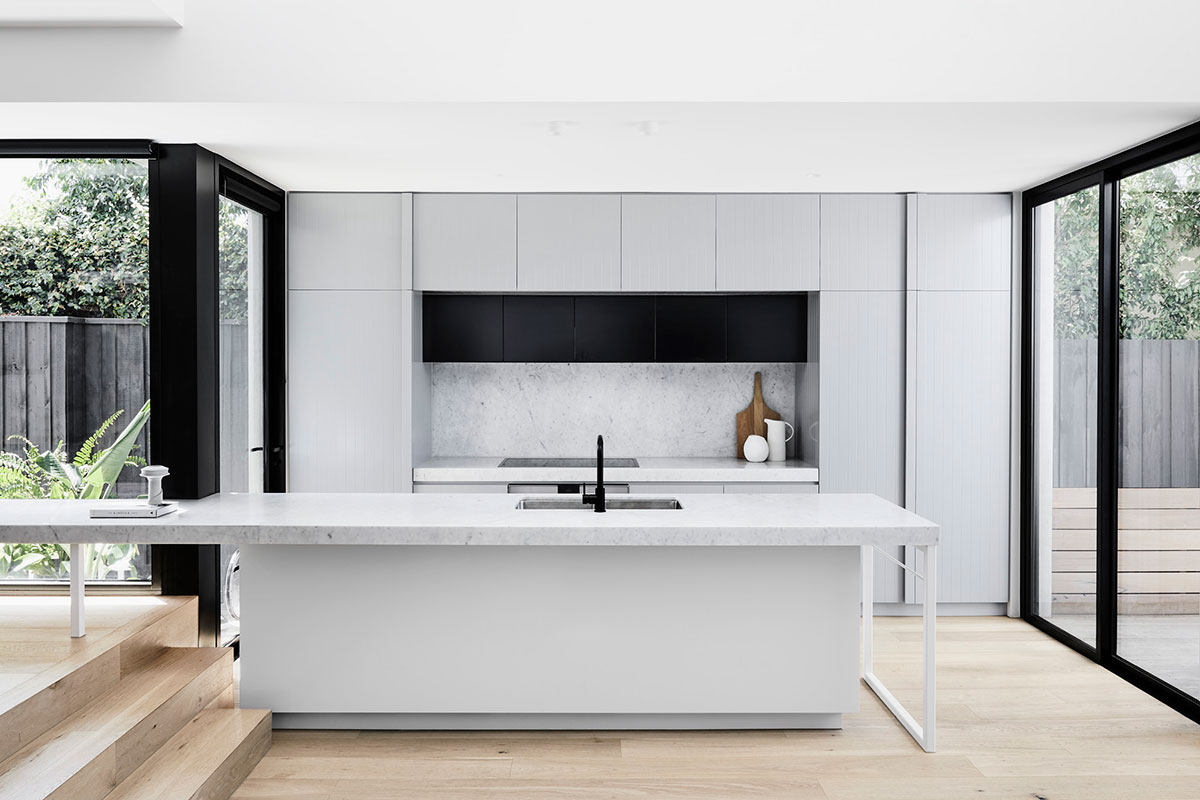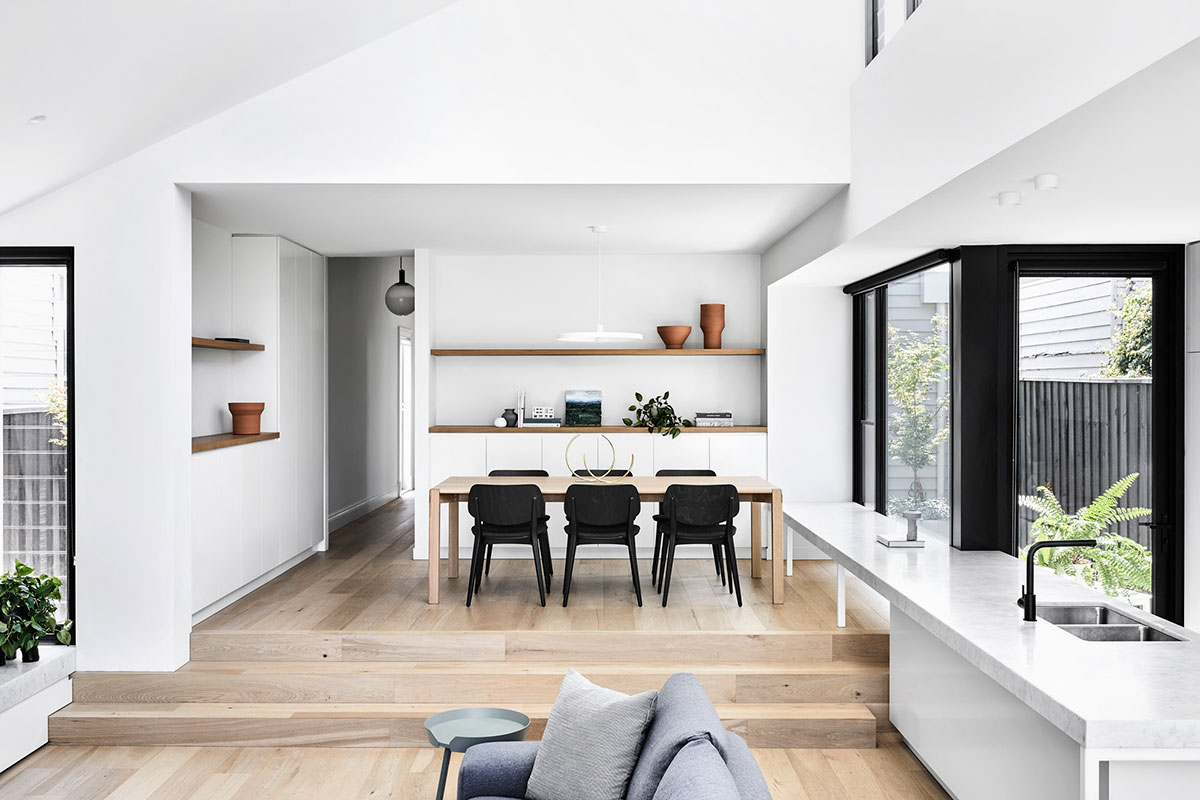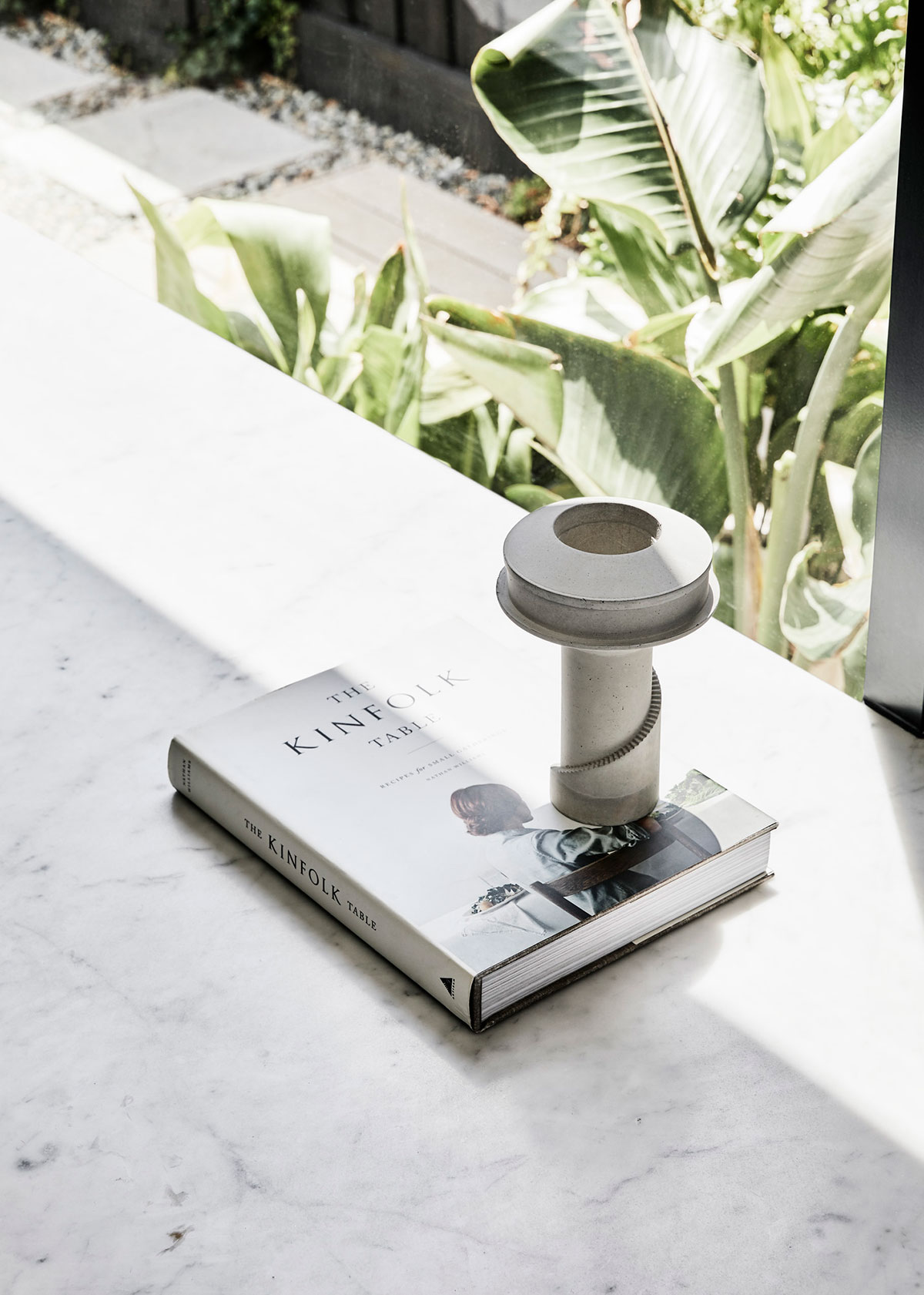 Light filled pockets enhance the monochromatic and neutral palette of the interiors. Timber joinery with shelf details allow for moments of personality and extend the feeling of height and space. The natural materials throughout are restrained and calm, with attention focused on texture and tone.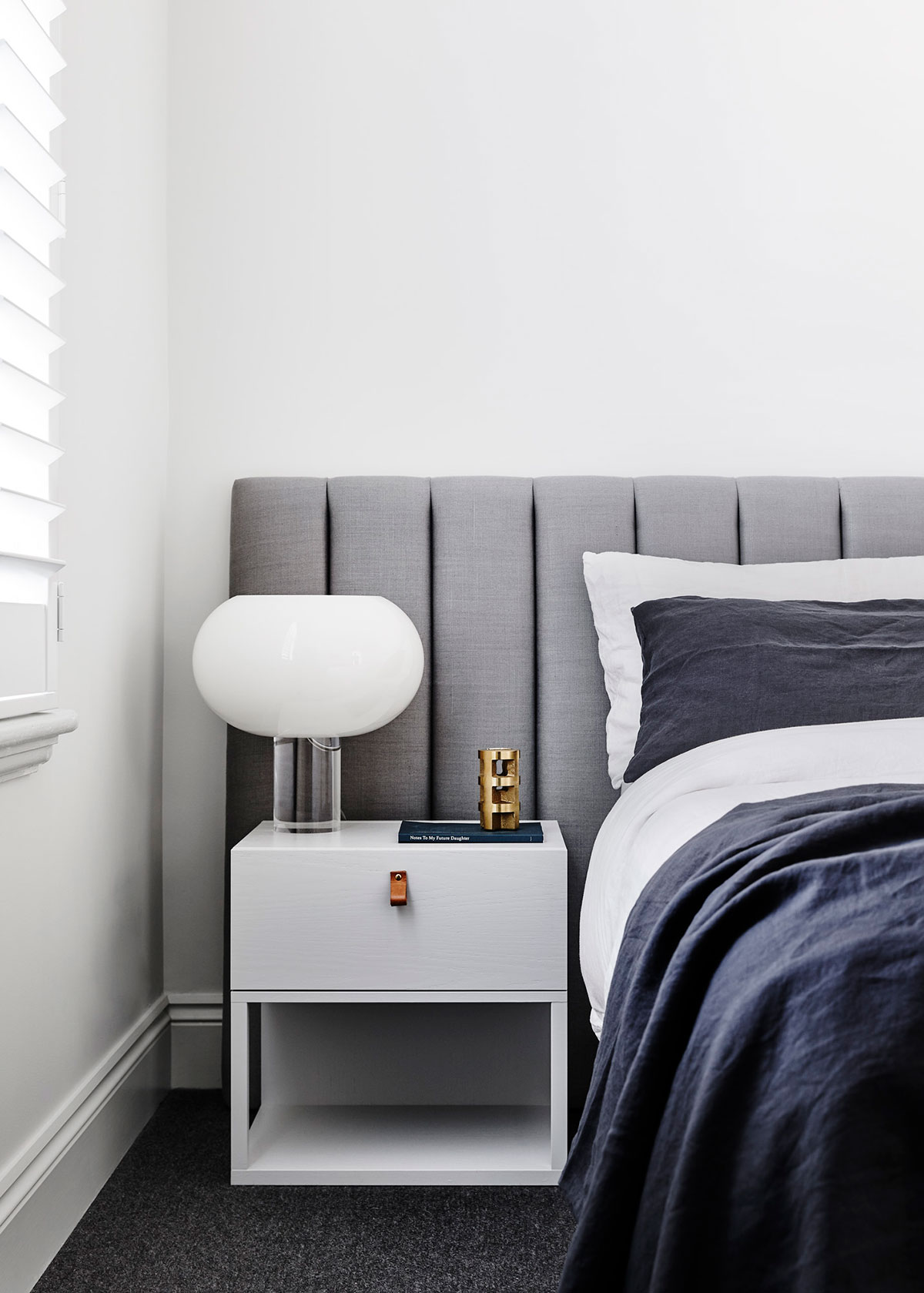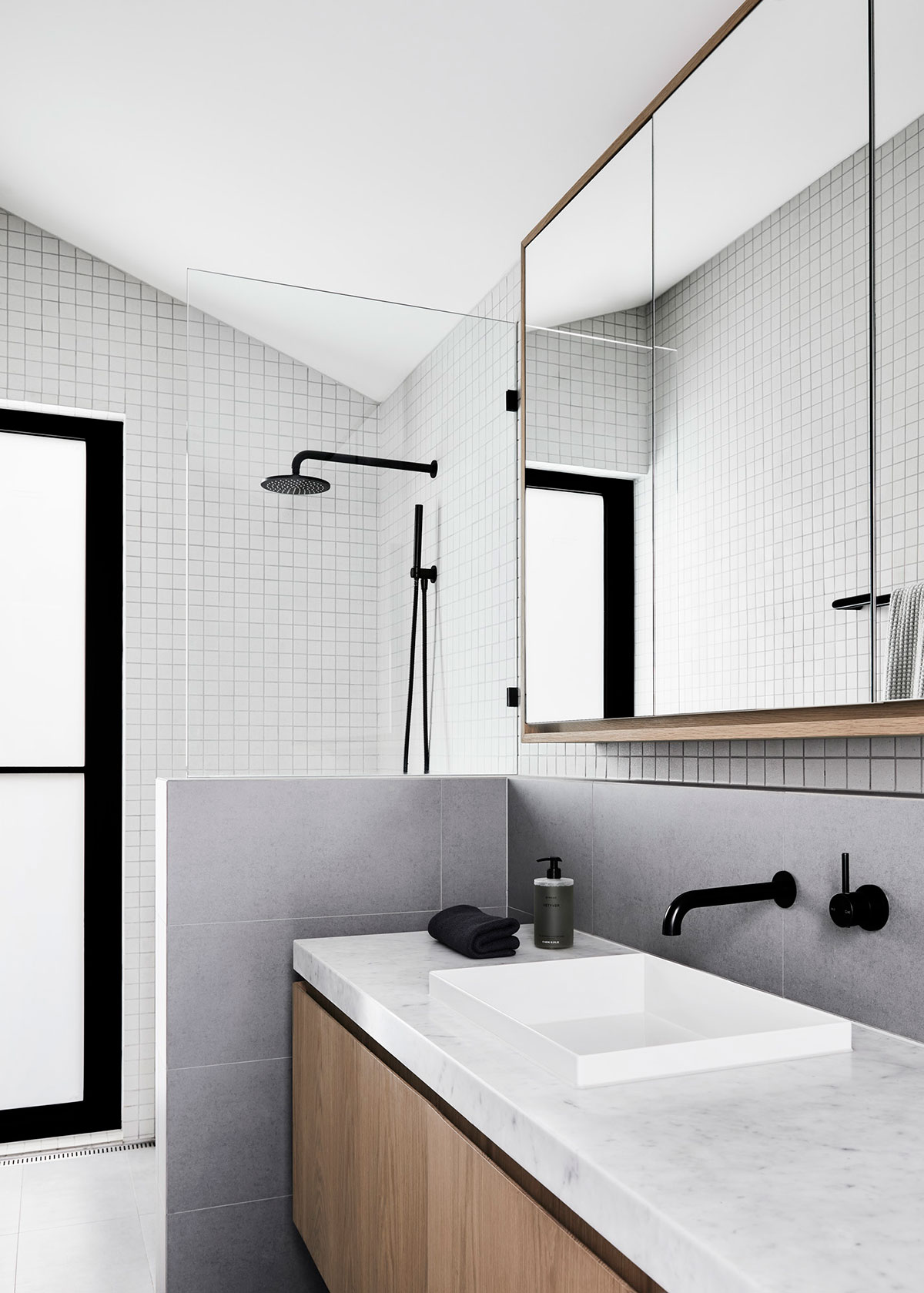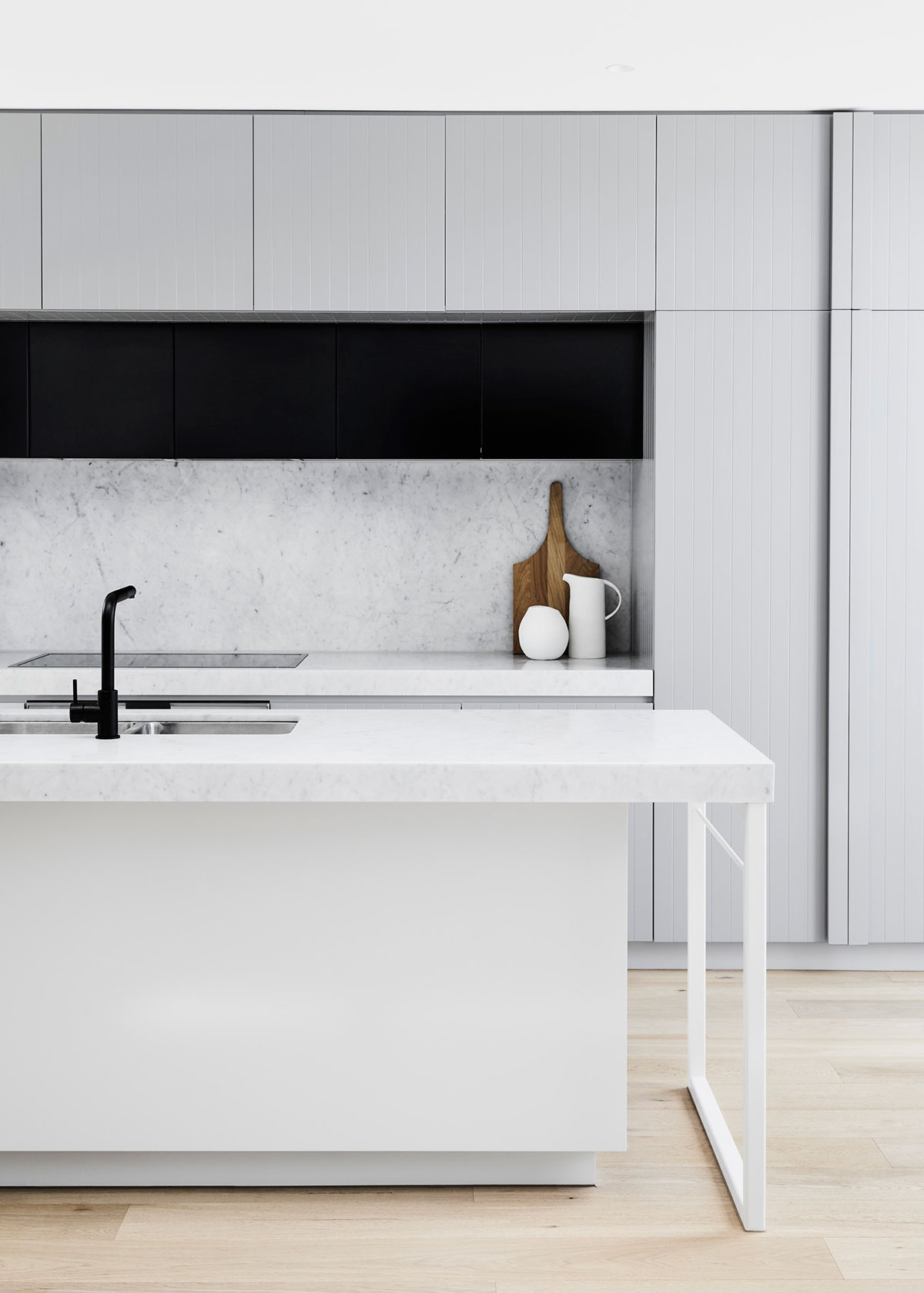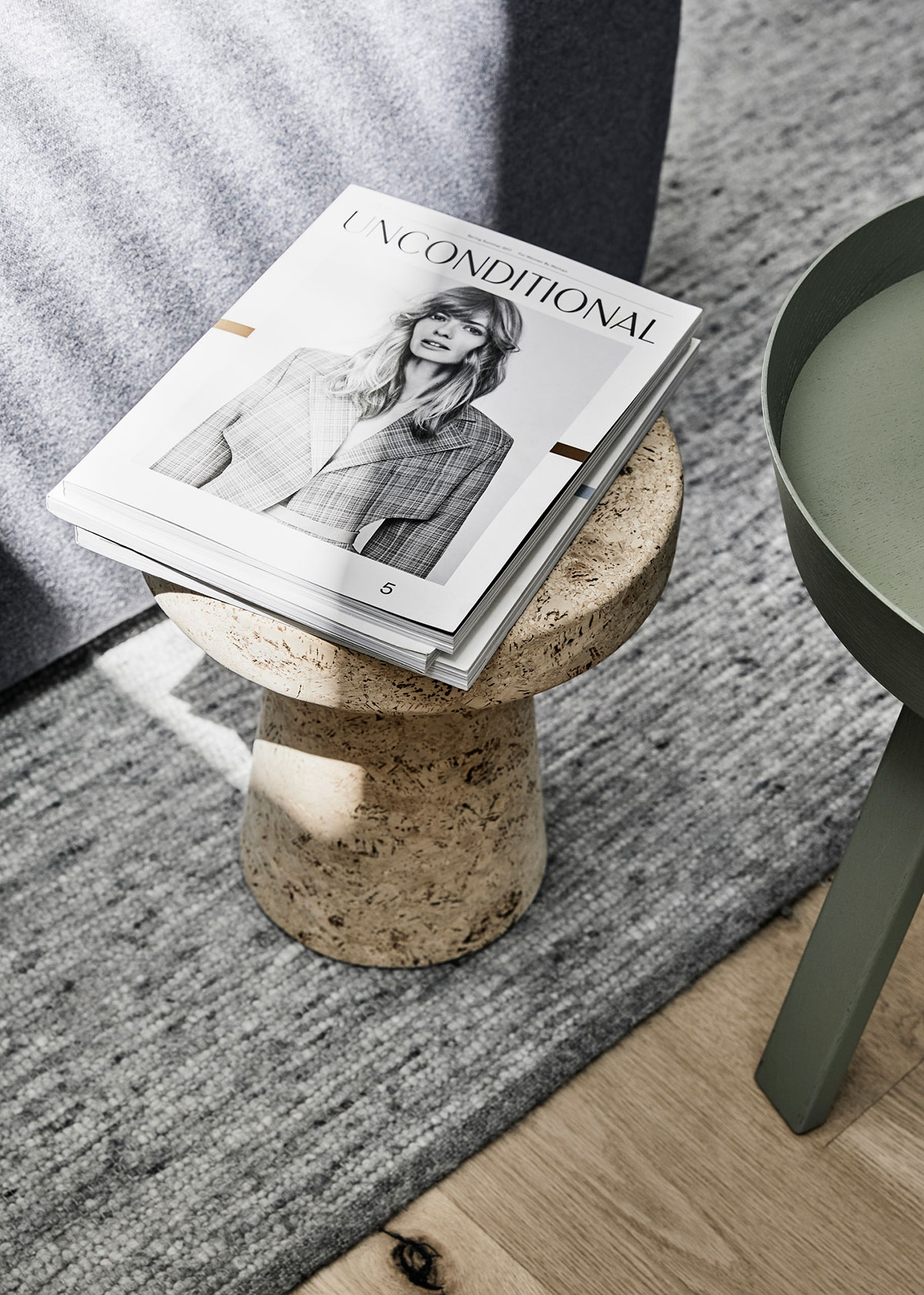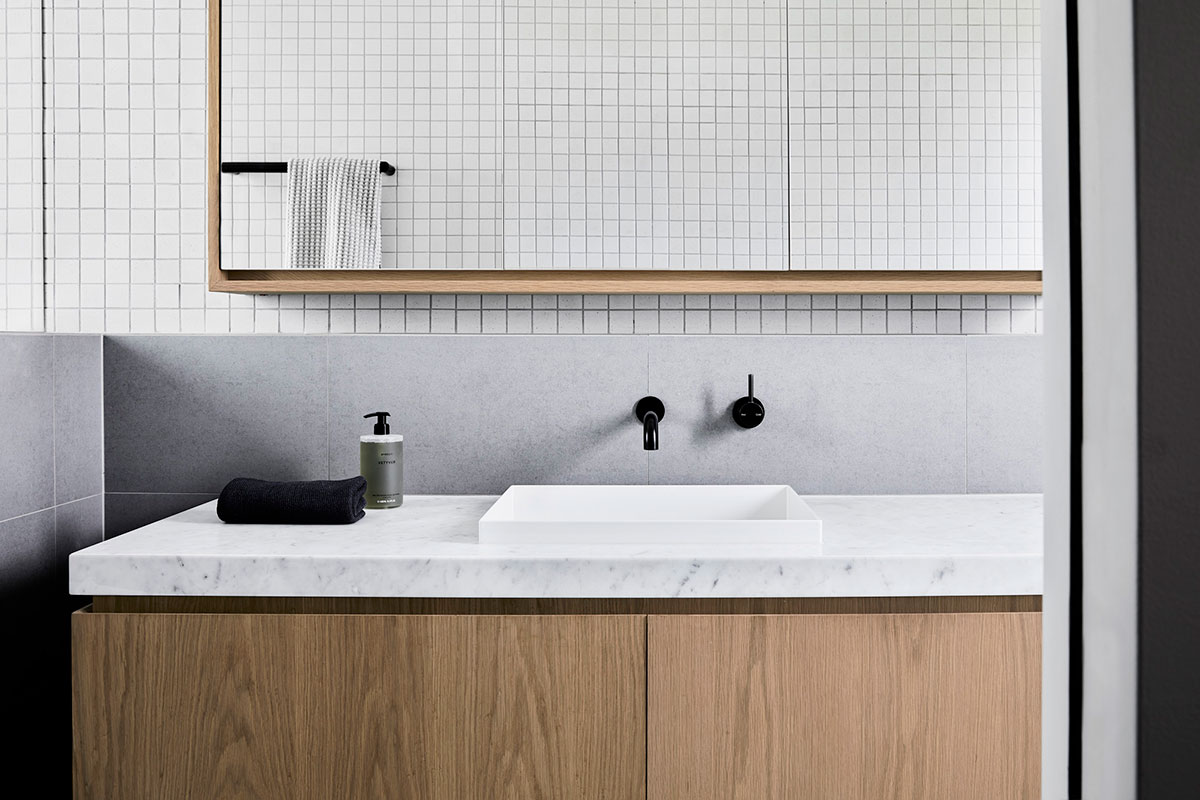 Project: Armadale House
Designed by: Tom Robertson Architects
Photography: Lillie Thompson
Location: Armadale, Melbourne / Naarm