Do you know why I love my job? It's because I get to see beautiful homes all day every day. And there is something so special about being invited into these spaces. There is so much personality within homes, every one is unique and tells its own story. For Interior Designer and Stylist Claire Larritt Evans, who you may remember from our Meet the Designer feature, this is her day job. Visiting homes and enhancing them! Today we're taking a look through one of her interior design projects the Aberfeldie House and you best prepare yourselves folks because there is some drool worthy content about to happen…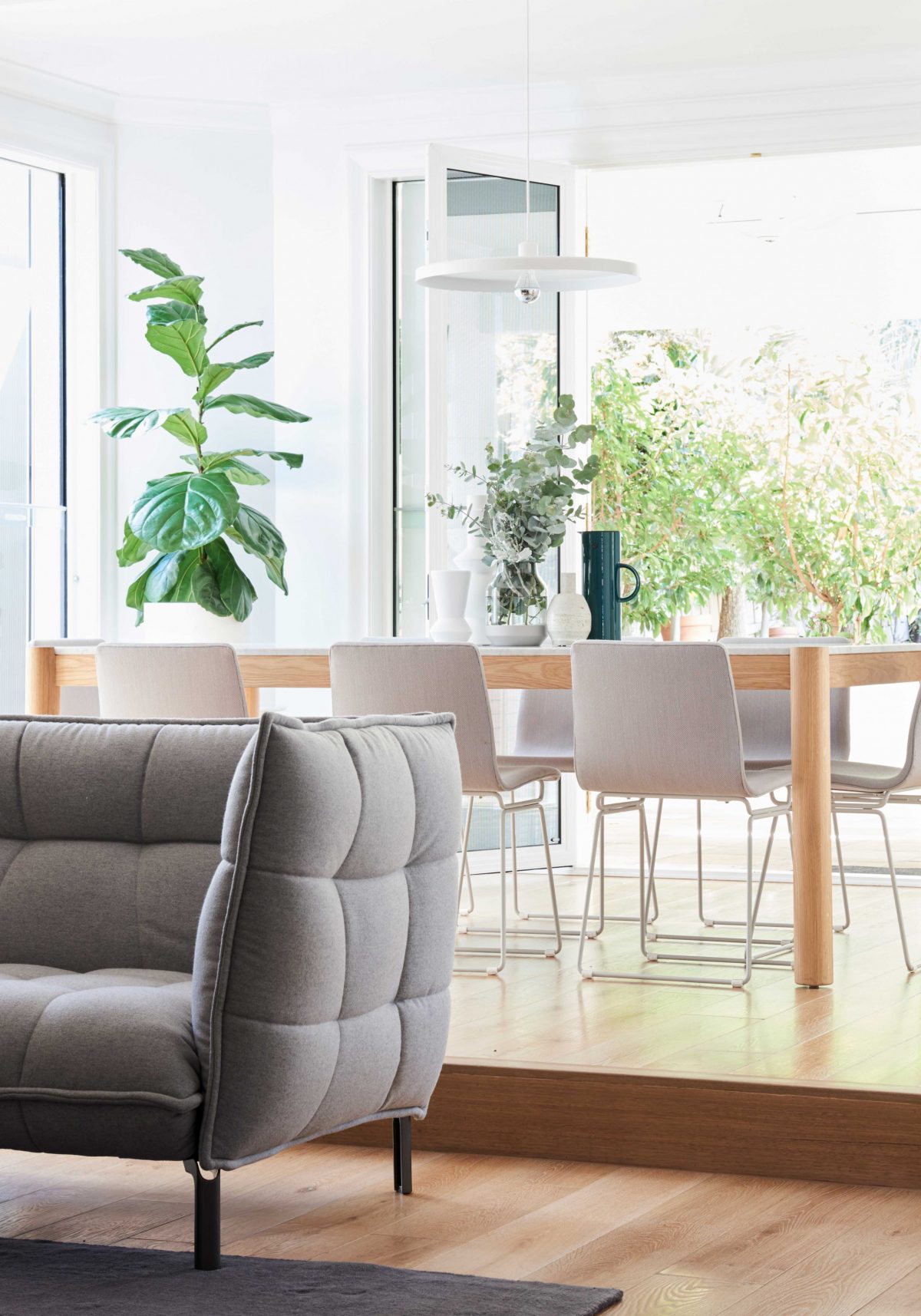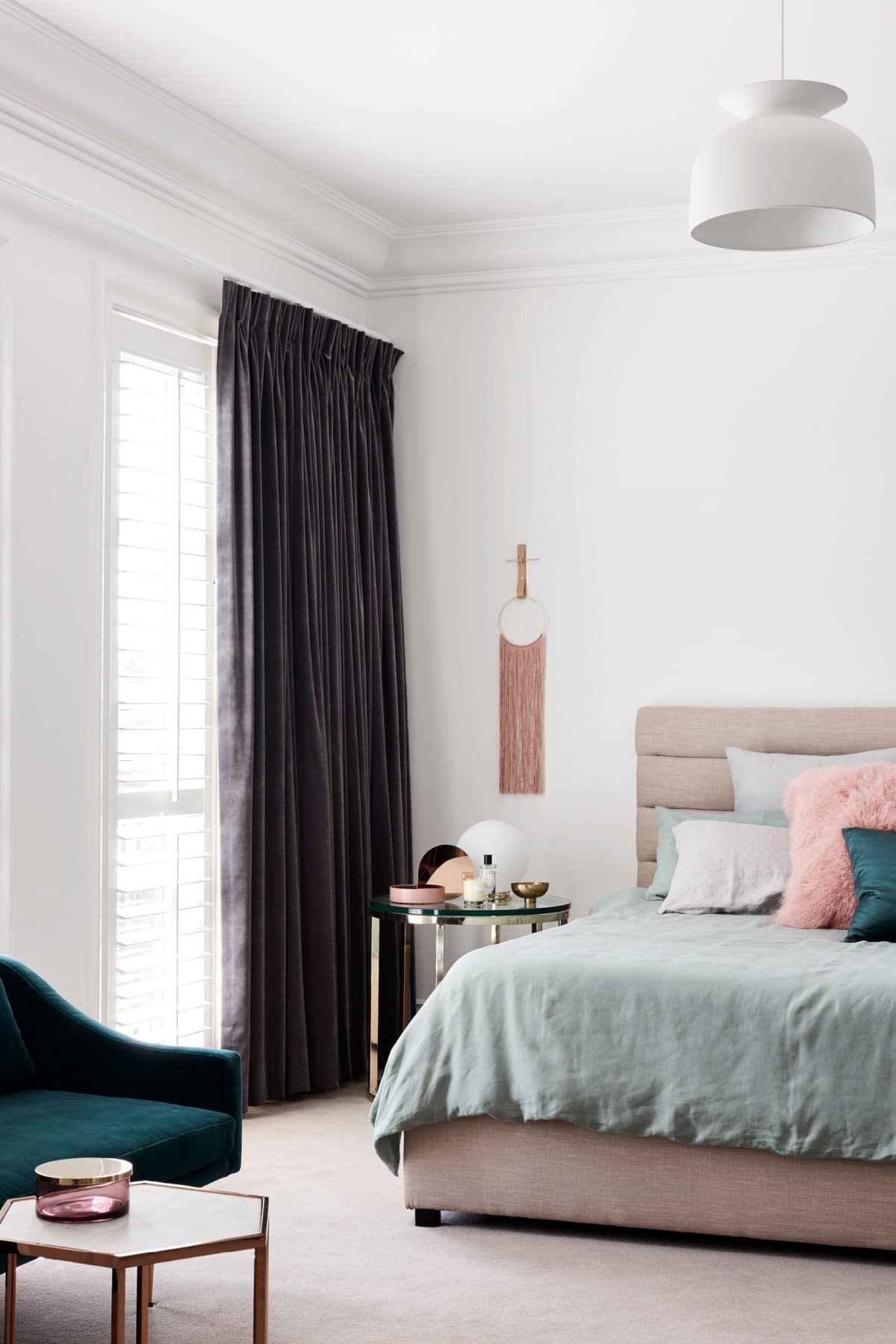 Good things take time and as is the case with the Aberfeldie house, this project was completed over a series of seven stages, over the course of four years. Originally the home owner's approached Claire to furnish their home, however then the scope grew to a comprehensive refresh of their interiors.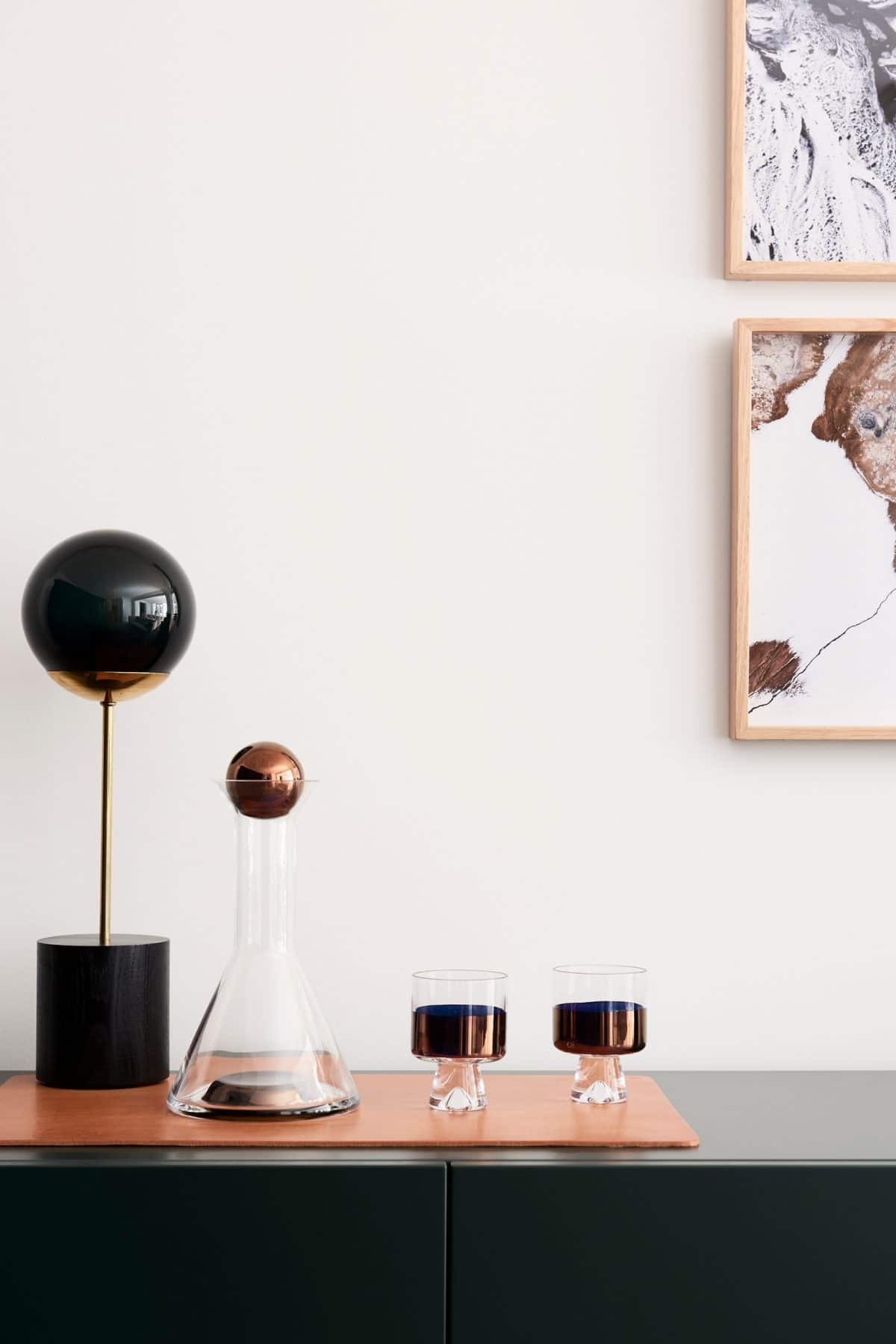 The main living areas enjoy a minimal colour palette and bold forms in the furnishings, whereas the more private personal spaces enjoy a more colourful and expressive palette, each expressing the personality of each family member.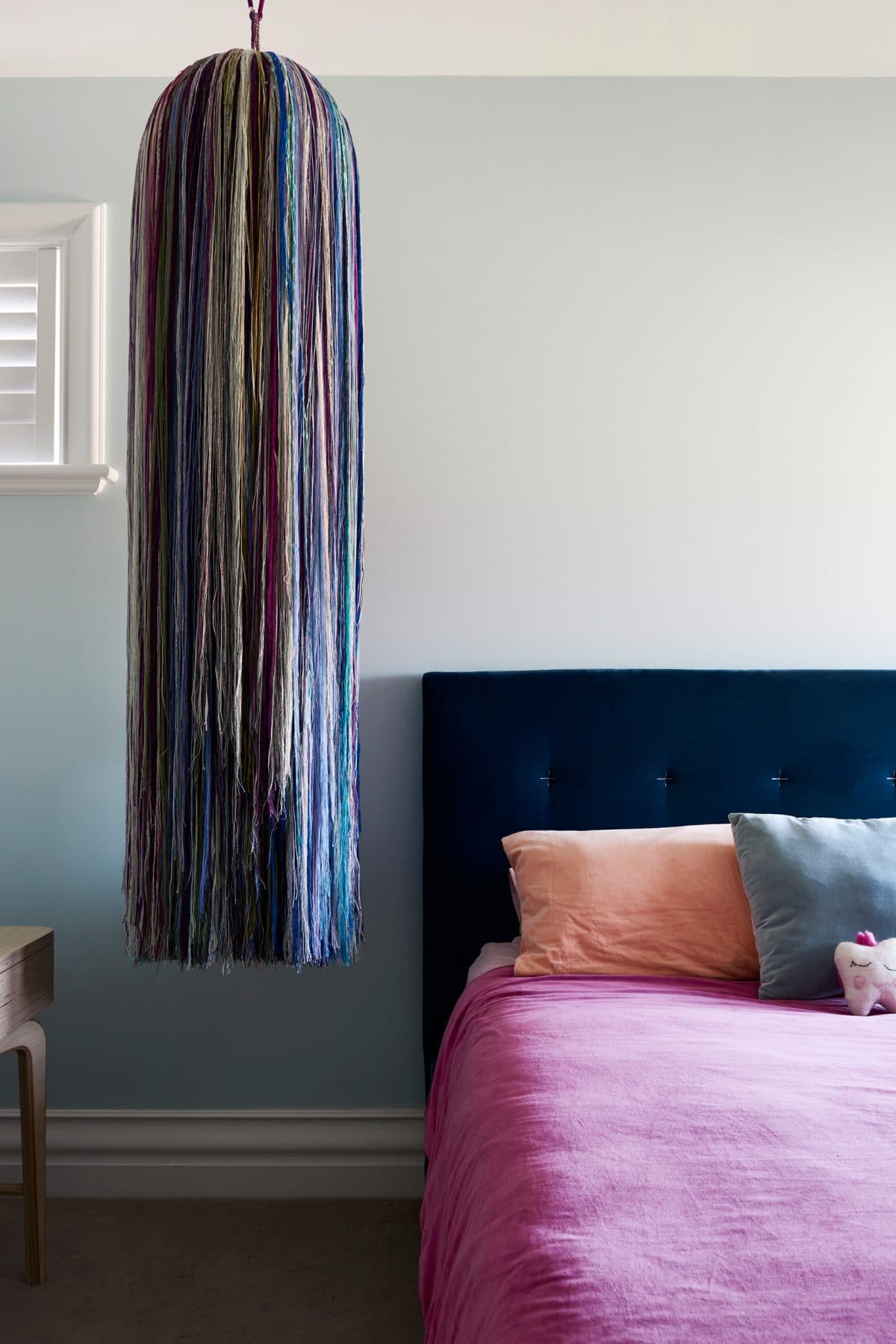 What is most striking to me in this home is the use of textures, especially through fabric. The bedlinen, draped curtains and wall hangings bring about a sense of softness and calm. Colour has not been shyed away from, which is incredibly important, as it brings personality and life to the space. This is something interior designer and stylist Larritt Evans does remarkably well, combining different colours and textures for an ultimately harmonious aesthetic. No one project is the same and each home reflects not her own, but the home owner's personality.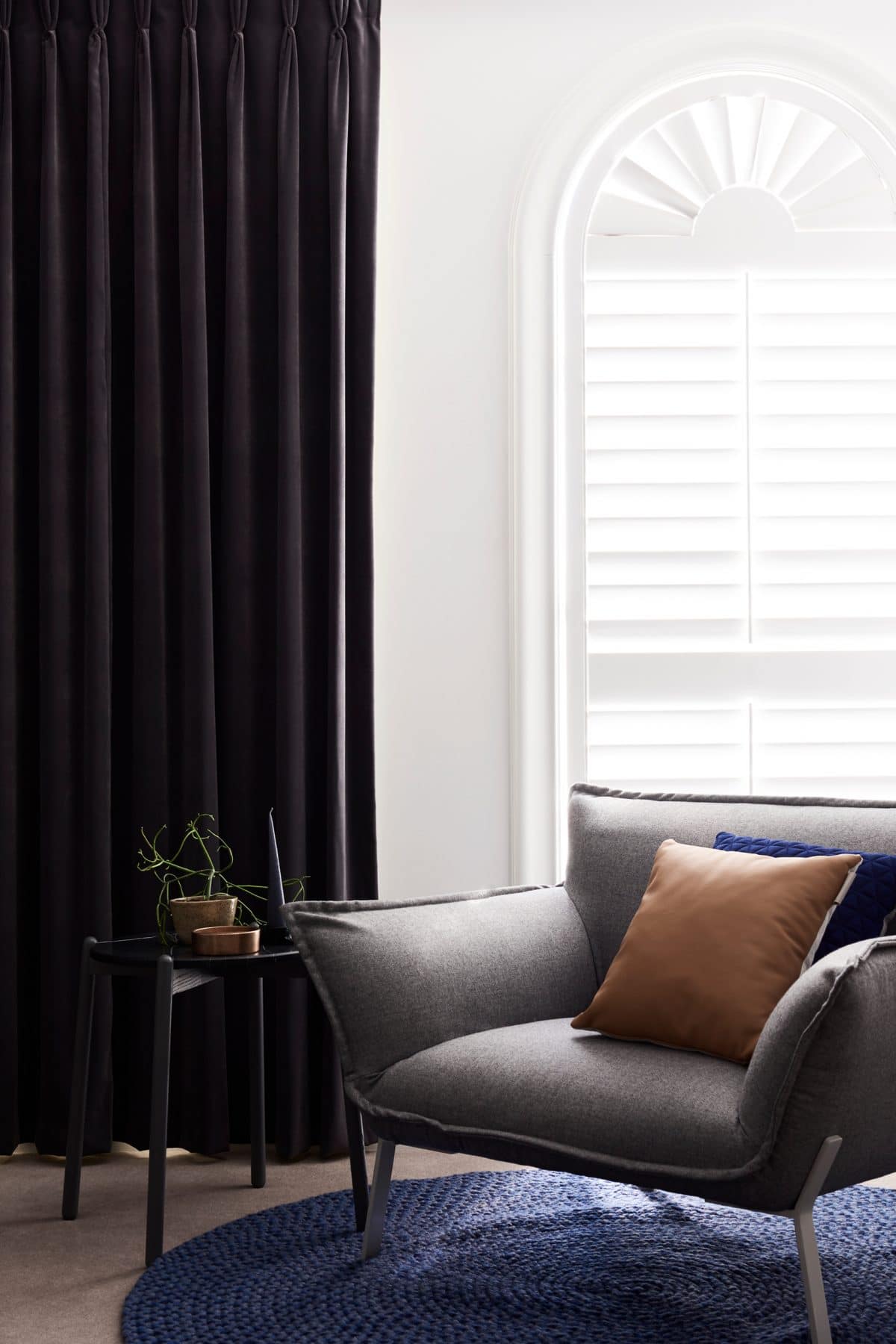 Rugs have been utilised to identify clear zones within the home. Whether it be the open living room or reading corner. The circular rug above is the perfect choice to complete the cosy reading corner and the durable mottled large rug below, is perfect choice for a high traffic living room area.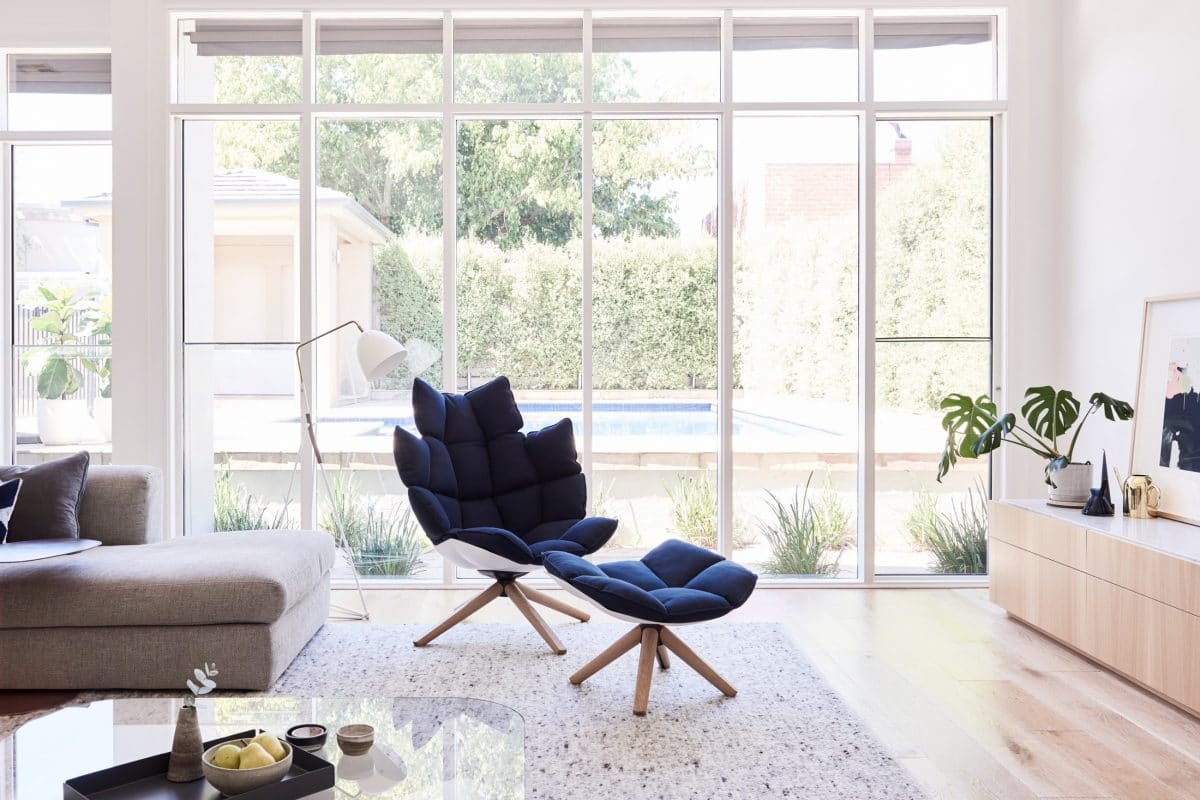 If you love this look, here are a few similar home decor pieces to get you thinking:
Photography by Eve Wilson