No matter what the size, we're always in the mood for a house snoop, well how about 10 or maybe more? Today we're pointing the spotlight on the small guys. Just because these houses are small, doesn't mean that they can't be beautiful or some of the most interesting homes we've ever showcased!
Featuring the world's most innovative traditional and nontraditional tree houses and beach houses, city residences and experimental structures, the Small Innovative Houses Book by Phillip Jodidio contains concise text that puts the homes into architectural contexts and provides further insight into their various styles, from modern to classic. This truly unique compendium presents cutting-edge ideas for small residences from the world of international architecture and interiors built within the past five years. Now let's have a look and take a sticky at a few…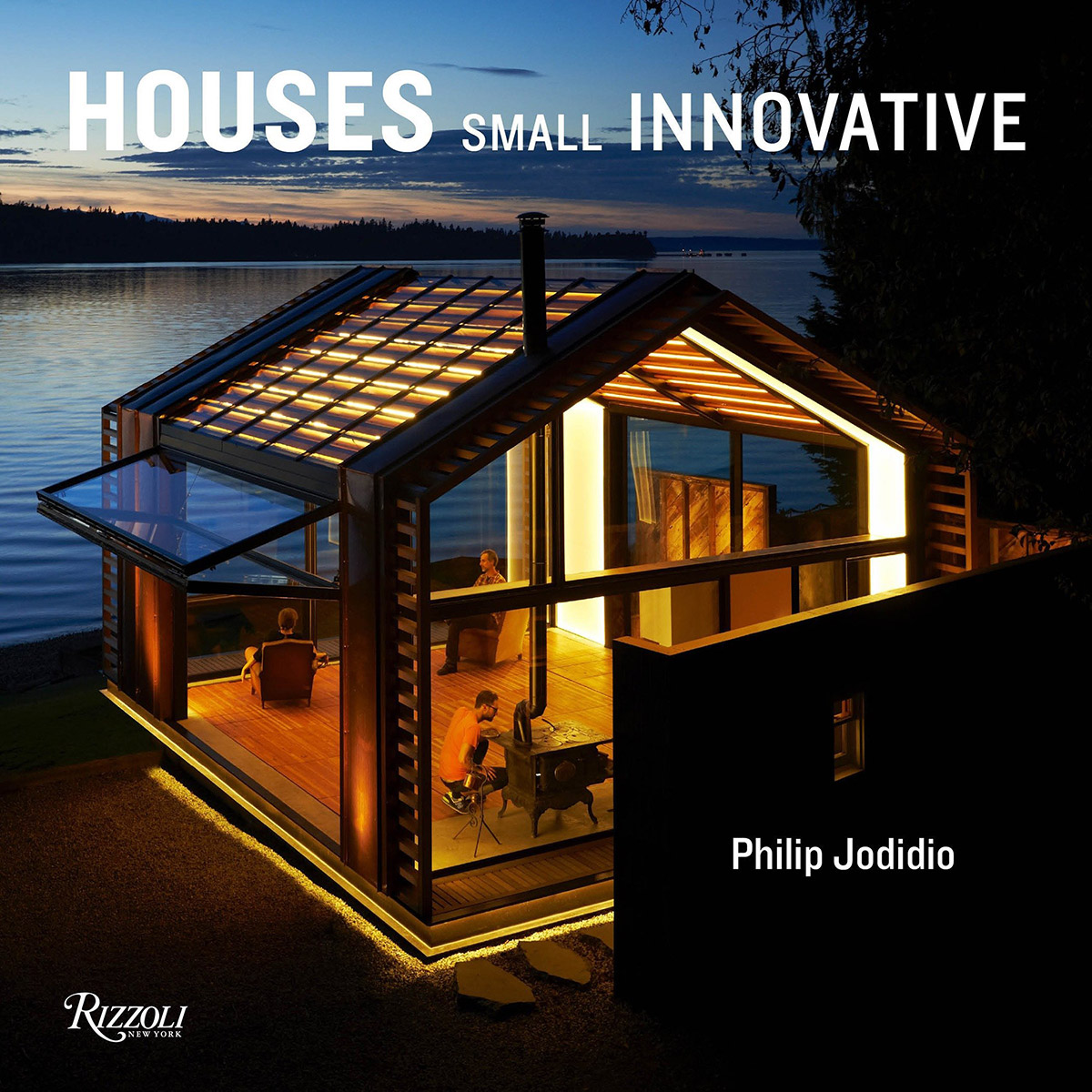 1. Arca House by Atelier Marko Brajovic
This stunning house located on Perequé waterfalls, only ten kilometers away from Paraty, Rio De Janerio, Brazil is one of the most comforting weekend retreats for any family. The idea is a house which can be used by creative and non-creative professionals (with kids) that want to work on projects inspired by nature. It utilizes a self-supporting structure with modules that were assembled on-site and can easily also be dismantled and rebuilt on a new location. How versatile is that??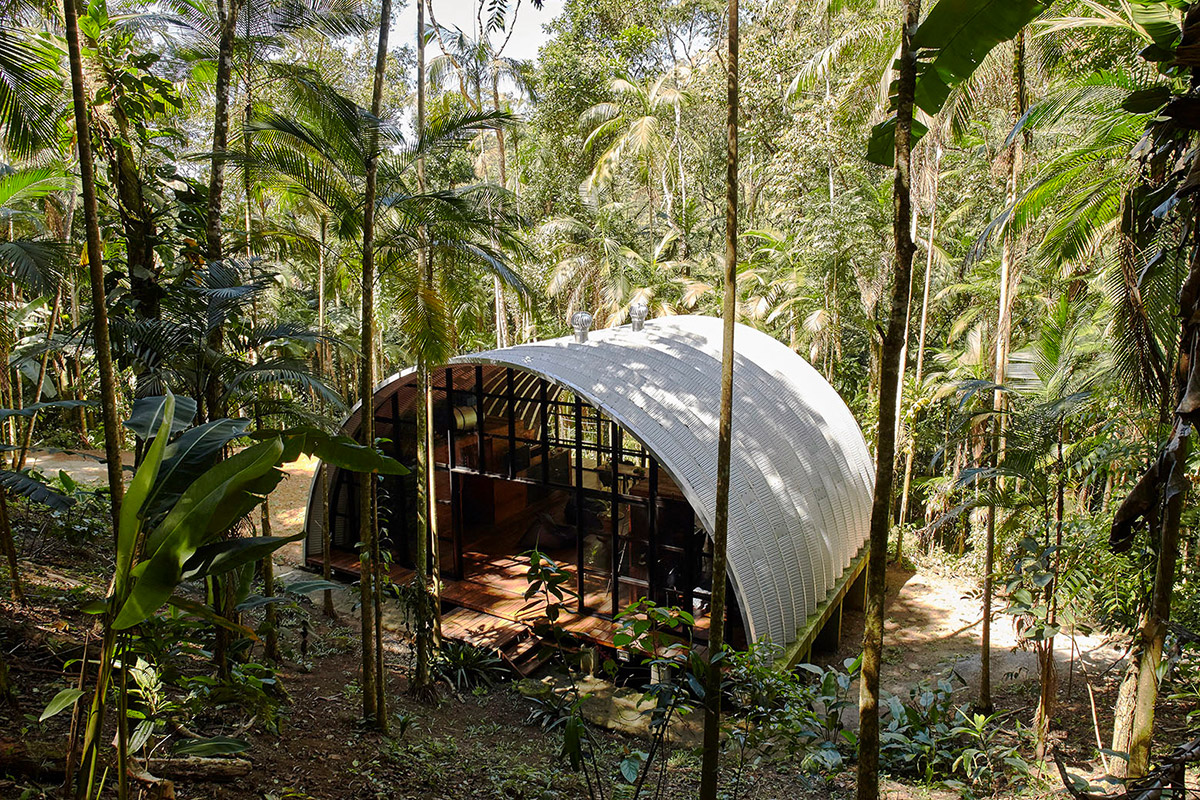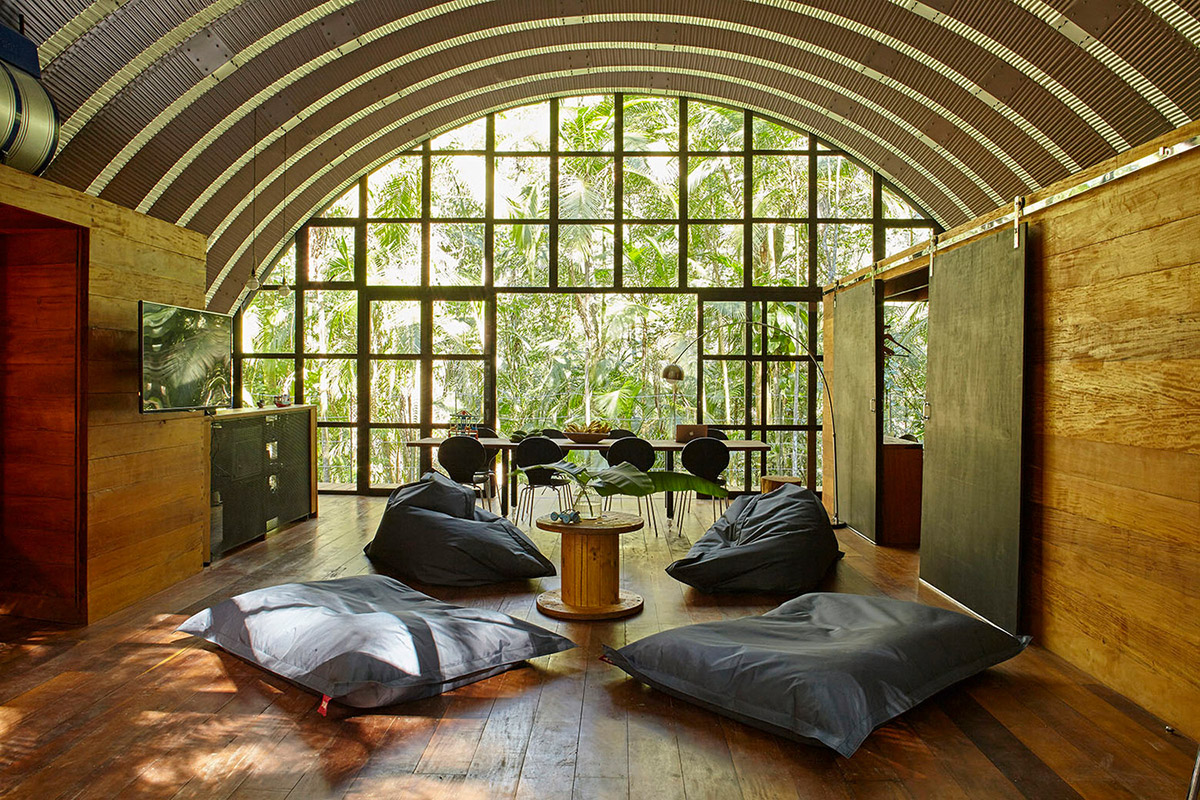 2. Ex of In House by Steven Holl Architects
Next up is the seemingly geometric house planted in a forested rock outcropping in Rhinebeck, New York, the Ex of In House by Steven Holl Architects. The site in which this house is built on joins into one natural preserved landscape which plans to be  subdivided with five suburban house plots. The house boasts a geo-thermally-heated construction and uses solar electricity instead of grid power. Simple and sustainable eco-living at it's finest.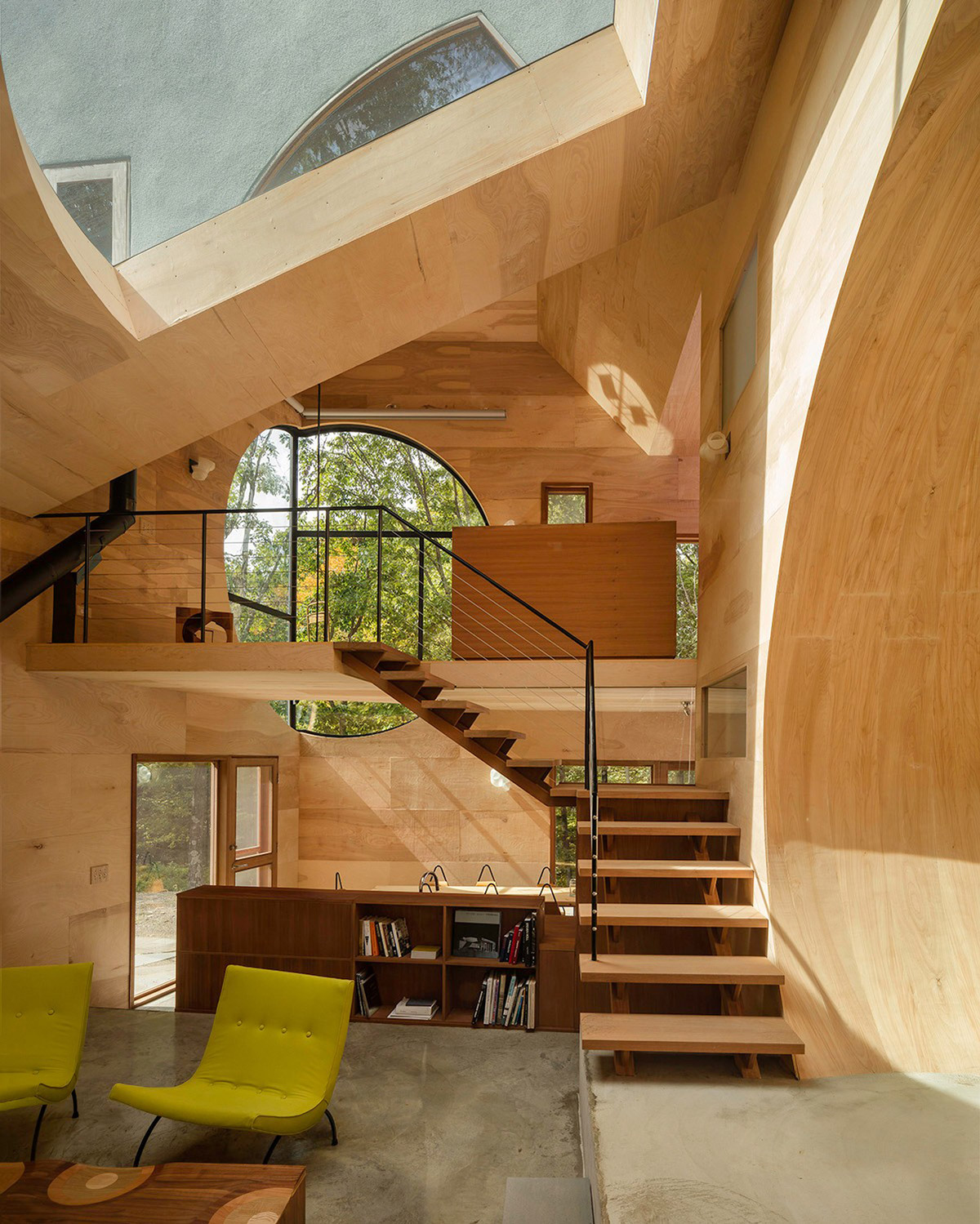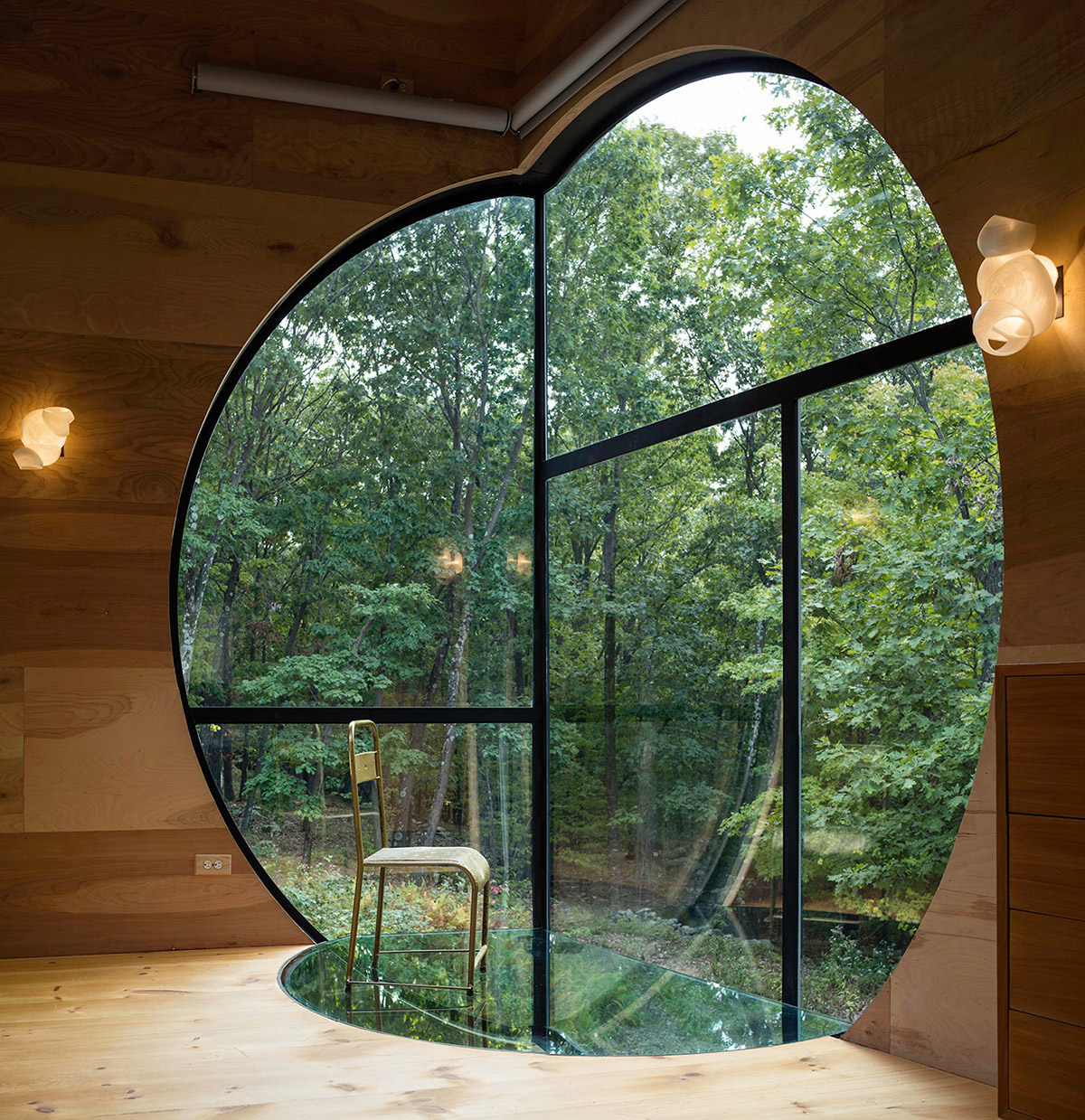 3. False Bay Writer's Cabin by Olson Kundig Architects
This 500 square foot island cabin situated in San Juan Island, Washington, is basically a glass house surrounded by wooden slat decks and topped with an inverted hip roof with deep overhangs. The house serves as a private writer's retreat and guest house. They wanted to take full advantage of the perfect climate and picturesque surroundings, while at the same time, they needed the cabin to be easily secured when not in use. Definitely a home away from home!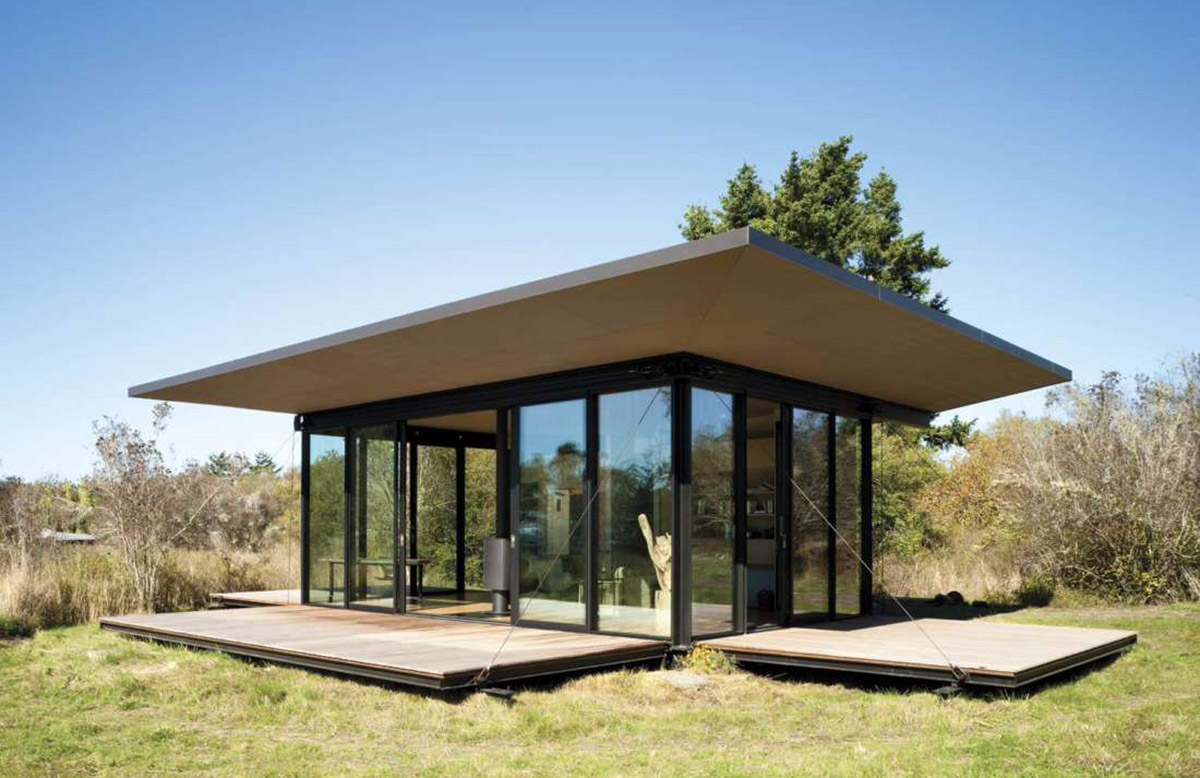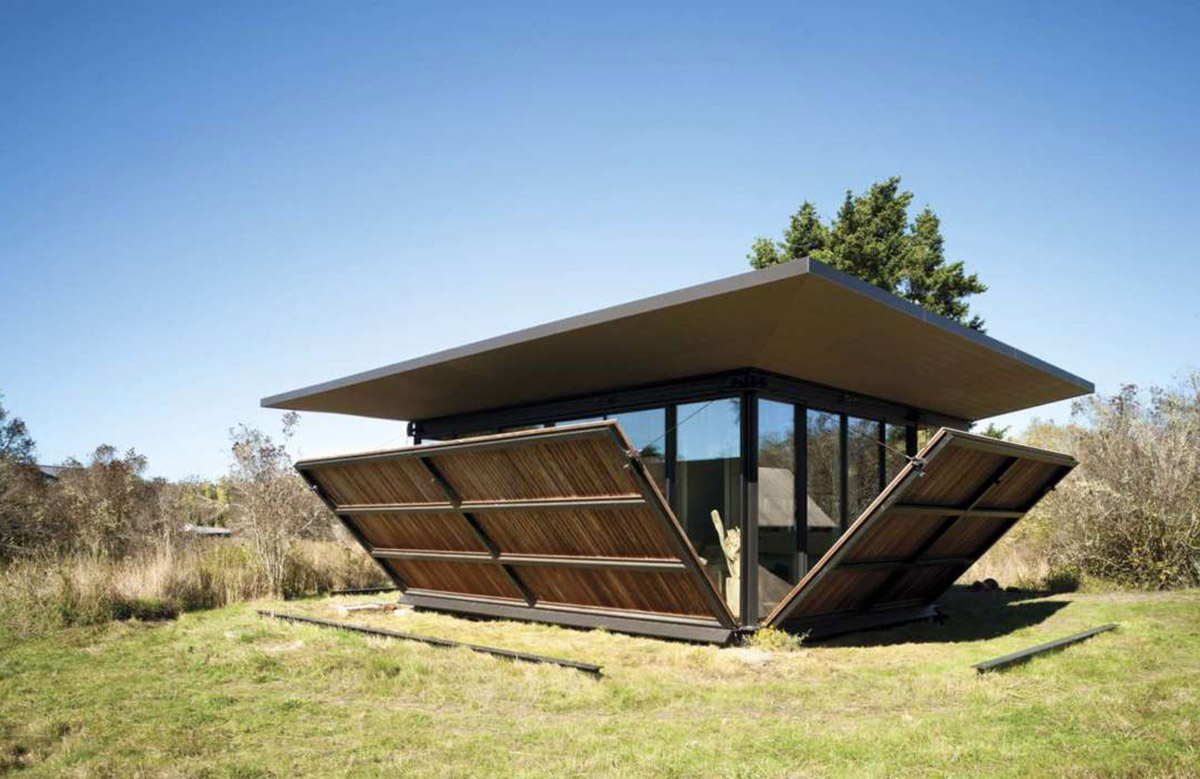 4. Haffenden House by PARA Project
This award winning multi-level residential writing studio nested in the neighbourhood of Syracuse, New York serves as an undisturbed area of relaxation built for two poets. The white cuboid house was cleverly inserted between two existing suburban homes, and built with a garage at ground-level, library and writing space on the second level, and a curved/soft reading room on the third level. Undoubtedly a poet's kind of paradise.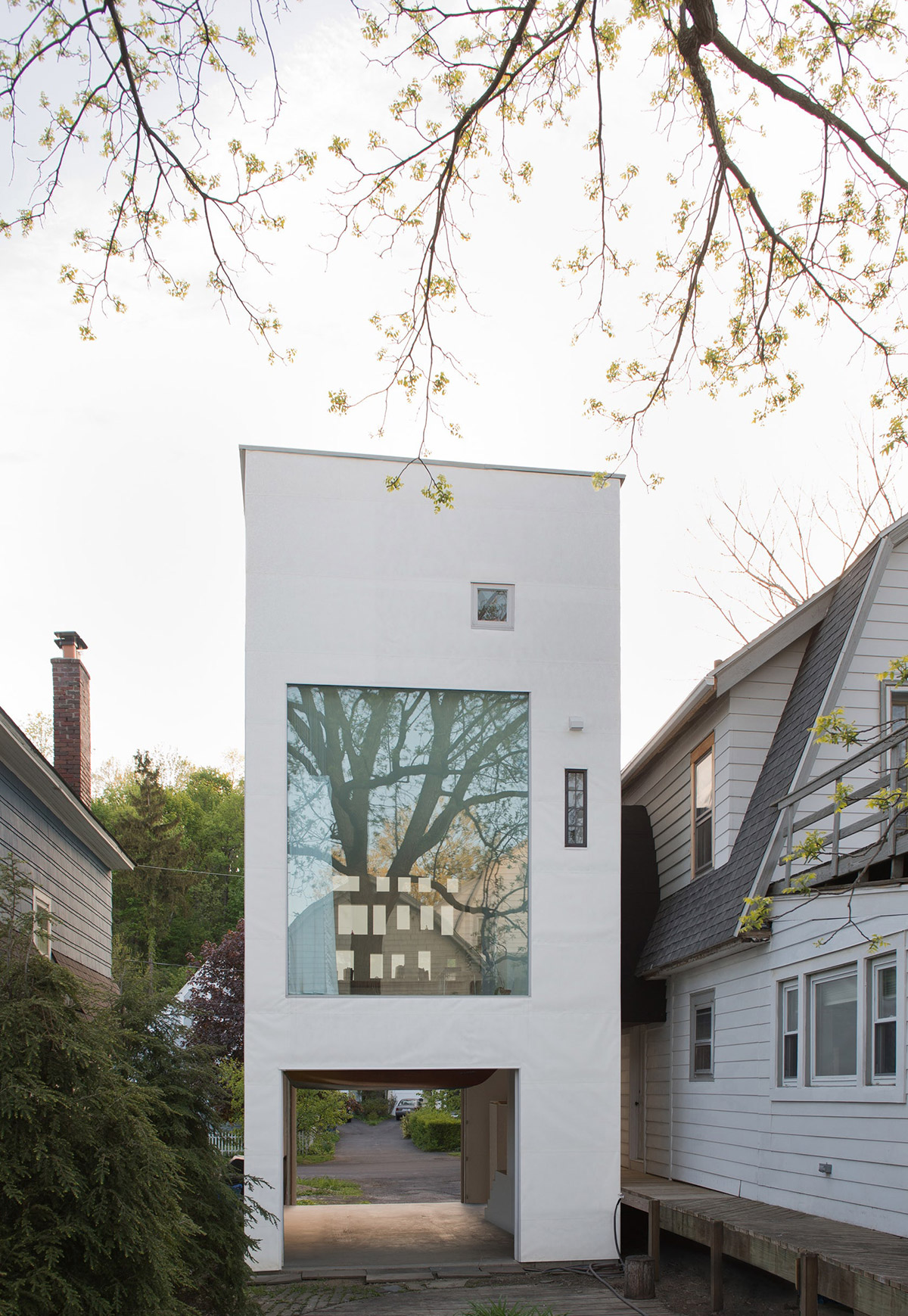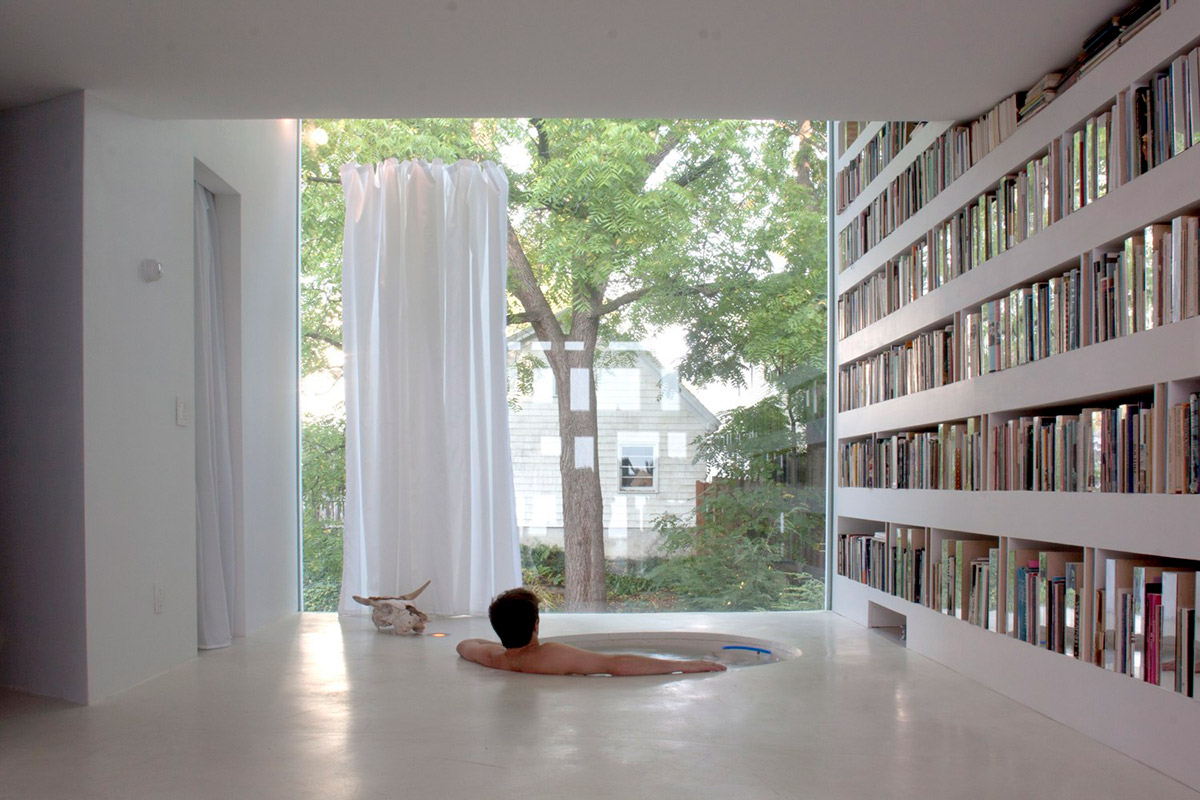 5. High House by Delordinaire
Welcome to the High House, a private residence completed in 2017 by the architectural firm, Delordinaire. This winter bungalow located in Saint Ferroel-Les-Neiges, Quebec, Canada provides an unconventional space where residents can be amongst nature and the snowy exterior, while still enjoying some protection from the elements. The build structure allows sunshine to directly enter the house at all hours of the day, and lifts the house above the surrounding timberline giving it a sustained scenic view of Mont Saint Anne from the lounge. Now who wouldn't want to wake up in this house?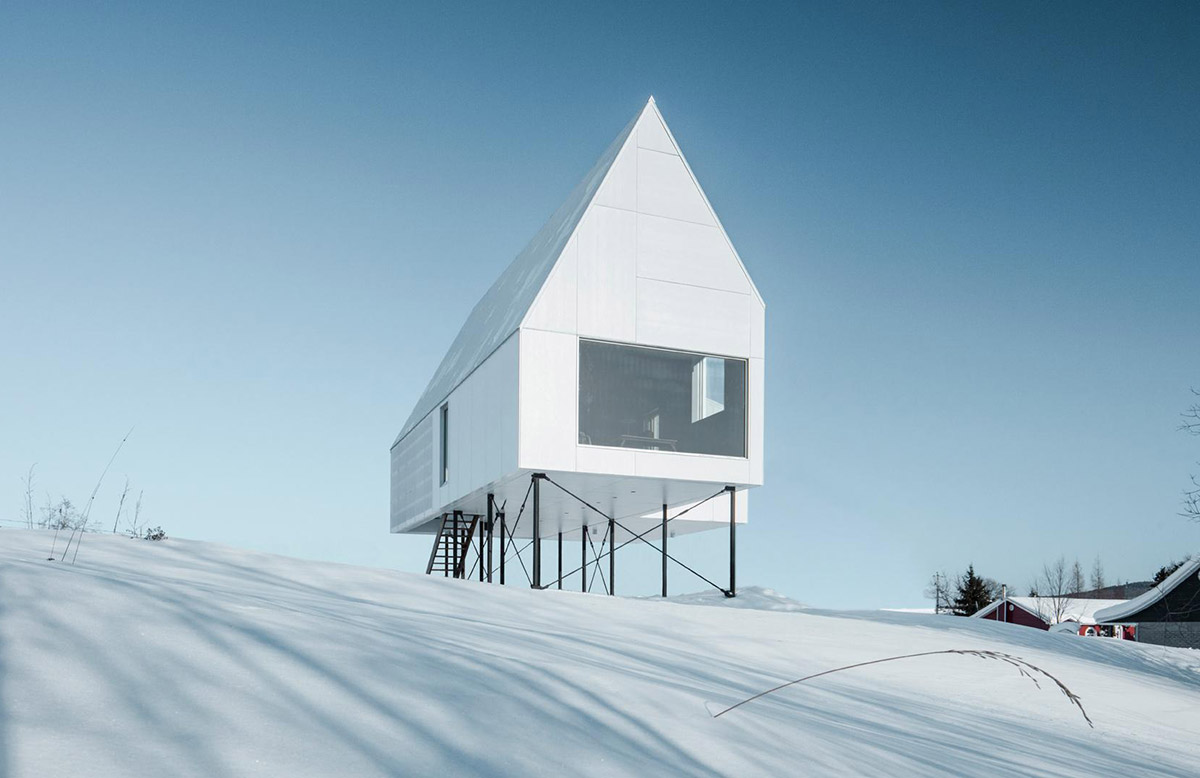 6. Hut on Sleds by Crosson Architects
A house on sleds? Yes, you've heard that right. This hut situated in the northern coast of Coromandel Peninsula, New Zealand was built to be towed in and out of the beach. Designed by Crosson Architects, this innovative house is an ambulant structure conform to a planning condition requiring that all buildings in the area be removable. It exhibits an open-plan living room with a balcony bedroom behind. On the facade, a huge shutter folds up across the exterior which serves as a shade for the house, and a similar structure on each side of the house lifts up to open up the windows. Does this remind anyone else of the house from Kids Next Door?!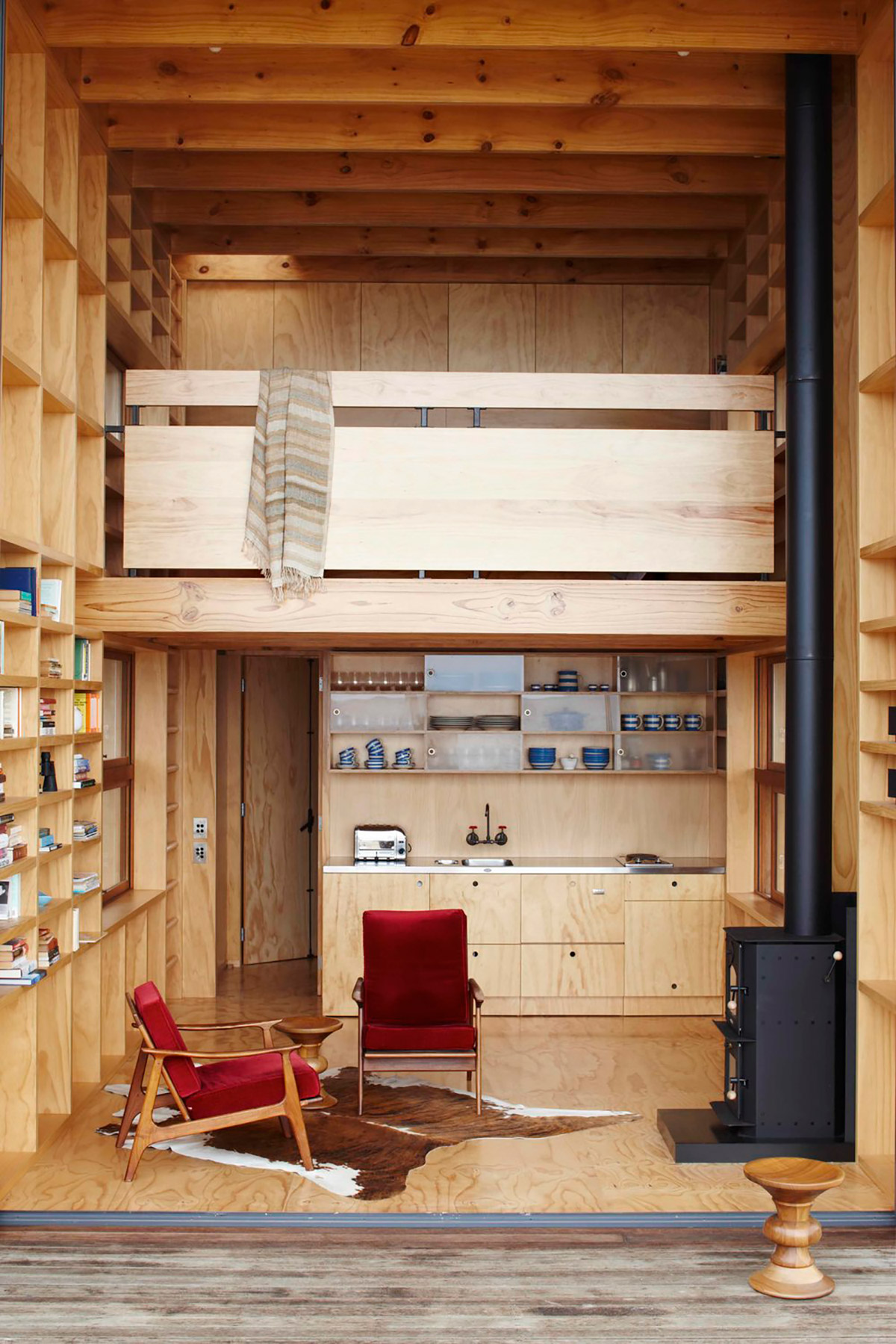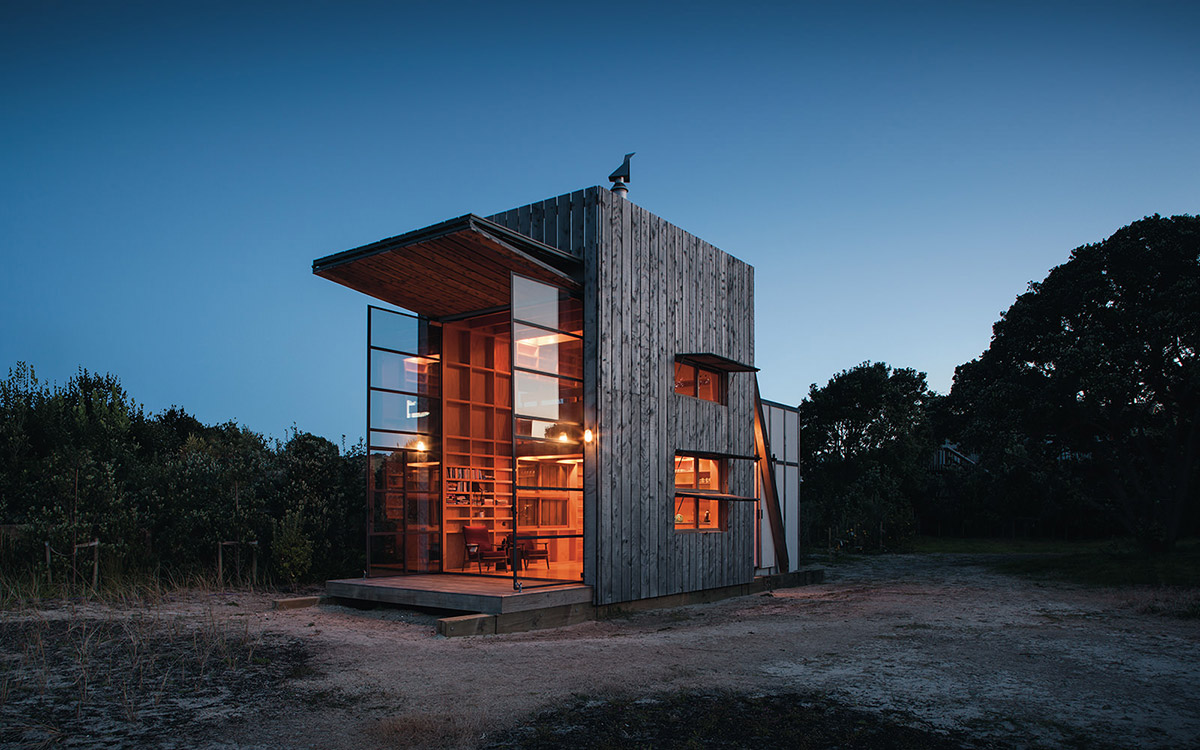 7. Rooftecture OT2 by Shuhei Endo
Located in the heart of Osaka, Japan, this roof-clad house along the busy streets of Tenma, Kita-Ku houses a couple and their 3 children. The client requested that while the facade should secure the necessary lighting and ventilation, it should be moderately closed from the outside. Surprisingly, the interior is sufficiently bright, thanks to the perforated metal steel sheet wall formation on the road side which allows enough light to sneak through!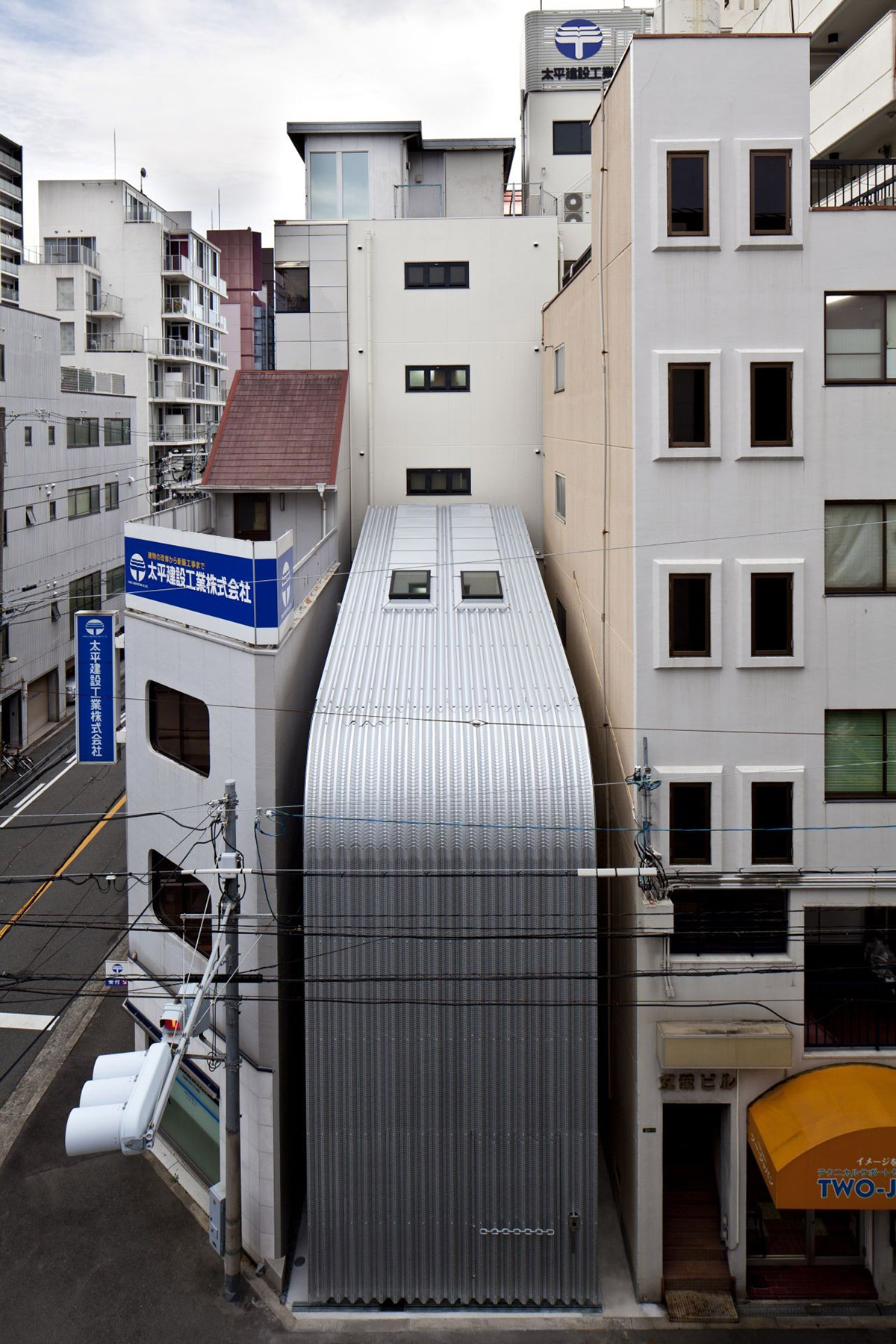 8. Slice House by Todd Saunders
One of the smallest houses on this list, this 15 square-meter structure designed by Todd Saunders is a small garden house located in Slåttevik, Haugesund, Norway. The contrasting colour of the black exterior against the white interior helps give the impression of the building being 'a slice' in the garden, thus its name. The team worked with the premises given by the site, and that meant preserving the old, existing plum trees in the garden. They now grow through the triangular building, undisturbed. Now that's how you 'work with what you have'!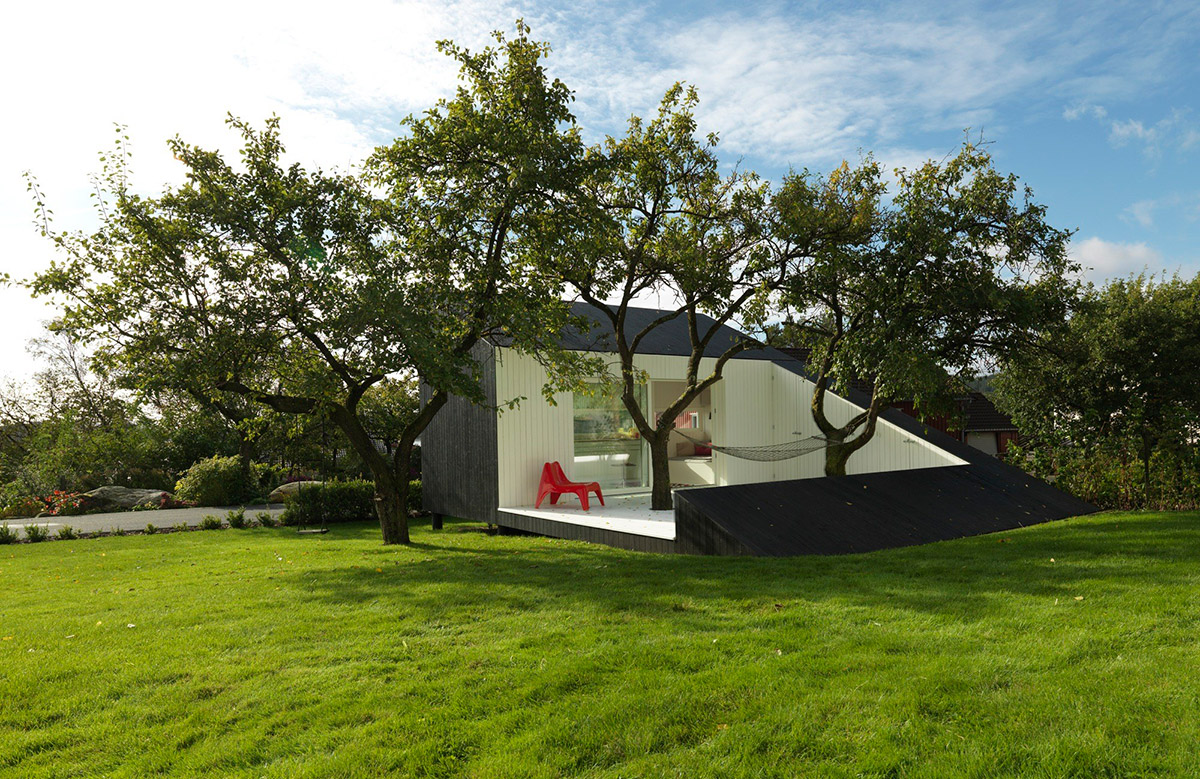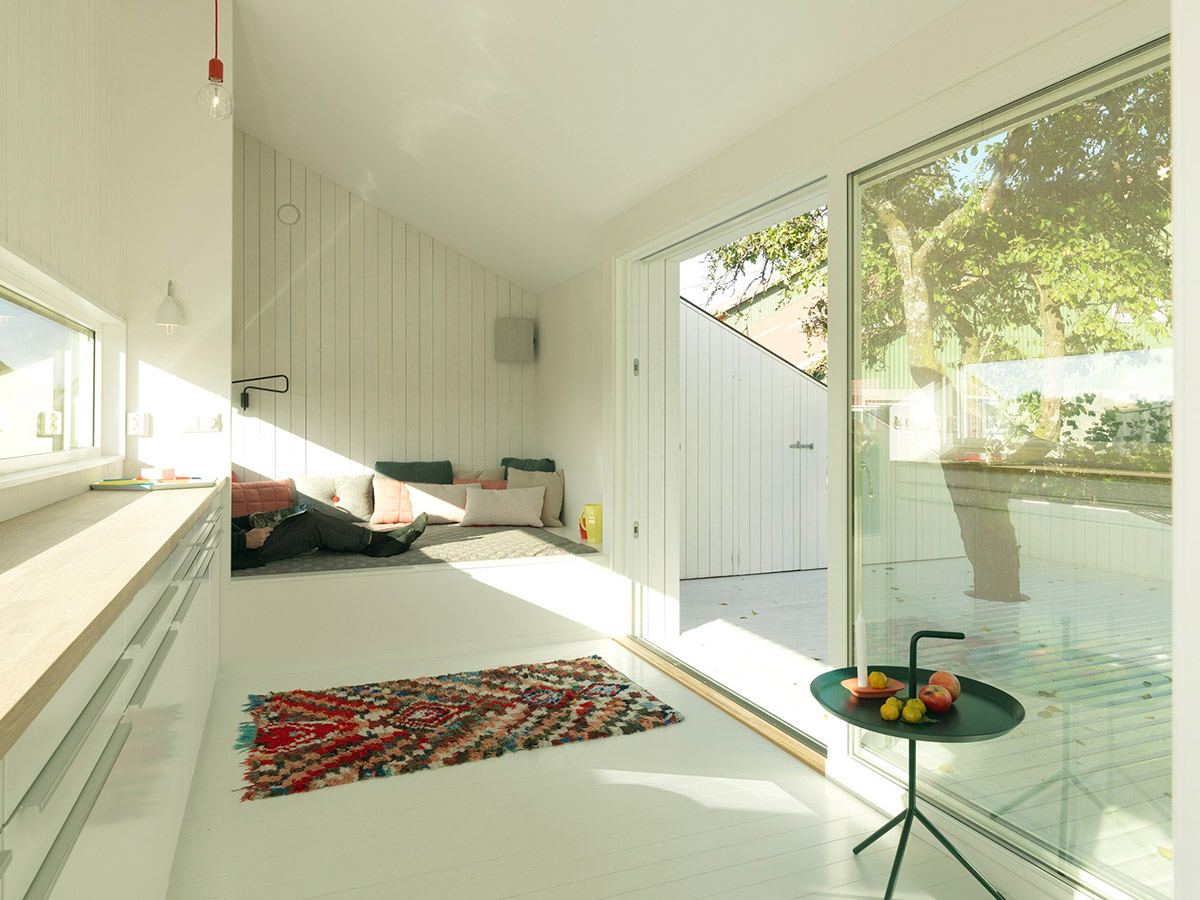 9. The 7th Room by Snohetta
A tree hou.. hotel?! This 55 square-meter hotel will definitely take you back to your childhood dreams! Suspended ten meters above the ground within the tree canopy, the Snøhetta-designed 7th room provides its guests with a breathtaking view of the Lapland treetops and the Lule River in Harads, Sweden. We bet there's nothing quite like staying in a tree house hotel, perched above the world below!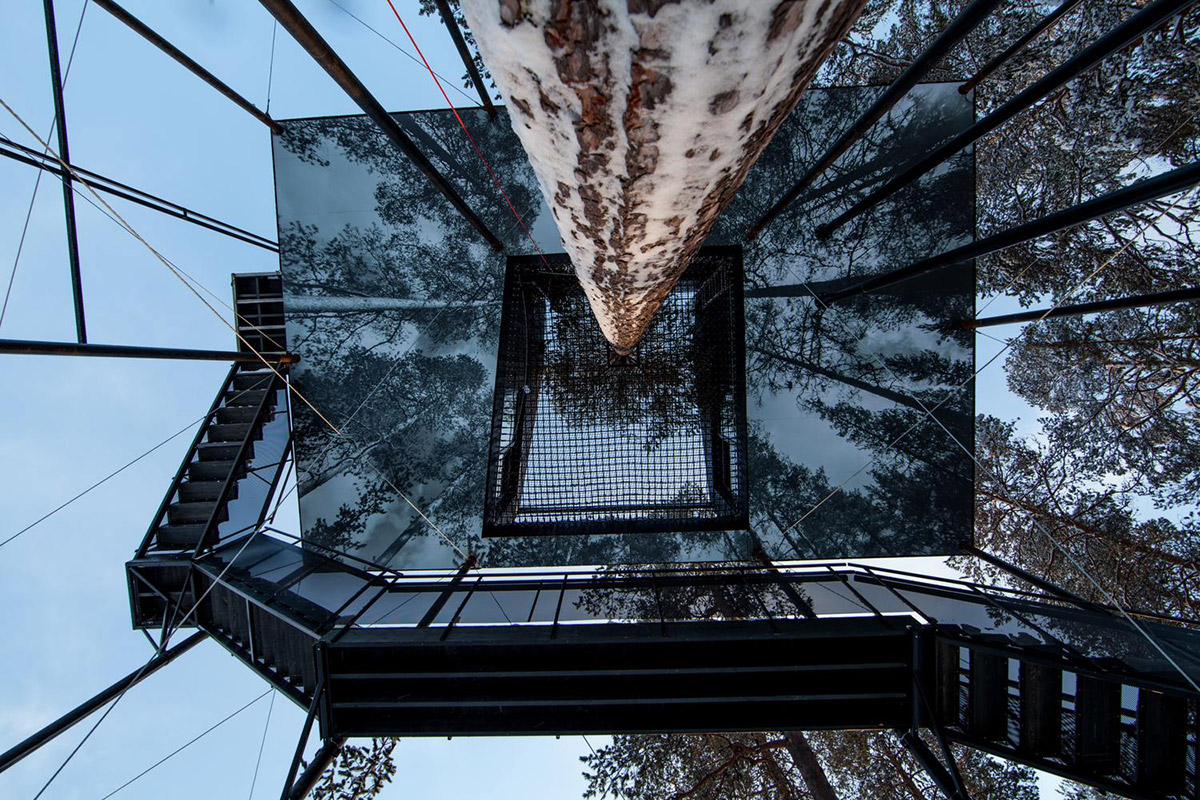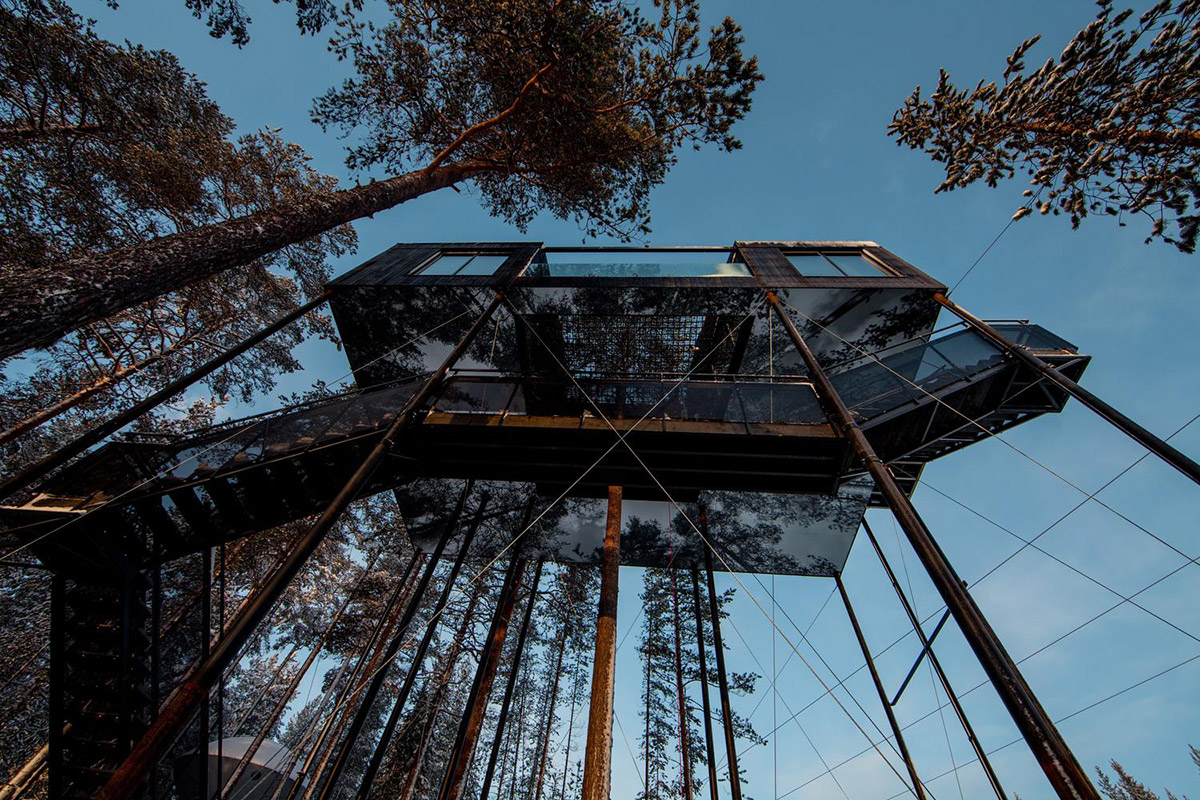 10. Avalon House by ArchiBlox
This 106 square-meter winsome prefab home situated in Avalon Beach, New South Whales, Australia was designed by ArchiBlox and was built from the ground up in just a span of 6 months. The residence is minimal in size but grand in design intent. The house is suited up with a number of green features, including a living roof that minimises rainwater runoff and solar penetration. It's like, no it is a terrarium on top of your house!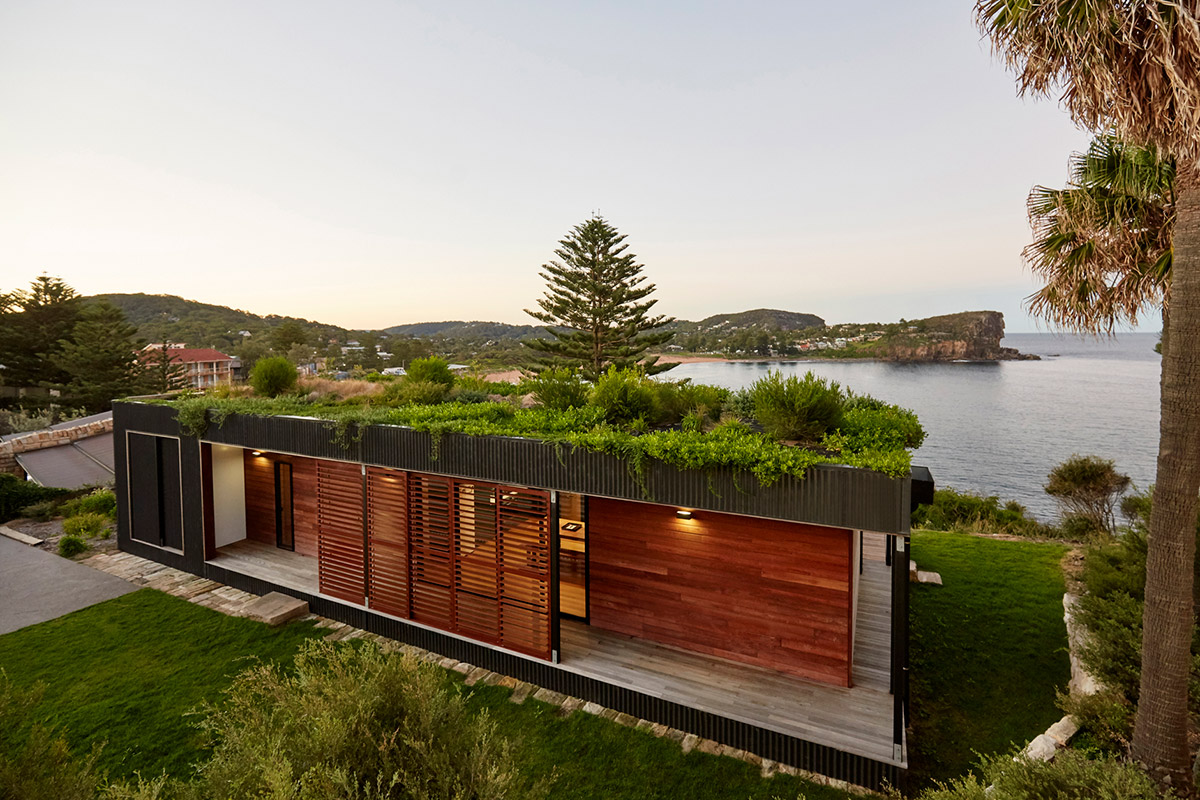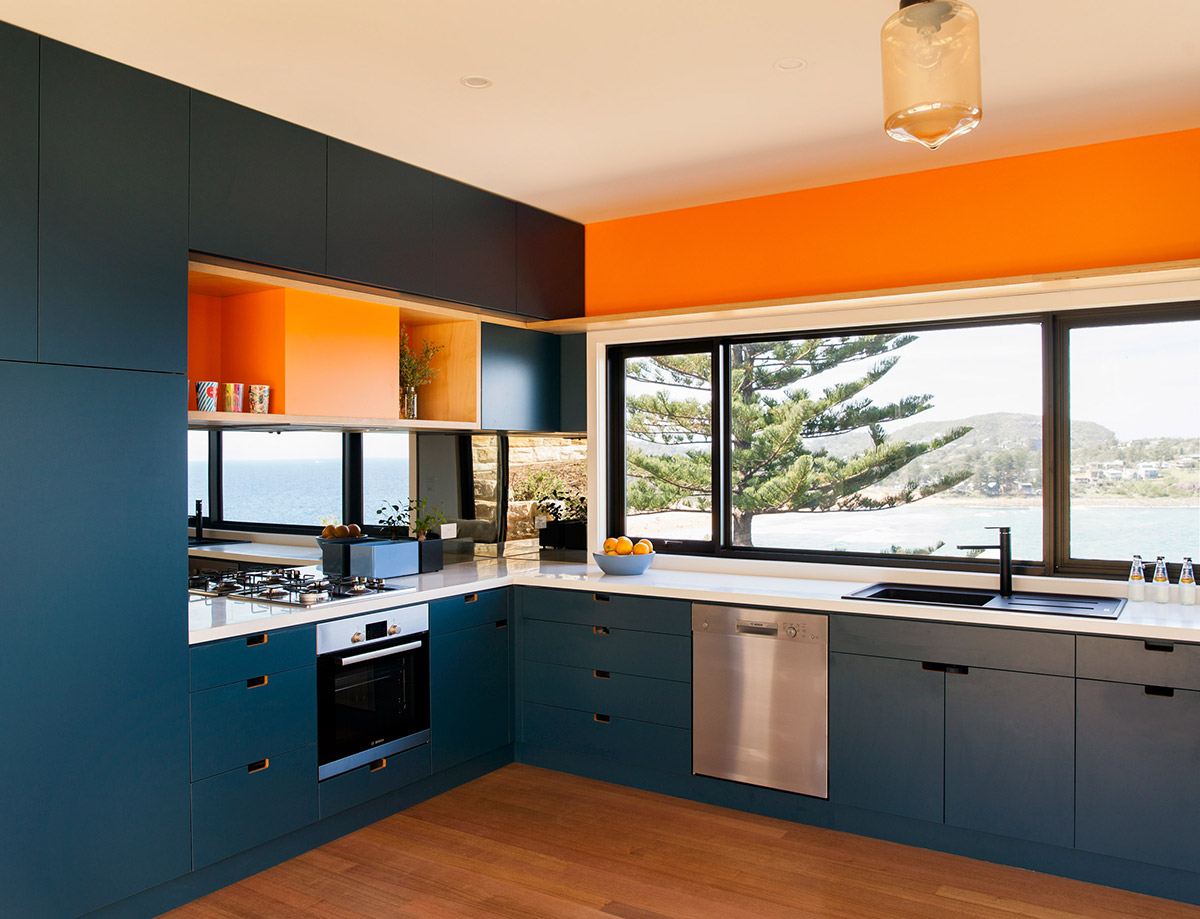 Admit it, being small is definitely the last thing you've noticed from these houses! The owners of these insanely cute abodes are making their childhood dreams come true with their own 'luxury' playhouse and this choice is more than just a trend, it's a lifestyle choice and it sure appears to be a great one for all the good reasons. Anyone else considering to downsize? Check out the Small Innovative Houses Book by Philip Jodidio for more of these house inspo!